Trailblazers: Powerful Women of Photography the Lou Freeman Interview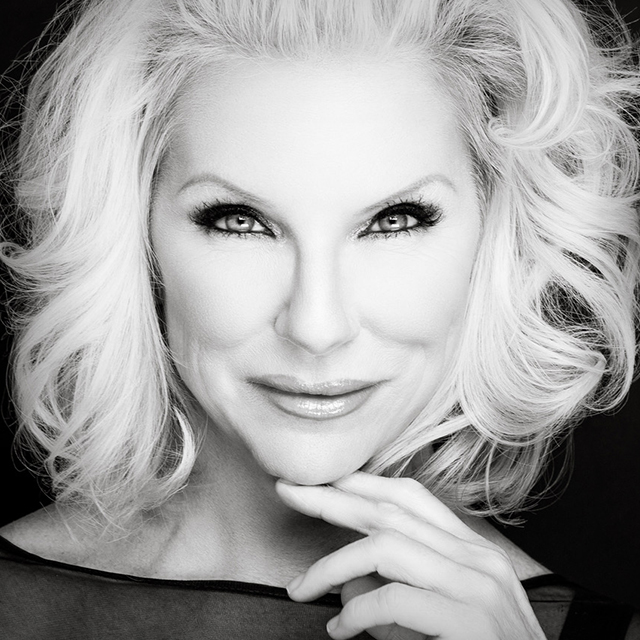 with Lou Freeman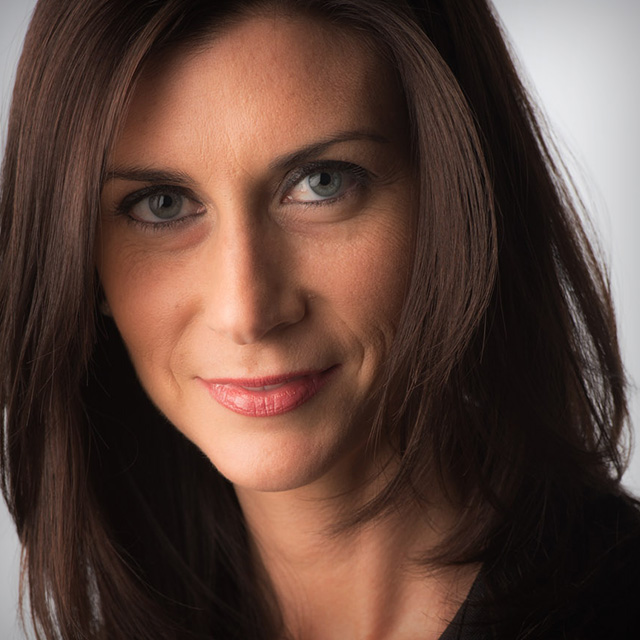 with Mia McCormick lessons:
4 Course Lessons
watched:
183 Member Views
Trailblazers: Powerful Women of Photography the Lou Freeman Interview
with Lou Freeman
In 1988 she became only the second woman photographer to ever shoot for Playboy Magazine; completing nearly 600 editorial spreads over 12 years for the publication, and breaking through a barrier to give women a voice in the work that portrayed them. In this segment of our Trailblazers series our own Mia McCormick sits down with Lou and discusses topics that range from how Lou got started in photography to the lessons she learned from her time shooting for Playboy, and from the opportunities for growth that came from working in a demanding environment to how she continues to stay relevant to such a wide variety of clients.
BUY COURSE
Our Courses Are all Broken Down Into Small Lessons
Creating Easy Breaks and Stopping Points
lesson 1:
On Getting Started
(free course preview)
With a start in photography that began in high school, Lou continued her photography education in college where she immersed herself in black and white film, manual cameras and becoming a master printer. This provided the foundation for taking on photography jobs after graduation, and eventually shooting for Playboy.
11min, 31sec
lesson 2:
On Looking Back
Taking a big risk in your career is often fraught with concern and worry about the path you are taking and what it may cost, but looking back you can see how much richer your life has been as a result of going down that road.
11min, 53sec
lesson 3:
On Growing as a Photographer
Each photo shoot was a challenge and an opportunity to work with new people and learn their stories. Over time these experiences became more and more empowering to continue to grow and increase the creative challenge.
7min, 20sec
lesson 4:
On Staying Relevant
Having a wide variety of clients requires a diverse set of skills, but provides the benefit of a diverse set of income streams, which can really help a photographer reach financial success. Finding time for creative holidays can be a challenge, but essential for growth and generating new ideas.
9min, 50sec
We've Scoured The Planet For The Best In Their Trade
Those who make learning easy and fun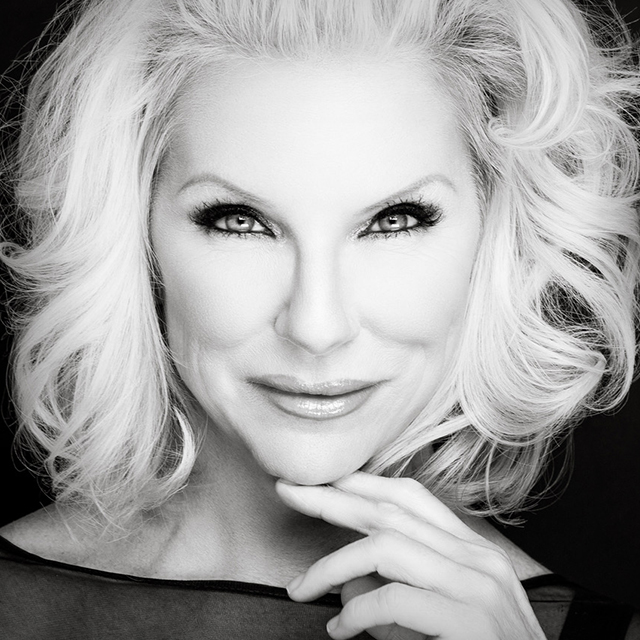 Top Glamour, Fashion & Lifestyle Photographer
For over three decades, Lou Freeman has practiced and shaped the art of fashion, glamour, fine interior, and lifestyle photography. Lou's work is powerful and visionary, being featured in editorial, publishing, and advertising worlds. Her mantra is to bring beauty, strength, and sophistication to everyone she shoots, creating compelling concepts with simple to highly stylized imagery that connects with consumers.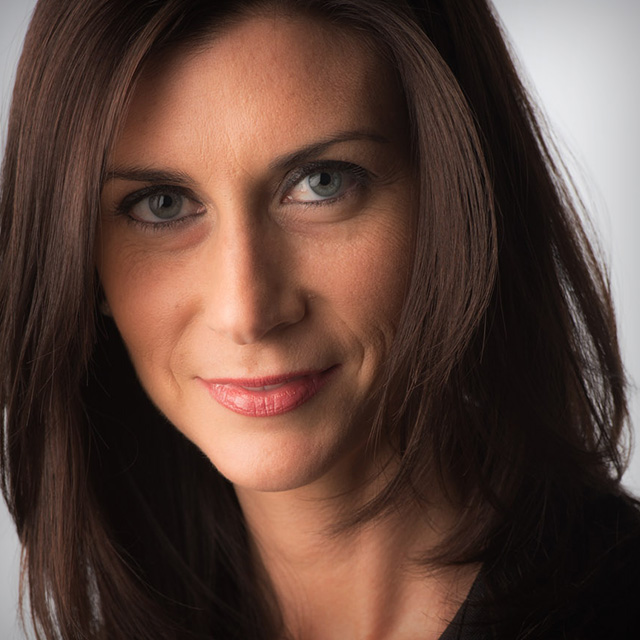 Video Technology, GoPro & Drone Expert
Mia McCormick works as a Director/Producer for Bluewater Media and is a contributor to B&H Photo. She is the producer and host of several interview series designed to lift the voice of women in this industry. Her break out series of inspirational interviews for B&H called "Women of Influence" received national press. She travels across the county teaching at conferences like WPPI, NECC, and PSW.
Take Your Skills to The Next Level Want Unlimited Access to Our 900+ Courses?
Become a Member today!
LEARN MORE