Creative Speed Lighting for Fashion, Glamour, and Beauty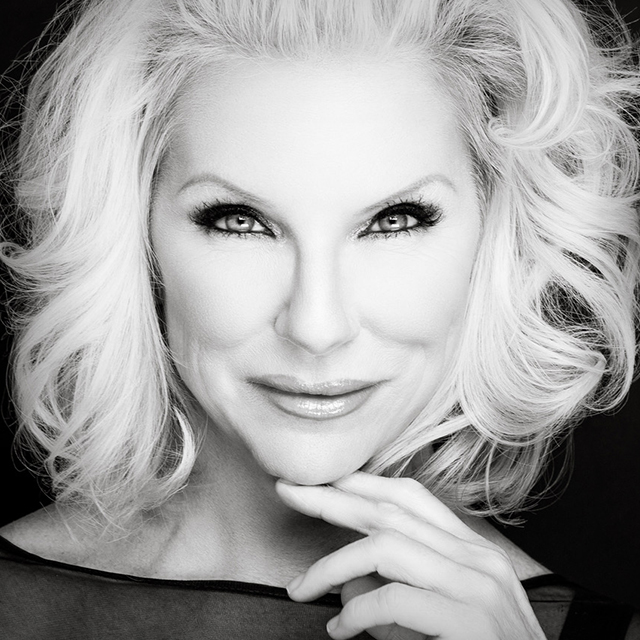 with Lou Freeman lessons:
11 Course Lessons
watched:
2099 Member Views
Creative Speed Lighting for Fashion, Glamour, and Beauty
with Lou Freeman
There's more to speedlights than just portability. Join the amazingly talented Lou Freeman as she shares the wisdom gained from three decades worth of fashion, glamour, and beauty photography to show you how creative you can get with speedlights on location and in the studio. From the basics of setting up your lights to her favorite accessories, Lou talks through all of the settings and gear she uses throughout the class. You'll see Lou work in a variety of locations from the soft light of a fine interior to the harsh light of the beach, before heading into the studio, and all along the way Lou shares her tips, techniques, and tricks for using speedlights in ways that will really make your images stand out from the rest.
BUY COURSE
Our Courses Are all Broken Down Into Small Lessons
Creating Easy Breaks and Stopping Points
lesson 1:
Introduction
(free course preview)
2min, 47sec
lesson 2:
Setting up Your Speedlights
15min, 17sec
lesson 3:
Fashion Editorial Shoot: Part 1
6min, 52sec
lesson 4:
Fashion Editorial Shoot: Part 2
4min, 46sec
lesson 5:
Working with Harsh Sun
6min, 35sec
lesson 7:
Using Three Speedlights
2min, 11sec
lesson 9:
Split Light Scenario
4min, 46sec
lesson 10:
Fantasy Shoot Setup
7min, 5sec
lesson 11:
Fantasy Shoot Completion
9min, 47sec
We've Scoured The Planet For The Best In Their Trade
Those who make learning easy and fun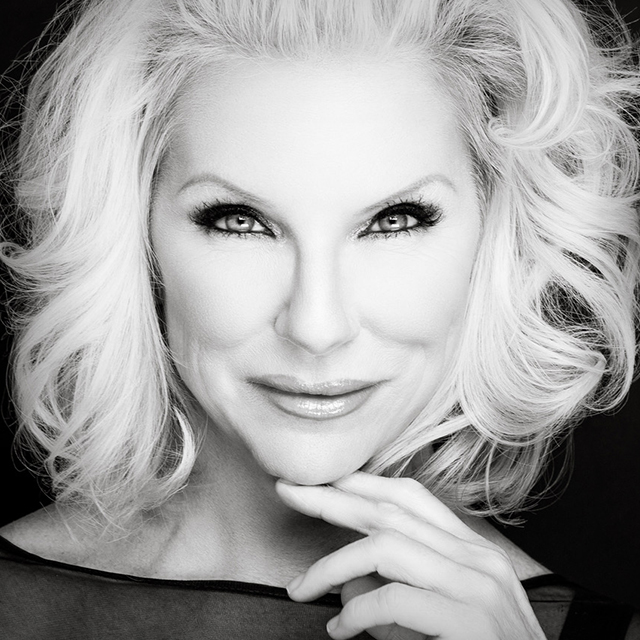 Top Glamour, Fashion & Lifestyle Photographer
For over three decades, Lou Freeman has practiced and shaped the art of fashion, glamour, fine interior, and lifestyle photography. Lou's work is powerful and visionary, being featured in editorial, publishing, and advertising worlds. Her mantra is to bring beauty, strength, and sophistication to everyone she shoots, creating compelling concepts with simple to highly stylized imagery that connects with consumers.
Take Your Skills to The Next Level Want Unlimited Access to Our 900+ Courses?
Become a Member today!
LEARN MORE