Practical Photoshop Elements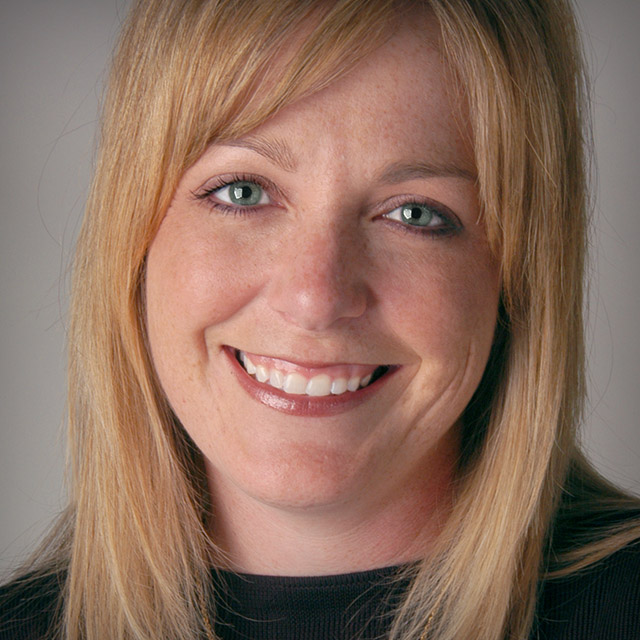 with Lesa Snider
$29
BUY COURSE
In this class, Lesa leads you on a journey through the most practical and non-destructive editing techniques in Photoshop Elements. Learn the truth about resolution, how to resize ...
READ MORE
JOIN NOW
With 900+ courses, a monthly magazine, community forums, discounts, free presets, brushes, and more, you'll see why KelbyOne is where photography clicks.
lessons:
23 Course Lessons
watched:
529 Member Views
Practical Photoshop Elements
with Lesa Snider
In this class, Lesa leads you on a journey through the most practical and non-destructive editing techniques in Photoshop Elements. Learn the truth about resolution, how to resize images without quality loss, discover the basics of layers and layer masks, how to create gorgeous grayscales, delicious duotones, festive frames, how to zap backgrounds, fix stubborn red-eye, and more!
BUY COURSE
Our Courses Are all Broken Down Into Small Lessons
Creating Easy Breaks and Stopping Points
lesson 1:
What is Resolution? AKA Brown Sugar
(free course preview)
Understanding pixels, resolution, and when it matters… through a cup of brown sugar!
4min, 19sec
lesson 2:
Resizing An Image For Print
How to change resolution without changing quality.
5min, 56sec
lesson 3:
Resizing An Image For Email Or Posting On The Web
How to reduce file size enough for sending a photo as an email attachment or posting on a Web site.
5min, 19sec
lesson 4:
Cropping and Resizing
How to use the Crop tool to resize and change resolution at the same time.
3min, 40sec
lesson 5:
Resizing a Web Image For Print
How to snatch an image from the Web and change its resolution so that it prints well.
6min, 20sec
lesson 6:
Classic Black Photo Border
How to add a thin border around a photo to make it pop off the page.
5min, 0sec
lesson 7:
Layers 101: Building a Stacked Paper Background
Understanding layers through building a stacked paper background with shape layers.
10min, 33sec
lesson 8:
Layer Masks 101: Placing Text Behind An Object
Using a layer mask to hide pieces of text so that it looks like it was in the photo shoot.
8min, 12sec
lesson 9:
Placing A Photo Within Text
Creating the classic photo inside text effect using the Group With Previous command.
4min, 52sec
lesson 10:
Fading One Image Into Another
Use the Elliptical Marquee tool and edge feathering to create a soft oval vignette.
8min, 58sec
lesson 11:
Portrait Popper
How to use the Lens Correction filter to create softly burned edges to accentuate the focal point.
1min, 50sec
lesson 12:
Rounding The Edges Of A Photo
Use a Rounded Edge shape layer to create rounded photo edges.
7min, 42sec
lesson 13:
Changing The Color Of An Object
Use the Quick Selection tool along with a Hue/Saturation adjustment to change the color of an object.
4min, 38sec
lesson 14:
Erasing The Background Of An Image
Quickly zap the background of an object using the Background Eraser… the non-destructive way.
15min, 3sec
lesson 15:
Isolating Frizzy Hair
How to use the Magic Extractor, non-destructively, to select frizzy hair.
6min, 1sec
lesson 16:
Converting A Color Photo To Black And White
Discover the many ways of zapping color from an image to produce maximum contrast.
5min, 52sec
Use a Hue/Saturation adjustment layer to drain the color from an image, then paint it back in certain areas to accentuate the focal point.
8min, 15sec
lesson 18:
Colorizing Grayscale
How to colorize a grayscale image
5min, 53sec
lesson 19:
Adding A Color Tint
Use Elements Effects and a Photo Filter adjustment layer to create a color tint or sepia effect.
5min, 38sec
lesson 20:
Color Correction and Casts
How to use the Color Cast tool and Levels adjustment layer to correct color problems.
4min, 52sec
lesson 21:
Fixing Stubborn Red-Eye
How to fix red-eye automatically in Quick Edit mode, using the Red-Eye tool, and finally, using the Color Replacement brush for super stubborn cases.
4min, 58sec
lesson 22:
Festive Frames
How to use the Cookie Cutter tool to add creative frames to an image, complete with a new background and drop shadow.
4min, 48sec
Hope you had a good time learning about Photoshop Elements
42 sec
We've Scoured The Planet For The Best In Their Trade
Those who make learning easy and fun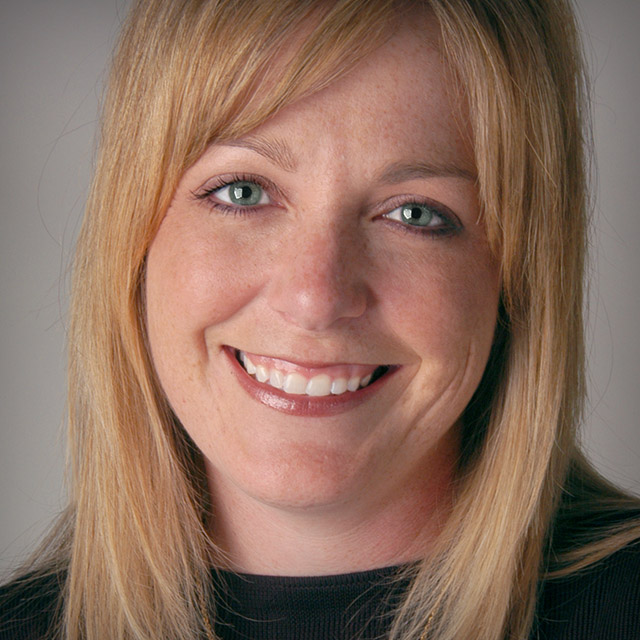 Author of Adobe's Photoshop CC Classroom in a Book
Lesa Snider is the author of Adobe Lightroom CC and Photoshop CC for Photographers: Classroom in a Book (2016), Photoshop CC: The Missing Manual, Photos for Mac and iOS: The Missing Manual, TheSkinnyBooks.com ebooks, and over 40 video courses. She also writes a weekly column for Macworld.com and features for PhotoshopElementsUser.com. Lesa is an avid photographer and specializes in Muay Thai martial arts.
Take Your Skills to The Next Level
Want Unlimited Access to Our 900+ Courses?
Become a Member today!
LEARN MORE