Inexpensive and DIY Photography Gear Solutions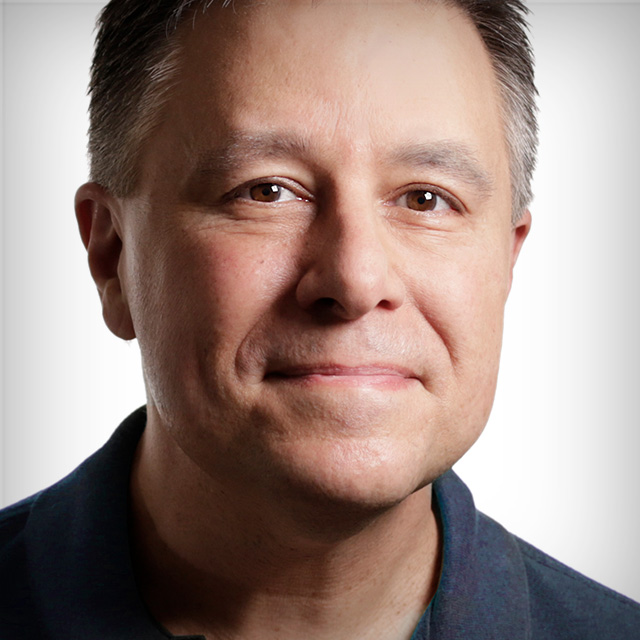 with Larry Becker lessons:
28 Course Lessons
watched:
6121 Member Views
Inexpensive and DIY Photography Gear Solutions
with Larry Becker
Whether you are a professional or a hobbyist, there's no getting around the fact that photography gear can be expensive. Join our own Larry Becker as he shares all kinds of cool ways you can save money on a wide range of photographic accessories. Larry is always thinking of clever alternatives to conventional gear and do-it-yourself ways to make the things you need at a much lower cost. Sometimes we can save money just by learning from the cautionary tales told by our peers. In this class Larry has gathered up a ton of his favorite tips, tricks, and projects to help you find low cost solutions for things all photographers need and use. By the end of the class you'll be ready to head out to your local hardware store and start experimenting with your own solutions and alternatives, so that you'll have more money to spend on the important things.
BUY COURSE
Our Courses Are all Broken Down Into Small Lessons
Creating Easy Breaks and Stopping Points
lesson 1:
Introduction
(free course preview)
Join Larry as he introduces the class and discusses what will be covered in the lessons that follow.
1min, 16sec
lesson 2:
Speedlight Tips
From a low cost case alternative to some money saving tips for speedlight accessories.
2min, 51sec
lesson 3:
Upgrading Your Speedlights
If your speedlights lack a PC sync port or optical slave function you can purchase after market accessories to upgrade your flashes.
2min, 11sec
lesson 4:
Battery Options
If you use speedlights then you also use batteries. Larry shares a number of tips to help you get the most out of your battery options.
2min, 39sec
lesson 5:
Making a Modeling Light for Speedlights
Most speedlights don't have a modeling light to help you determine where the shadows are falling on your subject. Larry has a DIY way to create a modeling light of your own.
2min, 29sec
lesson 6:
The Most Versatile Light Modifier
If you had to get only one light modifier for your speedlight Larry has a recommendation for how to get the most out of this one modifier.
2min, 43sec
lesson 7:
Sporting Goods Stores
Visiting used sporting good stores after each season is a great way to pick up low cost bag alternatives for your gear.
29 sec
lesson 8:
Inconspicuous Bags
A diaper bag is a great alternative for a camera bag if you want to fly under the radar and save some money.
1min, 43sec
lesson 9:
Background Stand Holder
Here's a great DIY alternative for making your own background stand holder.
1min, 50sec
lesson 10:
Protective Padding
There are a number of low cost padding material you can use for adding additional padding to your bags.
2min, 6sec
lesson 11:
Reflective Tape
Adding a little reflective colored tape can make it easier to spot your gear in a crowd or the dark.
1min, 47sec
lesson 12:
Lens Creep Correction
If you have a lens that slips slightly when pointing the camera down, then you'll love this cheap little tip.
3min, 49sec
lesson 13:
Hoodman Hood Loupe Mod
A Hoodman Hood Loupe is great for increasing the visibility of your LCD, but Larry has a clever tip to make it more accessible.
3min, 37sec
A reflector is an incredibly useful tool, and Larry has a few options you should be aware of for adding to your kit.
4min, 4sec
lesson 15:
Light Painting Tools
From flashlight tips to ways to modify your light Larry has some tips to help your light painting projects.
5min, 8sec
lesson 16:
Traveling Golf Bag Containers
A hard shelled golf bag case can be an excellent case for your gear when traveling.
2min, 11sec
lesson 17:
Fighting Condensation
From electrical heating pads to chemical hand warmers there are a few ways you can keep your gear from gathering condensation.
1min, 58sec
lesson 18:
Constant Light Alternatives
There are a number of benefits to working with constant lights when working indoors, and here's a great way to get started.
2min, 49sec
lesson 19:
Lighting Up Your Bag
When working at night or in dark environments, Larry has a few tips to help you illuminate your bag so you can find your gear.
1min, 56sec
lesson 20:
Compact Chairs
A small folding stool can be a handy item to keep with you for your own use or for posing your subjects.
57 sec
Be aware of less than ethical camera gear companies that can take advantage of photographers with various schemes.
3min, 22sec
lesson 22:
Keep Track of Your Gear
Using your smartphone's video function is a simple way to record all of the gear you are packing so that you know you've got everything when you pack up for your return.
55 sec
Here's a cheaper alternative to glass or plexiglass for making a reflective surface for tabletop photography.
2min, 28sec
lesson 24:
Cheap Wall Mount for a Speedlight
3M makes a product called a Command Hook that makes an easy and cheap way to temporarily mount your speedlight to a wall.
1min, 13sec
lesson 25:
Corrugated Plastic
A visit to your local sign shop can be a great source of corrugated plastic that you can use for your own V-flats.
2min, 16sec
lesson 26:
Alternative Use for a Boom Stand
Having an assistant to hold a reflector can be expensive. Here's an alternative way to use a boom light stand to do the same job for less.
1min, 29sec
lesson 27:
Portable Floor
A visit to your hardware store can get you a roll of tile board that makes for a great portable smooth white floor.
2min, 15sec
Larry wraps up the class with some closing thoughts.
40 sec
We've Scoured The Planet For The Best In Their Trade
Those who make learning easy and fun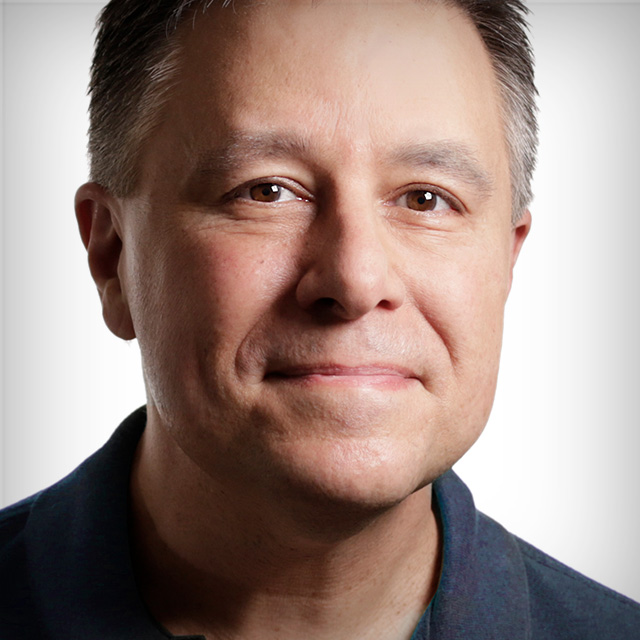 Camera Technique & Technology Guru
For more than 25 years, Larry has been simplifying technology and helping people understand it through books, magazine articles, DVDs, online videos, and live training. Larry has been seen by millions of viewers worldwide on web TV shows like DTownTV and Photoshop User TV, but he's most widely known for his work as a trainer and gear reviewer for B&H Photo.
Take Your Skills to The Next Level Want Unlimited Access to Our 900+ Courses?
Become a Member today!
LEARN MORE