The Sony A7R III User's Guide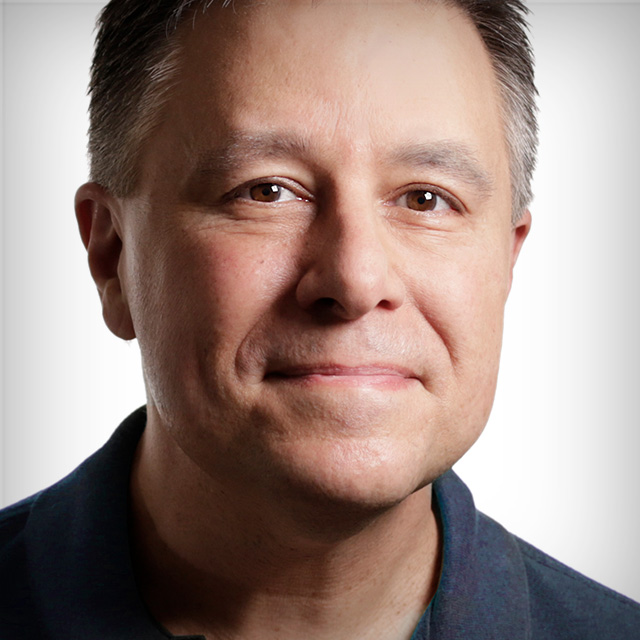 with Larry Becker lessons:
9 Course Lessons
watched:
2230 Member Views
The Sony A7R III User's Guide
with Larry Becker
Join Larry Becker in this fantastic guide to the full featured Sony A7R III! Larry starts off with a look at the things you need to know to get up and running quickly, and then proceeds through shooting modes, autofocus options, video capture, and customizations to make this camera your own. This class is perfect for the advanced enthusiast or pro photographer.
BUY COURSE
Our Courses Are all Broken Down Into Small Lessons
Creating Easy Breaks and Stopping Points
lesson 1:
Introducing the Sony A7R III
(free course preview)
Join Larry as he introduces the class and discusses what will be covered in the lessons that follow.
2min, 51sec
Get up and running with the key things you need to know.
10min, 49sec
Larry dives into Program mode, Aperture Priority, Shutter Priority, and Manual modes.
8min, 36sec
lesson 4:
On Screen Icons
There are a number of icons that appear on screen to aid you in quickly changing settings.
7min, 32sec
lesson 5:
Autofocus Options
With autofocus, there are a number of big things you can change, and a number of little things you can tweak.
7min, 1sec
lesson 6:
Exposure Metering and White Balance
Using the correct white balance, and properly metering the scene are critical to a good capture.
4min, 53sec
The A7R iii is designed for pretty high video performance.
6min, 39sec
lesson 8:
Custom Settings and Capabilities
There are a handful of additional cool features you might want to work with.
8min, 18sec
lesson 9:
Closing Thoughts
Larry wraps up the class with some closing thoughts to help you get the most out of this camera.
2min, 47sec
We've Scoured The Planet For The Best In Their Trade
Those who make learning easy and fun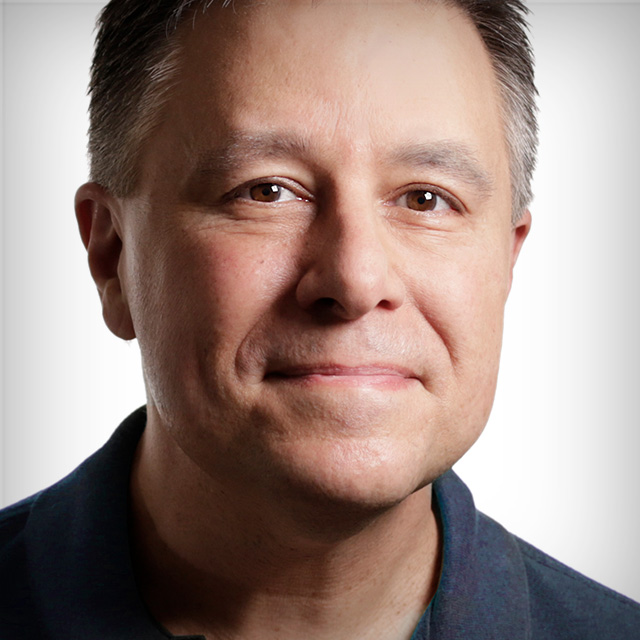 Camera Technique & Technology Guru
For more than 25 years, Larry has been simplifying technology and helping people understand it through books, magazine articles, DVDs, online videos, and live training. Larry has been seen by millions of viewers worldwide on web TV shows like DTownTV and Photoshop User TV, but he's most widely known for his work as a trainer and gear reviewer for B&H Photo.
Take Your Skills to The Next Level Want Unlimited Access to Our 900+ Courses?
Become a Member today!
LEARN MORE