Hands On with the Nikon Z7: Everything you Need to Know to Get Great Shots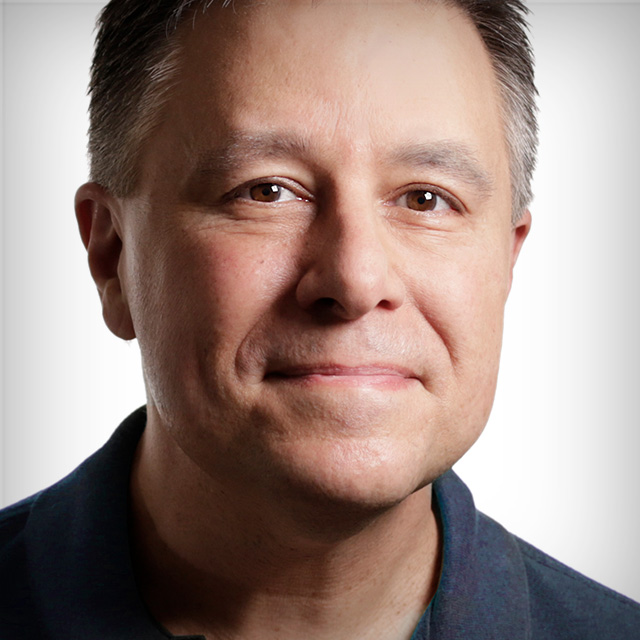 with Larry Becker lessons:
13 Course Lessons
watched:
2285 Member Views
Hands On with the Nikon Z7: Everything you Need to Know to Get Great Shots
with Larry Becker
Join Larry Becker to learn the ins and outs of the amazing Nikon Z7! Whether you just picked one up or are thinking about adding one to your kit, you'll want to learn all the hidden features and pro tips that set this camera apart. From getting oriented to the buttons and menus to customizations and focusing options (and more!), Larry teaches you how to set them up and get the most out of them. Throughout the class you'll also encounter interviews with professional photographers, Stacy Pearsall, Cliff Mautner, Dixie Dixon, and Joe McNally, who have a lot of insights to share from their early hands on experience with the Nikon Z7.
BUY COURSE
Our Courses Are all Broken Down Into Small Lessons
Creating Easy Breaks and Stopping Points
lesson 1:
Introduction and Quick Tips
(free course preview)
Larry introduces the class and discusses what will be covered in the lessons that follow.
9min, 18sec
lesson 2:
Get Oriented to Buttons
Take a moment to learn where to find specific buttons and functions on the outside of the camera.
11min, 59sec
lesson 3:
Metering and White Balance
Learn how to configure the metering modes and white balance settings on the Z7.
6min, 38sec
lesson 4:
Interview with Stacy Pearsall
Stacy shares her experience from shooting with the Nikon Z7.
10min, 12sec
There are a lot of controls and technologies available on the Z7.
11min, 6sec
The i button gives you access to some of the more important settings.
6min, 5sec
lesson 7:
Interview with Cliff Mauntner
Cliff shares his experience from shooting with the Nikon Z7.
12min, 8sec
lesson 8:
Playback Options
Larry takes a quick run through the playback options and controls.
2min, 10sec
Larry takes a tour of the most important options found in the menu system.
14min, 4sec
lesson 10:
Interview with Dixie Dixon
Dixie shares her experience from shooting with the Nikon Z7.
8min, 31sec
lesson 11:
Custom Settings and Setup
Learn how to configure the custom settings and setup menus.
10min, 15sec
lesson 12:
Interview with Joe McNally
Joe shares his experience from shooting with the Nikon Z7.
10min, 29sec
lesson 13:
Best Practices
Larry wraps up the class with a quick-fire round of tips, tricks, and things to know to get the most out of your Z7.
4min, 32sec
We've Scoured The Planet For The Best In Their Trade
Those who make learning easy and fun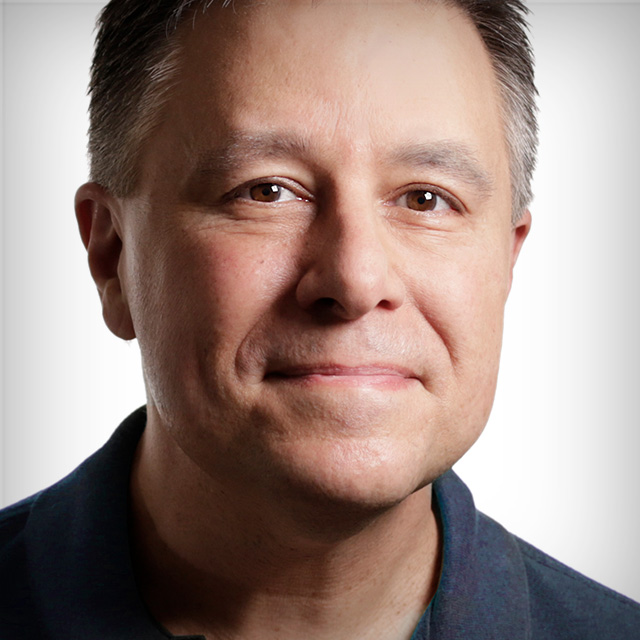 Camera Technique & Technology Guru
For more than 25 years, Larry has been simplifying technology and helping people understand it through books, magazine articles, DVDs, online videos, and live training. Larry has been seen by millions of viewers worldwide on web TV shows like DTownTV and Photoshop User TV, but he's most widely known for his work as a trainer and gear reviewer for B&H Photo.
Take Your Skills to The Next Level Want Unlimited Access to Our 900+ Courses?
Become a Member today!
LEARN MORE