A Clear Vision of Lenses for Photographers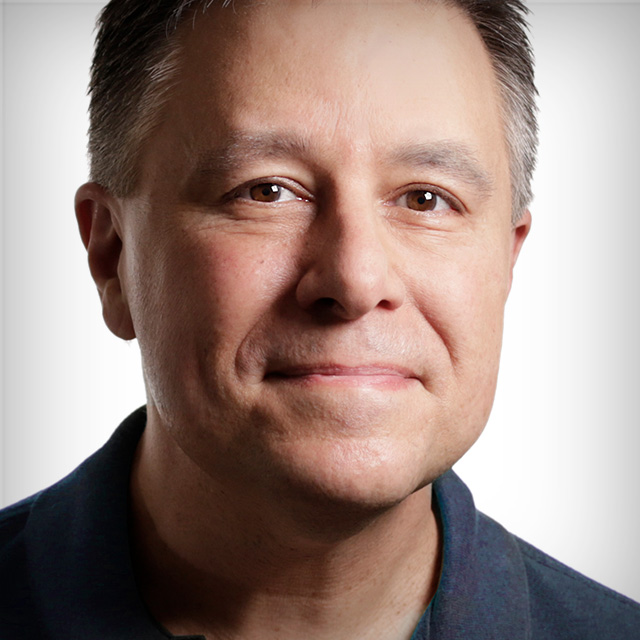 with Larry Becker lessons:
12 Course Lessons
watched:
4431 Member Views
A Clear Vision of Lenses for Photographers
with Larry Becker
Join Larry Becker for a class designed to give you a firm understanding of lens characteristics, capabilities, technologies, and key terms. Lens manufacturing has advanced at a rapid rate, and it is important to stay up to date with the advantages newer lenses have over those in the past. Larry takes you through the variety of lens mounts, aperture settings, focusing concerns, image stabilization, and cutting edge lens technologies that will make you a better lens consumer. Larry wraps up the class with a closer look at a few popular lens configurations currently available.
BUY COURSE
Our Courses Are all Broken Down Into Small Lessons
Creating Easy Breaks and Stopping Points
lesson 1:
What to Expect
(free course preview)
Join Larry as he introduces the class and discusses what will be covered in the lessons that follow.
4min, 46sec
lesson 2:
Broad Lens Categories
From the kit lens that comes with your camera to prime lenses, Larry covers some of the broad categories of lenses you might find.
5min, 36sec
Lens mounts are designed to securely connect the lens to the camera body, and facilitate communication between the two. Each camera manufacturer has different mount systems for their cameras.
9min, 49sec
lesson 4:
Aperture Settings
Every lens has a fixed range of apertures that it can use, and this range has a big impact on how the lens can be used.
6min, 47sec
lesson 5:
Focusing Concerns
Most lenses come with an internal focusing motor, and there are some factors you might want to consider when purchasing a lens.
4min, 28sec
lesson 6:
Image Stabilization
Some lenses are equipped with optical image stabilization to counteract hand vibration/shake.
5min, 28sec
lesson 7:
Filters and Adapters
Lens filters come in different sizes and characteristics, which can be very useful in certain situations.
8min, 11sec
Modern lens coatings are vastly superior to those in the past, which greatly improve light transmission.
3min, 37sec
lesson 9:
Zoom Lens: 70 - 200
Lenses are sold in a variety of configurations to cover different types of uses.
6min, 57sec
lesson 10:
Zoom Lens: 150 - 600
When you need photograph subjects that are really far away you'll want a zoom lens with a lot of reach.
3min, 35sec
A lens with a fixed focal length is called a prime lens.
7min, 22sec
Larry wraps up the class with some closing thoughts on lenses to help you make good lens choices.
2min, 13sec
We've Scoured The Planet For The Best In Their Trade
Those who make learning easy and fun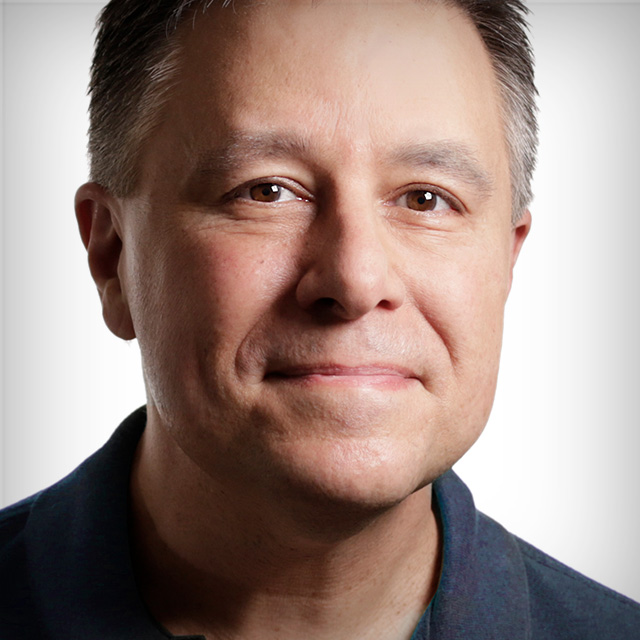 Camera Technique & Technology Guru
For more than 25 years, Larry has been simplifying technology and helping people understand it through books, magazine articles, DVDs, online videos, and live training. Larry has been seen by millions of viewers worldwide on web TV shows like DTownTV and Photoshop User TV, but he's most widely known for his work as a trainer and gear reviewer for B&H Photo.
Take Your Skills to The Next Level Want Unlimited Access to Our 900+ Courses?
Become a Member today!
LEARN MORE