Hands On with the Canon EOS R: Everything you Need to Know to Get Great Shots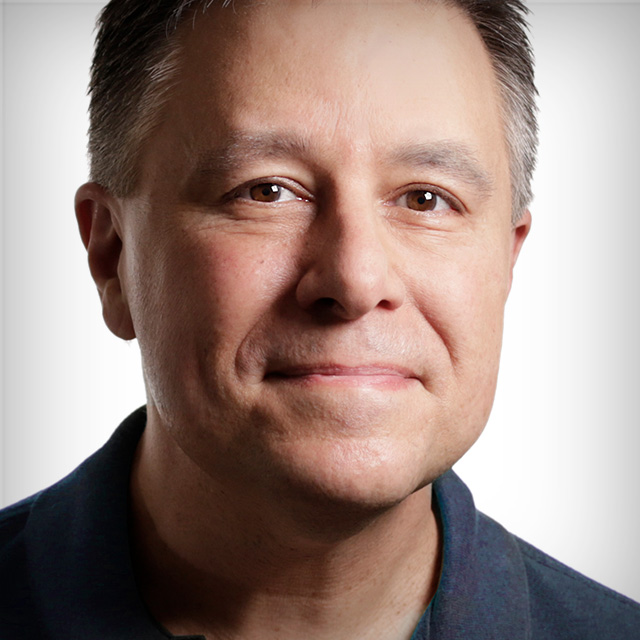 with Larry Becker lessons:
12 Course Lessons
watched:
2118 Member Views
Hands On with the Canon EOS R: Everything you Need to Know to Get Great Shots
with Larry Becker
Join Larry Becker to learn the ins and outs of the amazing Canon EOS R! Whether you just picked one up or are thinking about adding one to your kit, you'll want to learn all the hidden features and pro tips that set this camera apart. From features such as programmable controls to flexible priority mode to shooting video, Larry teaches you how to set them up (and more!) and get the most out of them. Larry wraps up the class with three interviews with professional photographers, Joel Grimes, Roberto Valenzuela, and Rick Sammon who have a lot of insights to share from their early hands on experience with the EOS R.
BUY COURSE
Our Courses Are all Broken Down Into Small Lessons
Creating Easy Breaks and Stopping Points
lesson 1:
Quick Start
(free course preview)
Join Larry introduces the class and discusses what will be covered in the lessons that follow.
10min, 53sec
lesson 2:
Programable Controls
Larry takes a look at some of the most important programmable controls in the EOS R.
12min, 18sec
lesson 3:
RF Mount Lenses
There's a lot to love and know about the new RF Mount lenses.
4min, 51sec
lesson 4:
Flexible Priority
Learn how to set up the new FV mode.
5min, 11sec
This lesson is all about manual and auto focus, and the different modes you can choose from.
10min, 49sec
lesson 6:
Playback, WiFi, and Bluetooth
Learn what is available with each of these options.
5min, 11sec
Larry takes a deep dive into the video options in the EOS R.
7min, 13sec
lesson 8:
Recommended Setup Tips
Larry share's some of his recommended tips for how to set up the EOS R.
5min, 9sec
lesson 9:
Rapid Fire Round
Larry wraps up the lesson segment of the class with a rapid fire round of feature explanations.
3min, 43sec
lesson 10:
Joel Grimes Interview
Gain insights from professional photographer Joel Grimes who had early access to the EOS R.
5min, 50sec
lesson 11:
Roberto Valenzuela Interview
Roberto shares his hands-on insights from using the EOS R.
5min, 0sec
lesson 12:
Rick Sammon Interview
Rick logs in to share his tips, tricks, and insights from using the EOS R.
3min, 8sec
We've Scoured The Planet For The Best In Their Trade
Those who make learning easy and fun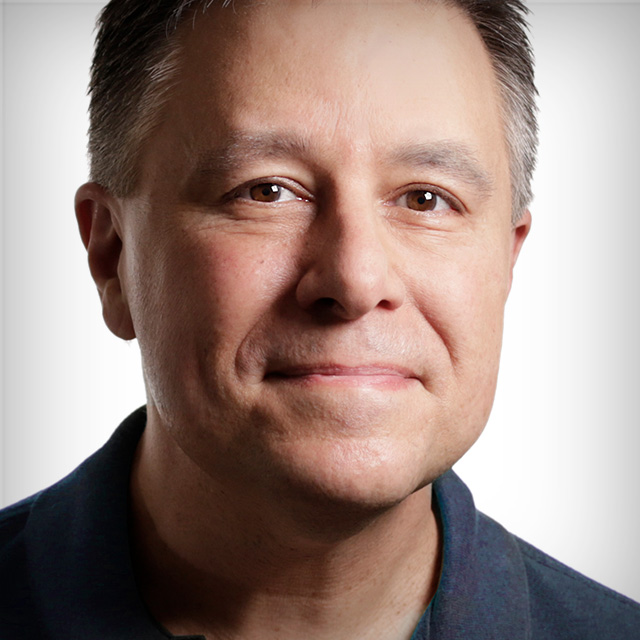 Camera Technique & Technology Guru
For more than 25 years, Larry has been simplifying technology and helping people understand it through books, magazine articles, DVDs, online videos, and live training. Larry has been seen by millions of viewers worldwide on web TV shows like DTownTV and Photoshop User TV, but he's most widely known for his work as a trainer and gear reviewer for B&H Photo.
Take Your Skills to The Next Level Want Unlimited Access to Our 900+ Courses?
Become a Member today!
LEARN MORE