Camera Focus Techniques: The Key To Super Sharp Photos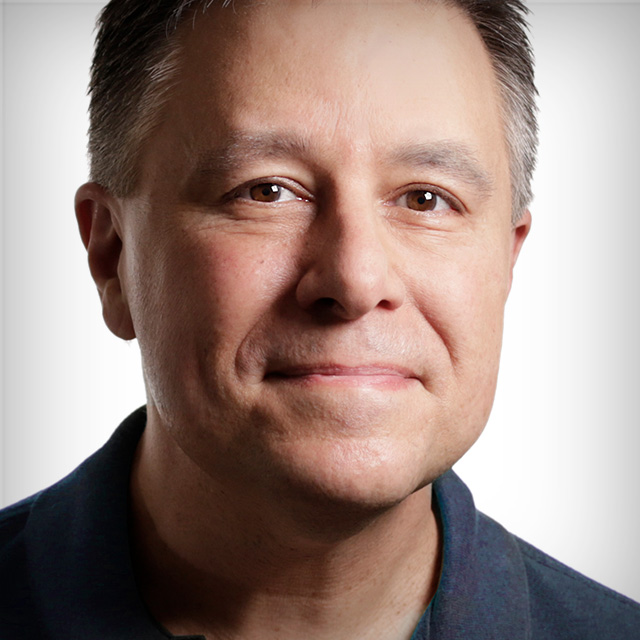 with Larry Becker lessons:
12 Course Lessons
watched:
12363 Member Views
Camera Focus Techniques: The Key To Super Sharp Photos
with Larry Becker
Learn all about focusing with Larry Becker! You'll hit the ground running in this class, as Larry starts off with some basic concepts and terminology before digging deeper into everything related to focus techniques, tips, and best practices. Beginners and experienced users alike can benefit from learning how to take advantage what your camera (regardless of manufacturer) has to offer to help you get super sharp photos in all kinds of situations and subject matter. You'll learn how to set the diopter for your vision, how to control depth of field, the differences in focusing when using the viewfinder versus live view, the benefits of back button focusing, and so much more!
BUY COURSE
Our Courses Are all Broken Down Into Small Lessons
Creating Easy Breaks and Stopping Points
lesson 1:
Basic Concepts and Terminology
(free course preview)
Join Larry as he introduces the class, goes over what to expect, and jumps right into some basic concepts and terminology.
10min, 19sec
Learn how to understand depth of field and control it in your own photography.
3min, 43sec
Focus points control what the camera uses to focus on the subject. Learn how to take control of what point is being used.
5min, 53sec
lesson 4:
Camera Model Differences
Take a look at what you should look for on your own gear to get the most out of it.
9min, 33sec
lesson 5:
Viewfinder vs. LCD Focusing
There are some key differences when focusing through the viewfinder vs the LCD.
6min, 23sec
lesson 6:
Focus System Limitations
Here are some additional limitations to be aware of when managing focusing systems.
3min, 57sec
lesson 7:
Getting Sharper Focus
Larry explores some of the reasons for soft focus in your photos, and how to avoid it.
4min, 29sec
lesson 8:
Back Button Focusing
An option available on many cameras is the ability to use back button focus.
3min, 45sec
There are many situations where manual focus is your best option.
4min, 22sec
lesson 10:
Focus Techniques
There are a number of focusing techniques you can learn and practice to help you get sharp images.
10min, 58sec
lesson 11:
Improve Focus Technique
Here's a quick lesson to help you improve your focus technique with various subjects.
58 sec
lesson 12:
Low Light Focusing
Focusing in low light is challenging, but here are some tips and tricks to help you get the sharpest images possible.
3min, 50sec
We've Scoured The Planet For The Best In Their Trade
Those who make learning easy and fun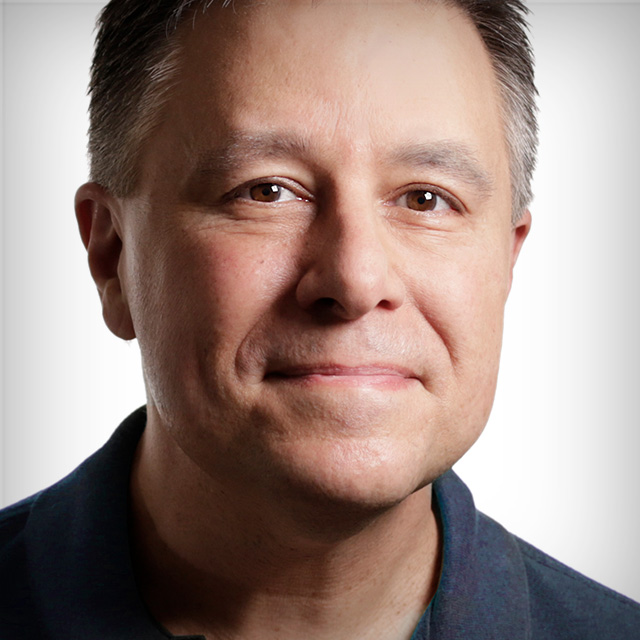 Camera Technique & Technology Guru
For more than 25 years, Larry has been simplifying technology and helping people understand it through books, magazine articles, DVDs, online videos, and live training. Larry has been seen by millions of viewers worldwide on web TV shows like DTownTV and Photoshop User TV, but he's most widely known for his work as a trainer and gear reviewer for B&H Photo.
Take Your Skills to The Next Level Want Unlimited Access to Our 900+ Courses?
Become a Member today!
LEARN MORE