Digital Arsenal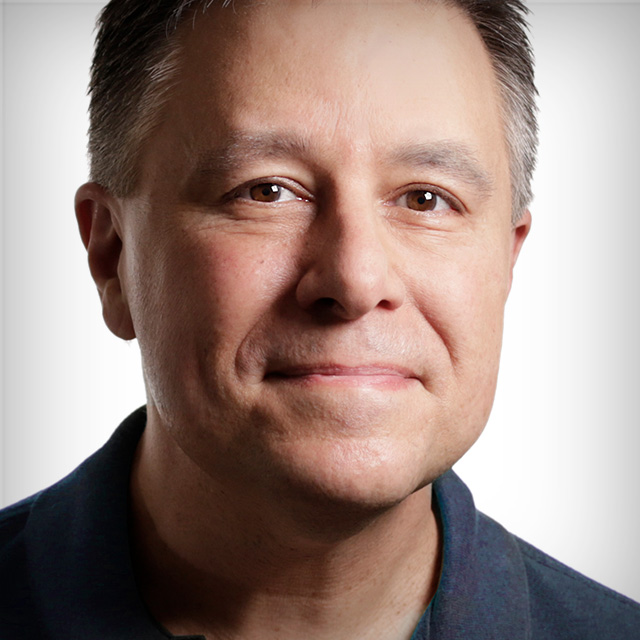 with Larry Becker
$29
BUY COURSE
This class aims to answer common questions from digital photographers who are new to Photoshop, including some of the things you should know about improving pictures and fixing pro...
READ MORE
JOIN NOW
With 900+ courses, a monthly magazine, community forums, discounts, free presets, brushes, and more, you'll see why KelbyOne is where photography clicks.
lessons:
17 Course Lessons
watched:
337 Member Views
Digital Arsenal
with Larry Becker
This class aims to answer common questions from digital photographers who are new to Photoshop, including some of the things you should know about improving pictures and fixing problems to get started on the right foot. You will find interesting, new techniques mixed in with tried and true repairs for a collection of stuff every shooter should know.
BUY COURSE
Our Courses Are all Broken Down Into Small Lessons
Creating Easy Breaks and Stopping Points
lesson 1:
Introduction
(free course preview)
An introduction to the course from instructor Larry Becker
1min, 34sec
lesson 2:
Red Eye and Golden Eye
Sure, there is a red-eye tool and you should know where it is and how to use it. But you know it does not work on pets because they have gold or green eyes. What then?
6min, 50sec
Cameras measure all the light coming into the frame and if your subject is in the foreground and the background is bright, it can mess up your picture. But you can usually fix it when you're shooting or in Photoshop.
4min, 3sec
lesson 4:
Color Correction
Sure, you'll learn how to correct a slight cast, but what happens when you shoot your picture through colored glass and everything is really crazy colors?
7min, 30sec
lesson 5:
Noise Reduction
Usually a little digital static (noise) is in every picture. But when it gets bad you need to know if things can be saved. Here are a few cool techniques and insights.
9min, 30sec
lesson 6:
Over and Under Exposed
Some of the most common mistakes with digital shooting have to do with exposure. Here are a few ways to fix things in Photoshop.
2min, 10sec
Back in the darkroom days we used to change part of an exposure while creating the print. These days you can do the same thing but since it's Photoshop, you can make the changes on a layer for amazing flexibility!
4min, 32sec
lesson 8:
Blending Repaired Layers
Problem: 2 layers. Part of each layer looks good. How do you keep the good from each layer and throw out the bad? Try blending.
5min, 9sec
lesson 9:
Lens Distortion Repair
It isn't just fisheye lenses than bend straight lines and distort images, all lenses do. Photoshop can help you fix even the most subtle distortions.
8min, 35sec
lesson 10:
Too Much Flash
Want to tone down a hot flash. Check this out.
9min, 4sec
lesson 11:
Removing Unwanted Objects
It would be a beautiful landscape if we could just get rid of that street sign.
12min, 17sec
One of the most overlooked ways to fix your image can be the easiest. But there are a few cool cropping extras too.
13min, 54sec
Save this for last. Do all your fixes, then make sure your image looks crisp.
12min, 15sec
lesson 14:
Improve Almost Any Clouds
Sharpening a cloud sounds like an oxymoron, but it's not. This modified sharpening technique will help all your clouds look punchier!
11min, 45sec
lesson 15:
Black and White, Part 1
There are LOTS of ways to convert color to black and white. So many in fact, that it takes two parts.
7min, 17sec
lesson 16:
Black and White, Part 2
More insights to making the best black and white conversions possible.
10min, 18sec
Thanks for joining me. Hope you learned a lot
52 sec
We've Scoured The Planet For The Best In Their Trade
Those who make learning easy and fun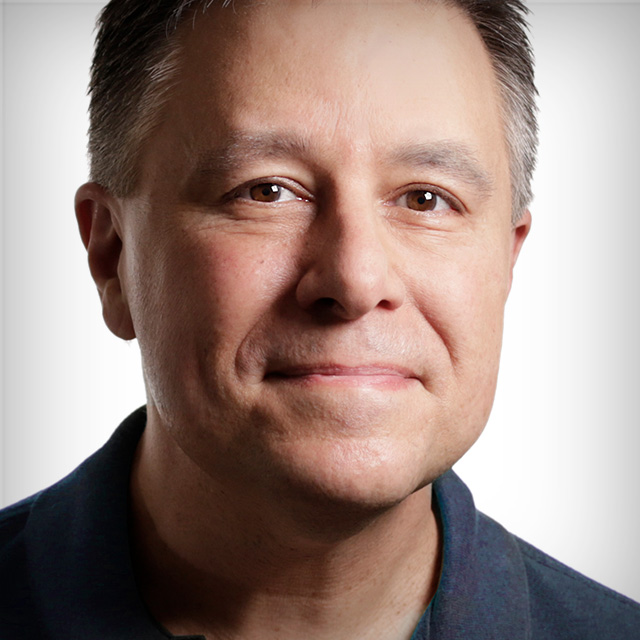 Camera Technique & Technology Guru
For more than 25 years, Larry has been simplifying technology and helping people understand it through books, magazine articles, DVDs, online videos, and live training. Larry has been seen by millions of viewers worldwide on web TV shows like DTownTV and Photoshop User TV, but he's most widely known for his work as a trainer and gear reviewer for B&H Photo.
Take Your Skills to The Next Level
Want Unlimited Access to Our 900+ Courses?
Become a Member today!
LEARN MORE