Fashion Flair Photography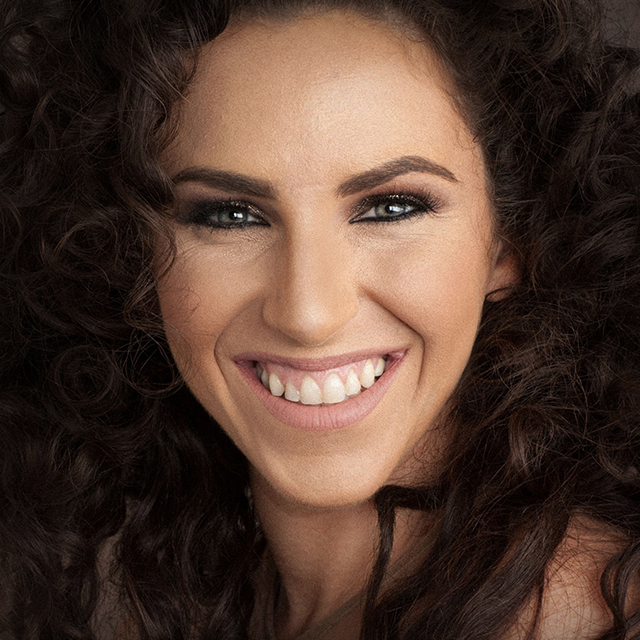 with Lindsay Adler
$29
BUY COURSE
Get ready to take your wedding and portrait photos to the next level with Lindsay Adler, fashion and portrait photographer, as she takes you on location and shows you how to use yo...
READ MORE
JOIN NOW
With 900+ courses, a monthly magazine, community forums, discounts, free presets, brushes, and more, you'll see why KelbyOne is where photography clicks.
lessons:
12 Course Lessons
watched:
1587 Member Views
Fashion Flair Photography
with Lindsay Adler
Get ready to take your wedding and portrait photos to the next level with Lindsay Adler, fashion and portrait photographer, as she takes you on location and shows you how to use your creativity to tell a story with drama and flair! Lindsay teaches you about all of the elements you'll need, from props to locations and makeup to posing, to go beyond what is expected to create stunning photographs and give your subjects an experience they'll never forget.
BUY COURSE
Our Courses Are all Broken Down Into Small Lessons
Creating Easy Breaks and Stopping Points
lesson 1:
Telling a Story
(free course preview)
Join Lindsay on location as she describes the ingredients of a successful fashion flair photo shoot.
5min, 19sec
lesson 2:
Little Red Riding Hood
Choosing the location is a key element of the story you are trying to tell. The first shoot is using the theme of Little Red Riding Hood to tell the story of this couple, and finding the right forest backdrop is essential to the story.
9min, 1sec
lesson 3:
The Big Bad Wolf
You may work with a couple or client that wants to include the family pet in the shoot and, if you are creative with your theme, you can find fun ways to work them into the story.
7min, 3sec
Time for a few close up beauty shots along with some great tips for working with subjects who may not be comfortable in front of the lens.
5min, 2sec
It's not always necessary to make a big production out of a couples shoot, but with the right ingredients and a little creativity you can create images that really stand out from the rest.
5min, 34sec
lesson 6:
Props and Tools to Add Flair
With a new couple comes a new story to tell, and in this case the shoot will have a Princess and the Frog theme. Before the shooting starts Lindsay shares series of inexpensive props and tools that you can use to create incredibly unique and creative photos.
6min, 38sec
The beauty shot is one of the more important shots to get as you tell the story of the couple you are working with. Lindsay shows you a number of different ways to add fashion flair to this classic shot.
11min, 38sec
With the beauty shots done, Lindsay moves on to some fun and playful couple poses using cool props that continue to tell the story.
7min, 48sec
lesson 9:
Using a Color as a Theme
Sometimes a theme can be as simple as a color. Lindsay heads into the studio for a fashion flair shoot packed with tips and tricks on lighting and posing to help you take your work from ordinary to extraordinary.
11min, 54sec
lesson 10:
More Studio Lighting Techniques
Staying in the studio and continuing with the red theme, Lindsay shares more lighting and posing tips from full body to tight close up portraits.
6min, 31sec
lesson 11:
The Beauty Dish
The beauty dish is one of the most commonly used lighting tools in fashion photography. Learn a number of different poses and lighting setups for using a beauty dish with flair.
11min, 19sec
lesson 12:
Unique Lighting Equipment
Lindsay wraps up the class with a quick lesson on adding fashion flair with a fluorescent ring light. This daylight balanced ring light is a constant light source, which makes it easy to see the results as you shoot right through it.
7min, 10sec
We've Scoured The Planet For The Best In Their Trade
Those who make learning easy and fun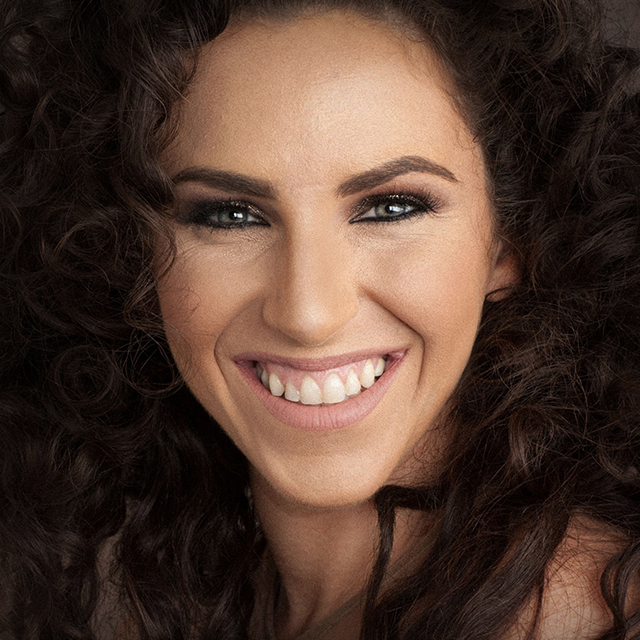 New York Based Fashion & Beauty Photographer
NYC-based fashion photographer Lindsay Adler has risen to the top of her industry as both a photographer and educator. A clean, bold, and graphic style has become the hallmark of her work, whether shooting advertising campaigns, designer look books, jewelry, hair campaigns, or fashion editorials. Her work has appeared in numerous publications including Marie Claire, InStyle, Elle, and Harper's Bazaar.
Take Your Skills to The Next Level
If You like this course, Check Out These Similar Courses
Want Unlimited Access to Our 900+ Courses?
Become a Member today!
LEARN MORE