Photographing Everyday People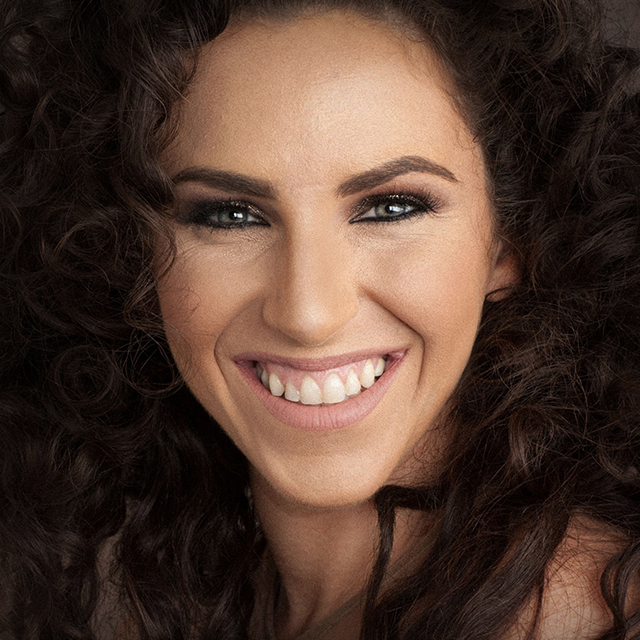 with Lindsay Adler lessons:
19 Course Lessons
watched:
4871 Member Views
Photographing Everyday People
with Lindsay Adler
Join Lindsay Adler, a portrait and fashion photographer, to learn professional strength techniques for photographing everyday people. In this class you will learn how to utilize all of the tools at your disposal, from posing and lighting to lens choice and clothing selection to get the best possible capture possible. From there Lindsay walks you through an array of post-processing tips and tricks to deal with the most common types of challenges all portrait photographers have to face. By the end of this class you'll feel more confident in your ability to flatter any subject that steps in front of your lens.
BUY COURSE
Our Courses Are all Broken Down Into Small Lessons
Creating Easy Breaks and Stopping Points
lesson 1:
Introduction
(free course preview)
Join Lindsay as she introduces the concepts covered in this class and lays the foundation for the subsequent lessons.
3min, 45sec
lesson 2:
Photographing Anyones Good Side
It is your job to bring out the best in your subject by using techniques that enhance their strengths and downplay their flaws.
4min, 54sec
lesson 3:
The Double Chin
There are a number of techniques, from posing to lighting, to help you photograph a person with a pronounced double chin.
8min, 13sec
When photographing a person who is a bit more curvy there are a number of do's and don'ts to keep in mind.
9min, 50sec
There are additional posing and lighting techniques that can help you photograph an even more full figured person.
7min, 48sec
lesson 6:
Defined Wrinkles
Lighting is one of your greatest tools for reducing the appearance of wrinkles, but makeup and Photoshop are important too.
7min, 24sec
lesson 7:
Pronounced Nose
There are a variety of tools to help minimize the appearance of a more pronounced nose.
10min, 55sec
lesson 8:
Larger Forehead and Uneven Features
From makeup to lens choice, there are a lot of ways to minimize the forehead and help you deal with uneven features.
9min, 27sec
lesson 9:
How Your Camera Sees
Your choice of lens has a big impact on how the subject will look.
11min, 41sec
lesson 10:
Using Light to Slenderize the Subject
You can use shadows to control the shape of your subject.
7min, 45sec
There are a few techniques to help reduce or eliminate reflections in glasses.
3min, 37sec
lesson 12:
Clothing and Body Types
The right clothing can go a long way to flattering your subjects.
8min, 12sec
lesson 13:
Photoshop Tools: Liquify
Lindsay introduces some of the Photoshop tools she uses to make her subjects look their best starting with the Liquify Tool.
4min, 45sec
lesson 14:
Photoshop Tools: Beyond Liquify
The Liquify Tool can be used a number of ways, but there are additional techniques that allow you to take it further.
5min, 19sec
lesson 15:
Photoshop Tools: Reducing Highlights
Building on previous techniques Lindsay demonstrates a few techniques for reducing highlights on oily skin.
6min, 22sec
lesson 16:
Photoshop Tools: Wrinkles and Teeth
Lindsay demonstrates techniques to soften wrinkles and brighten teeth.
12min, 43sec
lesson 17:
Photoshop Tools: Common Problems
Here are techniques to deal with situations that all portrait photographers have to face at some point.
5min, 52sec
lesson 18:
Photoshop Tools: Advanced Retouching
This is an advanced retouching technique involving multiple steps to separate the color and tone from the texture in a subject's face.
8min, 35sec
lesson 19:
Photoshop Tools: Double Chin
Lindsay wraps up the class with a few techniques for reducing the appearance of a double chin.
5min, 50sec
We've Scoured The Planet For The Best In Their Trade
Those who make learning easy and fun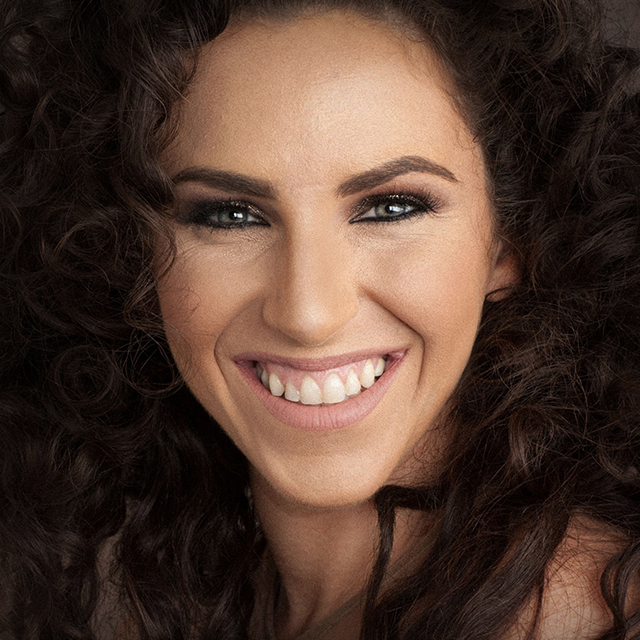 New York Based Fashion & Beauty Photographer
NYC-based fashion photographer Lindsay Adler has risen to the top of her industry as both a photographer and educator. A clean, bold, and graphic style has become the hallmark of her work, whether shooting advertising campaigns, designer look books, jewelry, hair campaigns, or fashion editorials. Her work has appeared in numerous publications including Marie Claire, InStyle, Elle, and Harper's Bazaar.
Take Your Skills to The Next Level Want Unlimited Access to Our 900+ Courses?
Become a Member today!
LEARN MORE