Master High Key and Low Key Lighting
Watch Master High Key and Low Key Lighting
Join Lindsay Adler in studio for a class all about the extremes of lighting! From low key to high key setups, Lindsay starts you at the beginning where your shoot's purpose determines the type of lighting you will use and all the choices you make from that point onward. In the first half of the class Lindsay focuses on low key setups, with a look at the characteristics of low key photographs, to the modifiers you can use, to examples of her favorite setups. In the second half of the class Lindsay builds on what you've learned about low key lighting to morph into a variety of high key setups. All throughout the class Lindsay shares her perspectives on why and when she uses a particular set up, the gear she uses, the positions of the lights, and so much more. <span style="font-weight: 400;">Get ready to have a whole new repertoire of lighting setups to add to your studio offerings.</span> This class is perfect for an intermediate or experienced photographer looking to experiment with extreme light.
Lesson 1 : High Key vs Low Key Light
Lesson 2 : Characteristics of Low Key Photo
Lesson 3 : Direction of Light in Low Key
Lesson 4 : Low Key Lighting Modifiers
Lesson 5 : How to Narrow the Light for Low Key
Lesson 6 : Controlling Your Light for Low Key
Lesson 7 : Favorite Low Key Setups
Lesson 8 : From Dramatic to Creative Low Key
Lesson 9 : Vintage Low Key Setup
Lesson 10 : Introduction to High Key Lighting
Lesson 11 : Evolving from Low to High Key
Lesson 12 : High Key Headshot
Lesson 13 : Head to Toe High Key Setup
Lesson 14 : Extreme High Key Setup
Lesson 15 : Conclusion
Lindsay Adler | New York Based Fashion & Beauty Photographer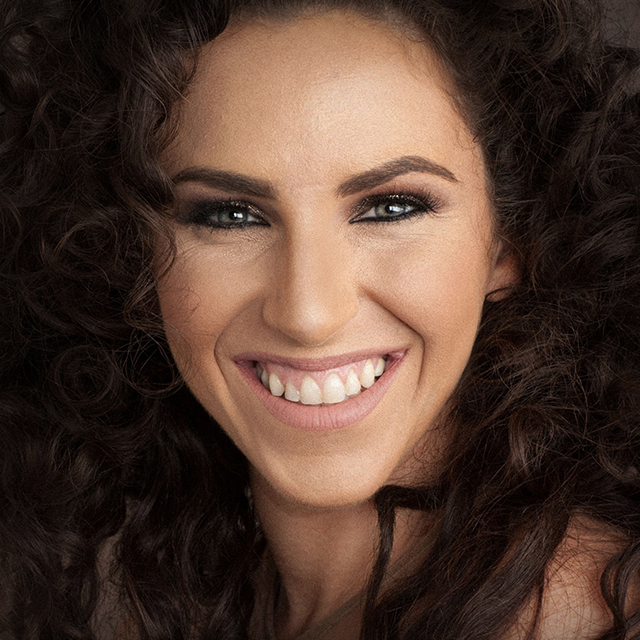 NYC-based fashion photographer Lindsay Adler has risen to the top of her industry as both a photographer and educator. A clean, bold, and graphic style has become the hallmark of her work, whether shooting advertising campaigns, designer look books, jewelry, hair campaigns, or fashion editorials. Her work has appeared in numerous publications including Marie Claire, InStyle, Elle, and Harper's Bazaar.
Other Courses with Lindsay Adler
---
Can't Decide Which Course to Buy?
Get unlimited access to 800+ Courses When You Become a Pro Member
This plan is for those who want to move ahead even faster by getting totally immersed in our educational experience. This is our complete plan that includes everything to supercharge your learning. Pro members have access to the entire course library including new courses weekly, private webcasts, our super helpful community, all the magazines, a creative toolkit packed with brushes, presets, eBooks, and other freebies, partner discounts, quick tutorials, and our one‑on‑one help desk.
or save $40 with our $199 annual plan