Master High Key and Low Key Lighting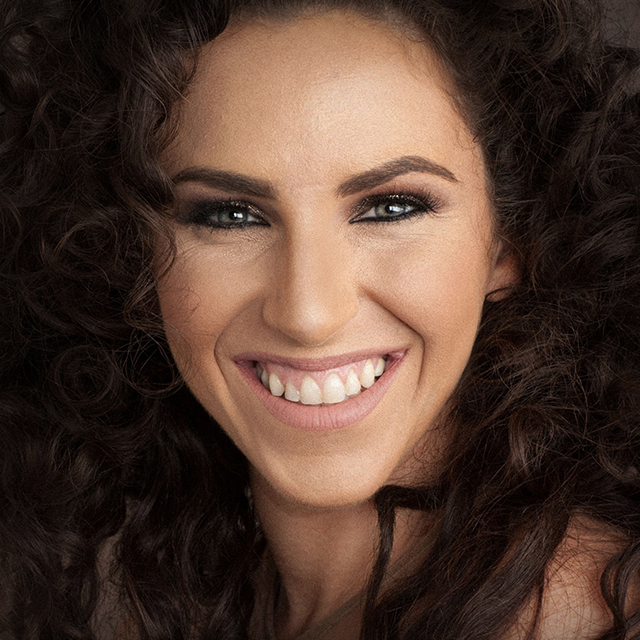 with Lindsay Adler lessons:
15 Course Lessons
watched:
3896 Member Views
Master High Key and Low Key Lighting
with Lindsay Adler
Join Lindsay Adler in studio for a class all about the extremes of lighting! From low key to high key setups, Lindsay starts you at the beginning where your shoot's purpose determines the type of lighting you will use and all the choices you make from that point onward. In the first half of the class Lindsay focuses on low key setups, with a look at the characteristics of low key photographs, to the modifiers you can use, to examples of her favorite setups. In the second half of the class Lindsay builds on what you've learned about low key lighting to morph into a variety of high key setups. All throughout the class Lindsay shares her perspectives on why and when she uses a particular set up, the gear she uses, the positions of the lights, and so much more. 
Get ready to have a whole new repertoire of lighting setups to add to your studio offerings.
This class is perfect for an intermediate or experienced photographer looking to experiment with extreme light.
BUY COURSE
Our Courses Are all Broken Down Into Small Lessons
Creating Easy Breaks and Stopping Points
lesson 1:
High Key vs Low Key Light
(free course preview)
Join Lindsay as she introduces the class and jumps into a discussion of high key vs low key lighting.
5min, 44sec
lesson 2:
Characteristics of Low Key Photo
Lindsay breaks down what makes a photo a low key photograph.
1min, 34sec
lesson 3:
Direction of Light in Low Key
How direction of light affects a low key photo.
16min, 45sec
lesson 4:
Low Key Lighting Modifiers
Any modifier can be used for low key lighting, but there are some specialty modifiers for this purpose.
9min, 42sec
lesson 5:
How to Narrow the Light for Low Key
Lindsay demonstrates how you can use modifiers and distance to narrow the light on your subject.
9min, 2sec
lesson 6:
Controlling Your Light for Low Key
There are many factors to consider when controlling your light.
3min, 30sec
lesson 7:
Favorite Low Key Setups
Lindsay takes us through some of her favorite low key lighting setups.
5min, 7sec
lesson 8:
From Dramatic to Creative Low Key
Starting with a dramatic low key setup, Lindsay demonstrates how to change it up to be more creative.
8min, 26sec
lesson 9:
Vintage Low Key Setup
A characteristic of film noir is shadow.
11min, 24sec
lesson 10:
Introduction to High Key Lighting
Moving on from low key lighting, Lindsay introduces the concept of high key lighting.
1min, 4sec
lesson 11:
Evolving from Low to High Key
Starting with a low key setup, Lindsay analyzes the image and shows how to transform the setup for high key.
10min, 53sec
lesson 12:
High Key Headshot
A high key headshot is a very useful and popular look.
6min, 7sec
lesson 13:
Head to Toe High Key Setup
It is a lot harder to light a high key setup from head to toe than just a head shot.
8min, 7sec
lesson 14:
Extreme High Key Setup
Lindsay demonstrates and extreme high key lighting setup using only 2 lights.
5min, 11sec
Lindsay wraps up the class with some closing thoughts to help you put these setups into practice.
1min, 28sec
We've Scoured The Planet For The Best In Their Trade
Those who make learning easy and fun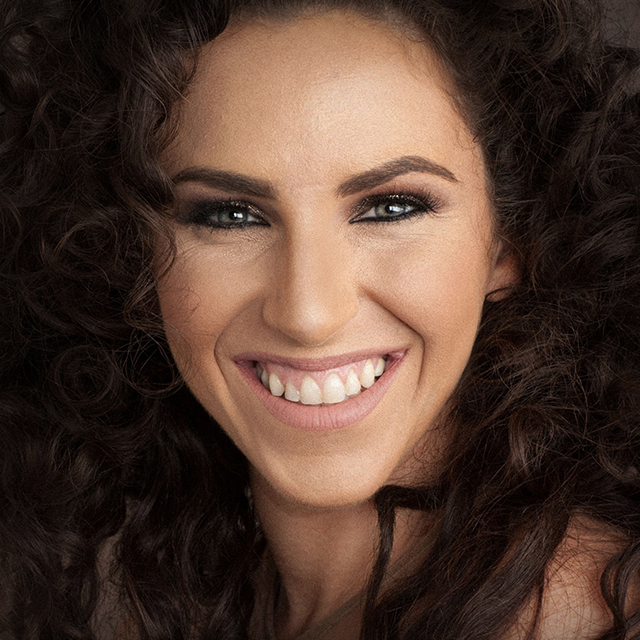 New York Based Fashion & Beauty Photographer
NYC-based fashion photographer Lindsay Adler has risen to the top of her industry as both a photographer and educator. A clean, bold, and graphic style has become the hallmark of her work, whether shooting advertising campaigns, designer look books, jewelry, hair campaigns, or fashion editorials. Her work has appeared in numerous publications including Marie Claire, InStyle, Elle, and Harper's Bazaar.
Take Your Skills to The Next Level Want Unlimited Access to Our 900+ Courses?
Become a Member today!
LEARN MORE