Memory & Storage: Accessories Basics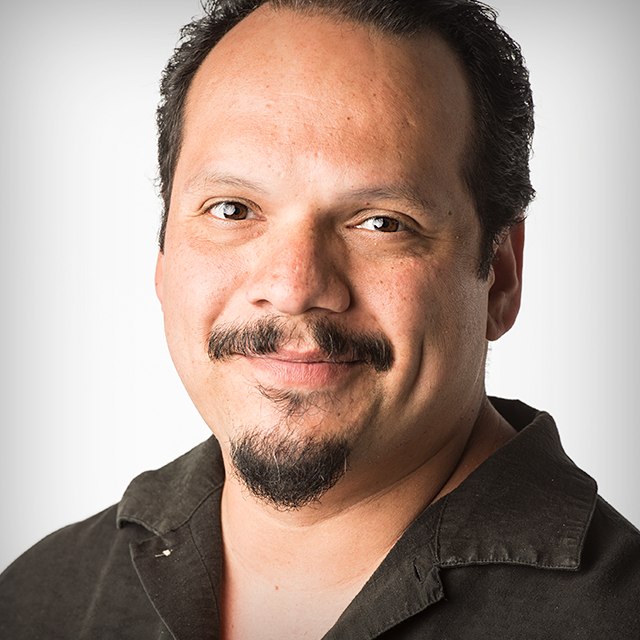 with RC Concepcion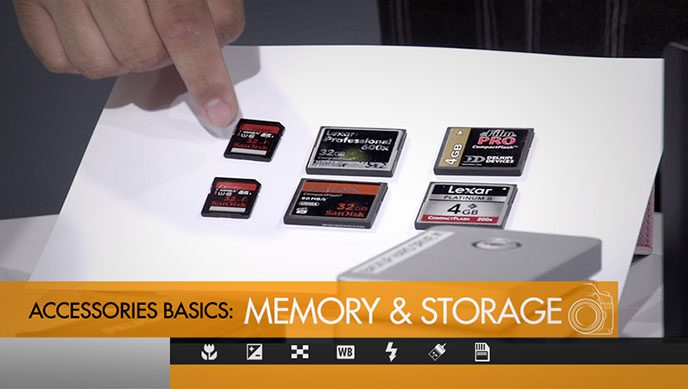 lessons:
5 Course Lessons
watched:
1261 Member Views
Memory & Storage: Accessories Basics
with RC Concepcion
Join RC Concepcion as he takes a deeper dive into the topic of memory cards and data storage. In this class he provides an overview of different types of memory cards, options to improve the transfer of data from your cards to your computer, and various types of portable and long term storage solutions.
BUY COURSE
Our Courses Are all Broken Down Into Small Lessons
Creating Easy Breaks and Stopping Points
lesson 1:
Introduction
(free course preview)
Join RC as he introduces the class and begins discussing memory card types.
10min, 34sec
lesson 2:
Transferring From Card to Computer
Using a card reader to transfer your photos to your computer is a safe and fast option.
3min, 15sec
lesson 3:
Portable Drives
Portable hard drives are a flexible option for storing your data on the go.
5min, 55sec
lesson 4:
External Storage
More robust external drives are a great option for longterm data storage.
6min, 32sec
lesson 5:
Network-Attached Storage
Usually referred to as a NAS, a network-attached storage system makes an excellent warehouse for your data.
6min, 56sec
We've Scoured The Planet For The Best In Their Trade
Those who make learning easy and fun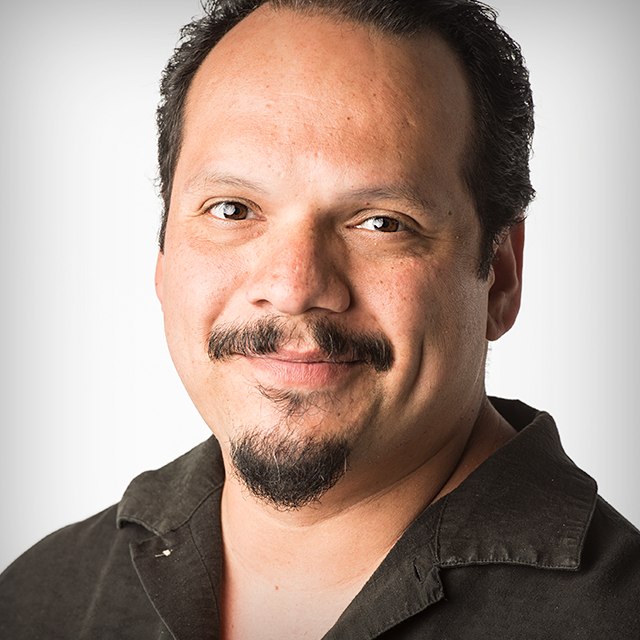 Photographer & Adobe Guru
RC is an award winning photographer and author of the best selling books Get Your Photography On the Web and The HDR Book. An Adobe Certified Instructor in Photoshop, Illustrator, and Lightroom, RC has over 20 years in the I.T. and e-commerce industries and spends his days developing content for all applications in the Adobe Creative Suite.
Take Your Skills to The Next Level Want Unlimited Access to Our 900+ Courses?
Become a Member today!
LEARN MORE