Lenses: Accessories Basics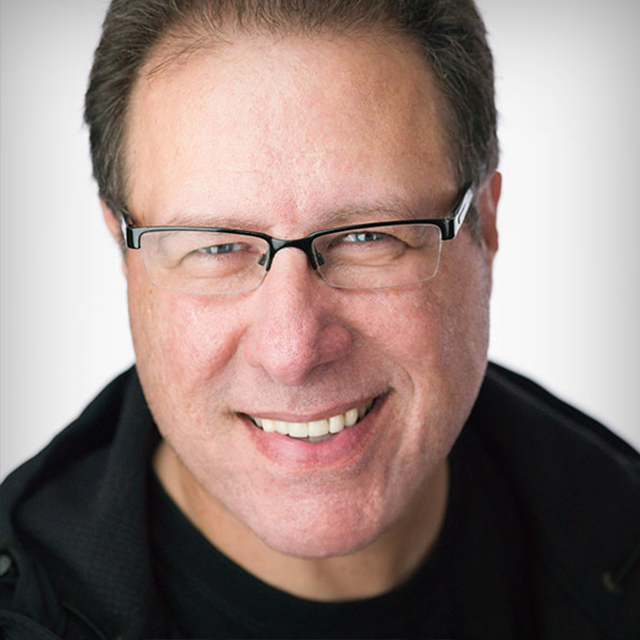 with Scott Kelby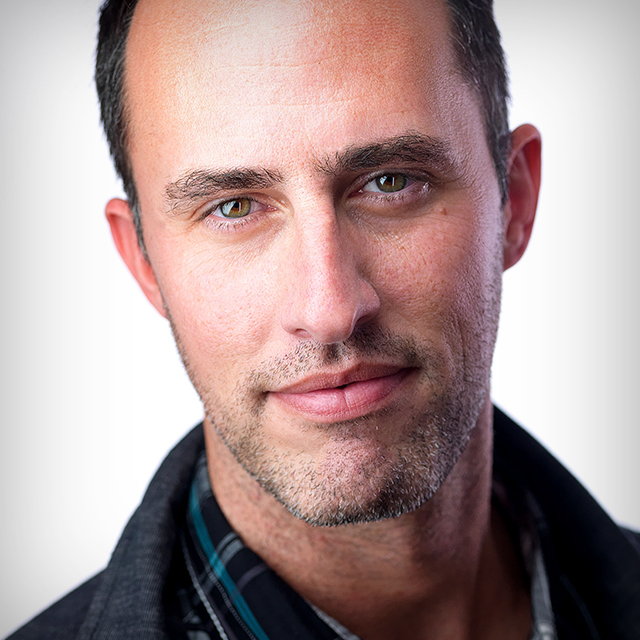 with Matt Kloskowski lessons:
10 Course Lessons
watched:
3794 Member Views
Lenses: Accessories Basics
with Scott Kelby
If you've just got your first DSLR and are wondering about what lens to get next, then this is the class for you! Join Scott Kelby and Matt Kloskowski as they devote an entire class to helping you understand everything you need to know about lenses for your DSLR. Whether you plan to shoot portraits, weddings, sports, or just head out into the world with your camera at the ready, this class will help you choose the right lens for the task at hand.
BUY COURSE
Our Courses Are all Broken Down Into Small Lessons
Creating Easy Breaks and Stopping Points
lesson 1:
Going Beyond the Kit Lens
(free course preview)
Scott and Matt introduce the concepts covered in this class and begin the discussion of why you should move beyond the lens that came with your camera.
4min, 34sec
lesson 2:
Understanding Focal Length
The choice of lens focal length has a huge impact on how much of the scene you can include in your photo.
5min, 49sec
lesson 3:
Understanding the F/stop
Each lens has a maximum aperture opening, which is expressed in f/stop. The lower the f/stop number the larger the size of the aperture. The larger the aperture the more light can pass through the lens to the sensor.
7min, 41sec
lesson 4:
Cropped Sensor vs. Full Frame Sensor
The size of your sensor is a consideration in choosing your lenses.
5min, 6sec
lesson 5:
Favorite Lenses
After building the foundation for understanding lenses Scott and Matt discuss some of their favorite lenses.
11min, 39sec
lesson 6:
Landscape Lenses
Some lenses are better for capturing landscape scenes than others. Scott and Matt also discuss several accessories for shooting better landscape photos.
8min, 50sec
lesson 7:
Lenses for Travel Photography
There are many considerations when traveling that will affect your choice of what lenses to bring.
8min, 10sec
lesson 8:
Hottest Lenses for Wedding Photography
When shooting weddings you want a fast lens that allows for shooting in low light and can produce a shallow depth of field to blur out the background.
5min, 26sec
lesson 9:
Lenses for Sports Photography
For most sports photography you will need lenses that can bring distant subjects up close and have large apertures to allow for using action stopping shutter speeds.
15min, 17sec
lesson 10:
Useful Lens Accessories
There are a few accessories for your lenses that can help improve your shots.
12min, 8sec
We've Scoured The Planet For The Best In Their Trade
Those who make learning easy and fun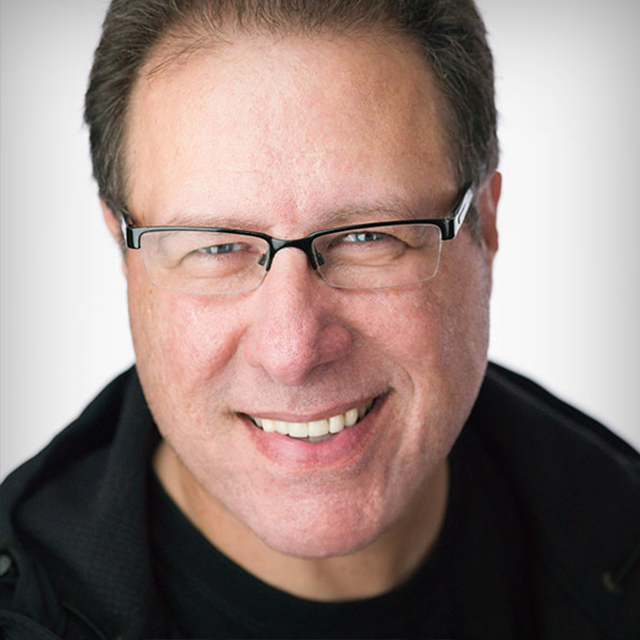 Award-Winning Photoshop, Photography & Lightroom Author
Scott is the President and CEO of KelbyOne, is also the original "Photoshop Guy", is the editor and publisher of Photoshop User Magazine, Conference Technical Chair for the Photoshop World Conference, Training Director and instructor for KelbyOne Live Seminars, and author of a string of bestselling technology and photography books.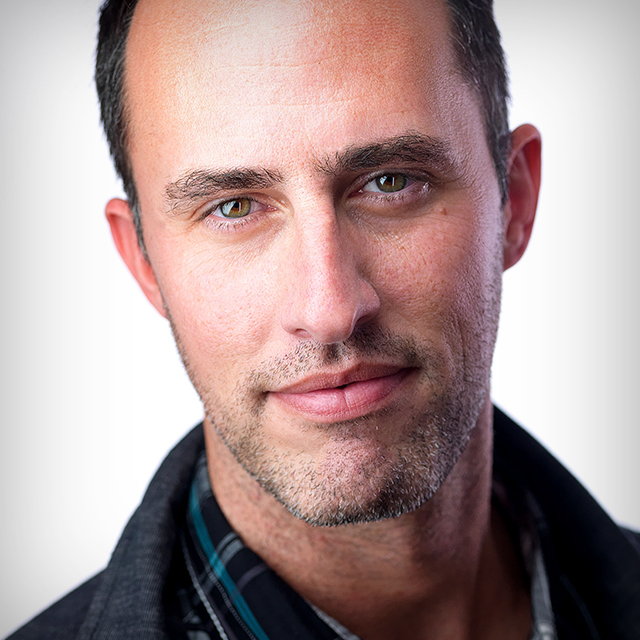 meet
&nbspMatt Kloskowski
Lightroom Guru & Landscape Photographer
Matt is the founder of Matt Kloskowski Photography and Training. He specializes in outdoor, landscape, and nature photography along with editing with Photoshop, Lightroom, and ON1 apps. Matt was inducted into the Photoshop Hall of Fame in 2014 and is the best-selling author of over 20 books. Matt loves to educate others and spends much of his time teaching seminars around the world.
Take Your Skills to The Next Level Want Unlimited Access to Our 900+ Courses?
Become a Member today!
LEARN MORE