Overview of Accessories Basics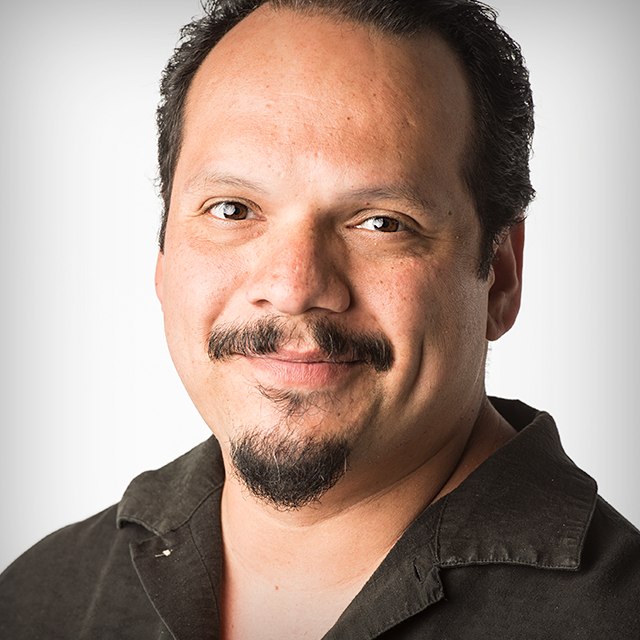 with RC Concepcion
$29
BUY COURSE
Join RC Concepcion and Pete Collins as they break down the most important photography accessories you will need to take your photography to the next level. From tripods to reflecto...
READ MORE
JOIN NOW
With 900+ courses, a monthly magazine, community forums, discounts, free presets, brushes, and more, you'll see why KelbyOne is where photography clicks.
lessons:
17 Course Lessons
watched:
1009 Member Views
Overview of Accessories Basics
with RC Concepcion
Join RC Concepcion and Pete Collins as they break down the most important photography accessories you will need to take your photography to the next level. From tripods to reflectors to lens filters, you'll not only learn how to use these various accessories, but you'll learn all of the reasons why you would want to add them to your kit.
BUY COURSE
Our Courses Are all Broken Down Into Small Lessons
Creating Easy Breaks and Stopping Points
lesson 1:
The Tripod
(free course preview)
When choosing a tripod you'll want to consider its weight, height, and size of footprint.
10min, 3sec
lesson 2:
The Tripod Head
A high quality tripod is typically sold separately from the tripod head, which is the part that attaches your camera to the tripod.
4min, 40sec
lesson 3:
The Camera Strap
Even though your camera comes with a strap there are some factors that may make you consider upgrading.
4min, 41sec
lesson 4:
The Battery Grip
Many DSLRs are able to support an add-on battery grip to increase battery capacity and provide a second shutter button.
2min, 6sec
lesson 5:
Third-Party Batteries
Having a spare battery is crucial to being able to shoot without interruption. Pete shares some reasons to stick with batteries created by your camera manufacturer over the cheaper aftermarket brands.
54 sec
There are a few filters that go in front of your lens that can really help improve your photography.
7min, 47sec
lesson 7:
Memory Card Considerations
Whether your camera uses compact flash or secure digital memory cards there are several factors to consider before purchasing the right one for your camera.
4min, 24sec
A memory card reader allows you to transfer the photos from your memory card to your computer without tying up your camera during the process.
1min, 5sec
A reflector can act as another light source that bounces the available light where you want it to go.
2min, 57sec
lesson 10:
Remote Triggers
Being able to trip the shutter on your camera without touching the camera can be a real asset in a variety of situations.
4min, 59sec
lesson 11:
View the Camera LCD in Daylight
Viewing your camera LCD in bright daylight conditions can be a challenge. Using a dedicated loupe can make the job much easier.
1min, 25sec
lesson 12:
The Camera Bag
While there is no single perfect bag for all occasions there is a wide range of bags to choose from to meet your specific needs.
7min, 42sec
lesson 13:
Camera Care Kit
From microfiber cloths to air blowers there are a few essential tools that should always live in your bag.
2min, 59sec
lesson 14:
White Balance Tools
There are a number of tools you can use while shooting to get a more accurate white balance setting.
1min, 57sec
lesson 15:
Taming Harsh Light
A scrim is a light shaping tool that can soften harsh daylight.
2min, 2sec
From the pop-up flash on your camera to an external speedlight, there are a number of ways to add light to your scene.
3min, 59sec
RC and Pete close out the class with a few tips on where to learn more.
42 sec
We've Scoured The Planet For The Best In Their Trade
Those who make learning easy and fun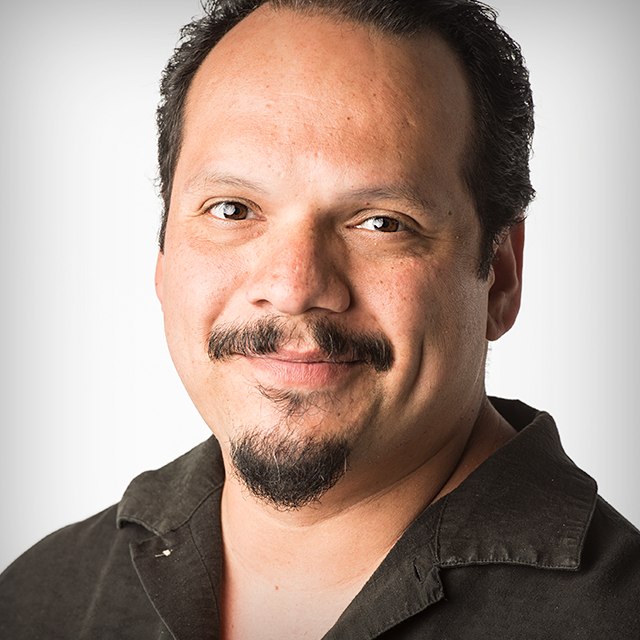 Photographer & Adobe Guru
RC is an award winning photographer and author of the best selling books Get Your Photography On the Web and The HDR Book. An Adobe Certified Instructor in Photoshop, Illustrator, and Lightroom, RC has over 20 years in the I.T. and e-commerce industries and spends his days developing content for all applications in the Adobe Creative Suite.
Take Your Skills to The Next Level
If You like this course, Check Out These Similar Courses
Want Unlimited Access to Our 900+ Courses?
Become a Member today!
LEARN MORE