Another Day With Jay Maisel
Or become a member to get unlimited access to this course & over 800 others
Watch Another Day With Jay Maisel
After the overwhelming success of the first class, Scott Kelby returns to New York to spend another day with Jay Maisel. However, it quickly became apparent to everyone present that what started out as a continuation of the last class was morphing into something more. In the end, no two days with Jay Maisel are ever the same and this day proved to be more revealing as Scott and crew discovered a little bit more about what makes Jay Maisel the legendary photographer that he is, why he makes the choices he makes, and what shaped him and his illustrious career.
Lesson 1 : Color Happens
Lesson 2 : I Am Trying To Go Out Empty
Lesson 3 : Sometimes, Your Best Zoom is Your Feet
Lesson 4 : If You Are in the Dark
Lesson 5 : If It Does Not Look Good, I Do Not Want to Fix It
Lesson 6 : Stand Still
Lesson 7 : For Inspiration, I Go To Museums
Lesson 8 : If You Try and Say Everything
Lesson 9 : They Do Not Call it Trial and Success
Lesson 10 : Walk in Snow Without Leaving Footprints
Lesson 11 : If You Shoot it For the Love of it
Lesson 12 : The House Tour
Lesson 13 : That is Not Dust
Lesson 14 : Cramped for Space as I Am
Jay Maisel | A Living Legend of Street Photography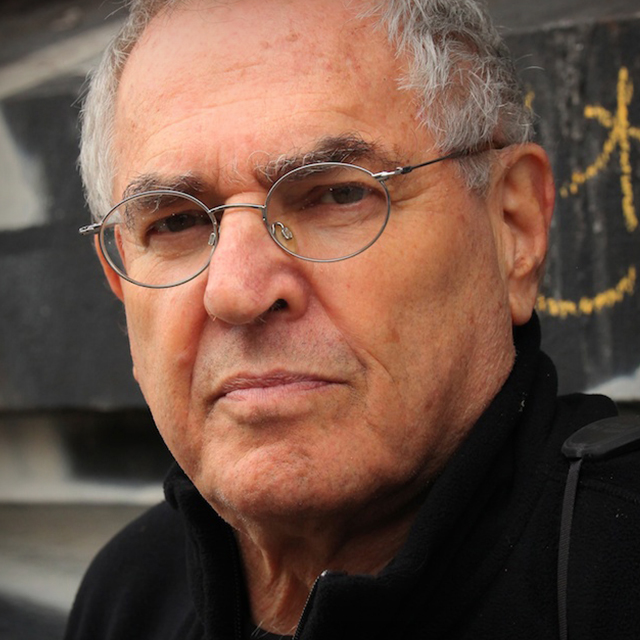 Photographer Jay Maisel's career spans over 40 years. His name has become synonymous with vibrant color photography that uses light and gesture to create countless unforgettable images for advertising, editorial, and corporate communications. He is a giving and inspiring teacher and hosts extensive lectures and photography workshops throughout the country.
Other Courses with Jay Maisel
with Jay Maisel & Scott Kelby
with Jay Maisel & Mia McCormick
---
Can't Decide Which Course to Buy?
Get unlimited access to 800+ Courses When You Become a Pro Member
This plan is for those who want to move ahead even faster by getting totally immersed in our educational experience. This is our complete plan that includes everything to supercharge your learning. Pro members have access to the entire course library including new courses weekly, private webcasts, our super helpful community, all the magazines, a creative toolkit packed with brushes, presets, eBooks, and other freebies, partner discounts, quick tutorials, and our one‑on‑one help desk.
or save $40 with our $199 annual plan