Another Day With Jay Maisel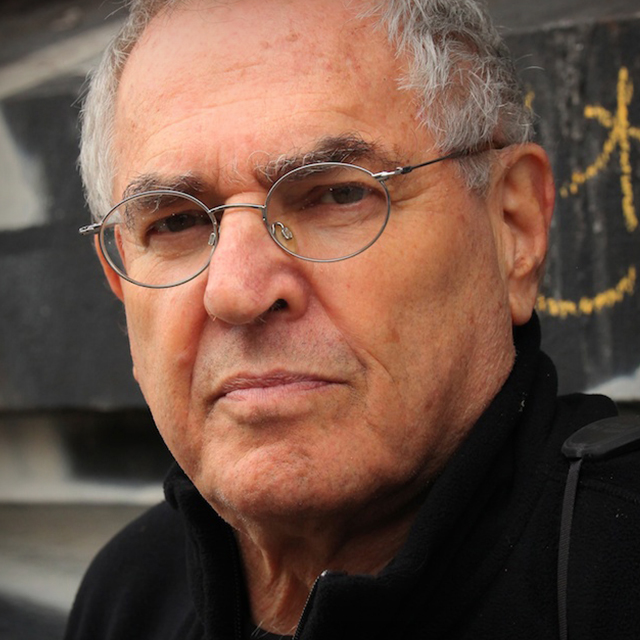 with Jay Maisel lessons:
14 Course Lessons
watched:
2093 Member Views
Another Day With Jay Maisel
with Jay Maisel
After the overwhelming success of the first class, Scott Kelby returns to New York to spend another day with Jay Maisel. However, it quickly became apparent to everyone present that what started out as a continuation of the last class was morphing into something more. In the end, no two days with Jay Maisel are ever the same and this day proved to be more revealing as Scott and crew discovered a little bit more about what makes Jay Maisel the legendary photographer that he is, why he makes the choices he makes, and what shaped him and his illustrious career.
BUY COURSE
Our Courses Are all Broken Down Into Small Lessons
Creating Easy Breaks and Stopping Points
lesson 1:
Color Happens
(free course preview)
Scott and Jay pick up where they left off the last time they met by reacquainting themselves with their last discussion.
7min, 9sec
lesson 2:
I Am Trying To Go Out Empty
At a nearby soccer field, Jay demonstrates what it means to be open to everything in front of you – to shoot without a preconceived notion.
2min, 33sec
lesson 3:
Sometimes, Your Best Zoom is Your Feet
During a stop at a park bench, Jay shows Scott how to look around him and find the shot while reminding him, You do have your feet, you know.
3min, 0sec
lesson 4:
If You Are in the Dark
While discussing street photography, the conversation turns to inspiration and Jay's approach. A method that almost reads like a philosophy of life
4min, 0sec
lesson 5:
If It Does Not Look Good, I Do Not Want to Fix It
The discussion turns to Jay's philosophy on photography and what being a photographer means, before going into some of the technicalities of his shooting process.
6min, 33sec
Jay and Scott pause for a moment to let the photographic stories reveal themselves.
3min, 30sec
lesson 7:
For Inspiration, I Go To Museums
Jay reveals his inspirations. Be sure to download the document attached to the first lesson for a list of Jay's favorite sites.
6min, 13sec
lesson 8:
If You Try and Say Everything
Scott and Jay sit down for a little question and answer session taken from Scott's Twitter feed.
12min, 21sec
lesson 9:
They Do Not Call it Trial and Success
Jay shares his philosophy on failure and its importance, film and video, and his non-usage of Photoshop. Plus, he answers more of your technical questions.
6min, 56sec
lesson 10:
Walk in Snow Without Leaving Footprints
Jay's thoughts on composition, or the lack thereof, that makes a great photographer. The point is driven home with some of the shots taken that day.
3min, 27sec
lesson 11:
If You Shoot it For the Love of it
You understand why you shot it. Scott asks Jay to talk about his photographic point of view, model releases, and the differences between shooting for the love or the money. His advice: Look to art, not photography for inspiration.
9min, 6sec
lesson 12:
The House Tour
In what is probably the most revealing chapter, Jay allows the camera crew inside the 7-story house (built in the late 1800's) that he has occupied and filled with fascinating references, objects and collections of all types for the last 45 years
9min, 47sec
lesson 13:
That is Not Dust
While sharing the history of his building from the roof, the discussion turns to 9/11. Pictures from A Tribute are shown. Music: 21 Gun Salute by Victor Gagnon of Seven Nations.
7min, 55sec
lesson 14:
Cramped for Space as I Am
Jay takes Scott and crew into the old bank vault in his building that houses the repository of photography that is his life's work.
7min, 14sec
We've Scoured The Planet For The Best In Their Trade
Those who make learning easy and fun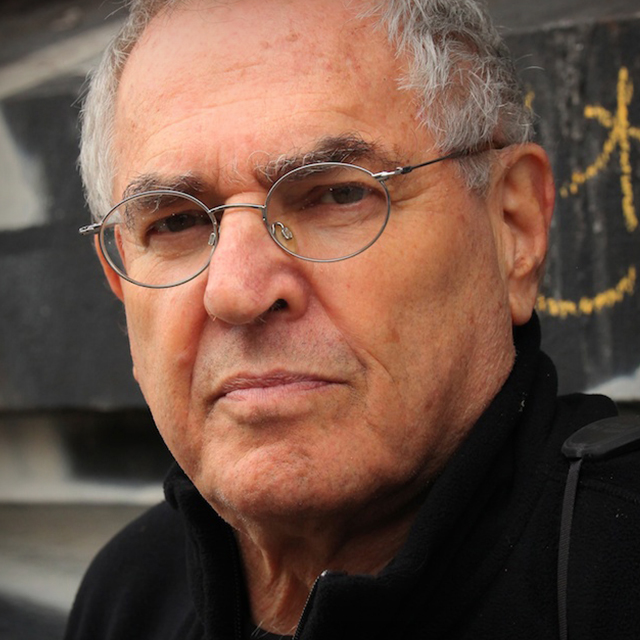 A Living Legend of Street Photography
Photographer Jay Maisel's career spans over 40 years. His name has become synonymous with vibrant color photography that uses light and gesture to create countless unforgettable images for advertising, editorial, and corporate communications. He is a giving and inspiring teacher and hosts extensive lectures and photography workshops throughout the country.
Take Your Skills to The Next Level Want Unlimited Access to Our 900+ Courses?
Become a Member today!
LEARN MORE