High End Hair Retouching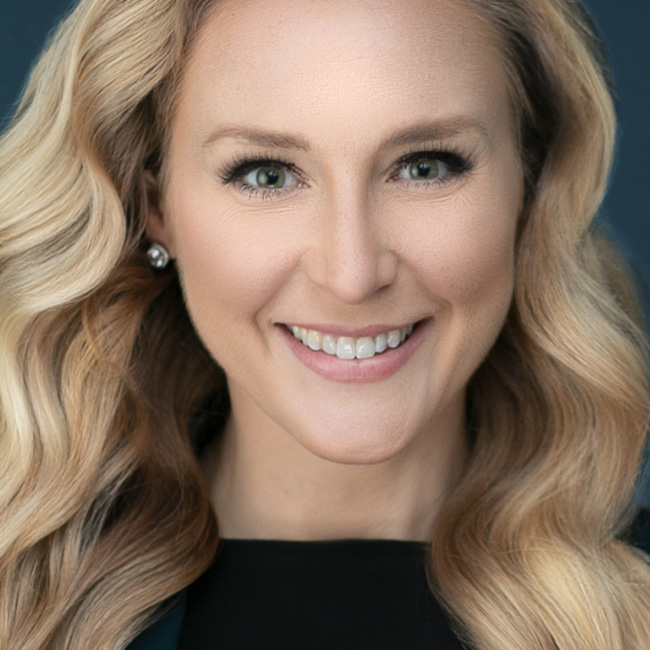 with Kristina Sherk lessons:
11 Course Lessons
watched:
4906 Member Views
High End Hair Retouching
with Kristina Sherk
Learn the core fundamentals of retouching hair! Join Kristina Sherk as she teaches you how to retouch hair smarter, not harder. From removing stray hairs to changing your subject's hair color, and from creating custom hair brushes to adding dimension and shine, Kristina will show you how to do the best things possible in the fastest amount of time. Every photographer working with people can benefit from adding these hair retouching techniques to their set of skills, so that you can deliver outstanding work to your clients and get back behind the camera. By the end of the class you'll know how to make your clients look red-carpet ready and how to do it faster than ever.
BUY COURSE
Our Courses Are all Broken Down Into Small Lessons
Creating Easy Breaks and Stopping Points
lesson 1:
Introduction
(free course preview)
Join Kristina as she introduces the class and discusses what will be covered in the lessons that follow.
58 sec
lesson 2:
Removing Stray Hairs: Part 1
The Spot Healing Brush has come a long way in Photoshop CC, and with the right settings it can save you a lot of time.
4min, 27sec
lesson 3:
Removing Stray Hairs: Part 2
Kristina shares another technique for globally removing fly-away hairs.
6min, 35sec
lesson 4:
Using Liquify with Hair
There are several ways to use the Liquify filter when retouching hair.
4min, 27sec
lesson 5:
Changing Hair Color
In this lesson, Kristina shows how to change a subject's hair color from blonde to brunette, and then beyond.
6min, 0sec
lesson 6:
Repositioning Hair
Being able to reposition groups of hair on your subject is fundamental hair retouching skill.
11min, 55sec
lesson 7:
Selecting Hair: Part 1
Every photographer needs to know how to cut a subject's hair from the background.
8min, 10sec
lesson 8:
Selecting Hair: Part 2
Making your cutouts look realistic is a critical component of removing the subject from the background.
5min, 31sec
lesson 9:
Custom Hair Brushes
Creating custom brushes with multiple strands of hair can speed up the process of painting hair back on to your subject.
9min, 24sec
lesson 10:
Adding Shine and Dimension
Making your subject's hair red-carpet ready is a powerful technique for retouching hair.
4min, 16sec
Kristina wraps up the class with some closing thoughts and instructions for downloading her free actions.
36 sec
We've Scoured The Planet For The Best In Their Trade
Those who make learning easy and fun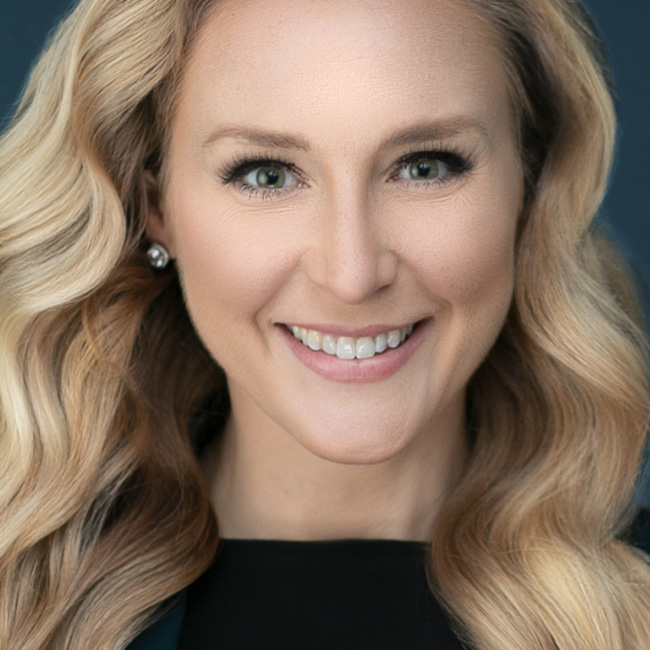 DC-Based High-End Photoshop Retoucher & Educator
Kristina Sherk is a headshot photographer and a high-end photo retoucher specializing in realistic retouching. She's a contributing educational author for publications like Shutter Magazine, Photoshop User Magazine, and Lightroom Magazine. She is also the author behind Photoshop Cafe's Fashion Retouching DVD. Her more reputable corporate clients include National Public Radio, Time Inc., XM Satellite Radio, Cotton Inc., and most recently, Hasselblad.
Take Your Skills to The Next Level Want Unlimited Access to Our 900+ Courses?
Become a Member today!
LEARN MORE