Master Post-Processing: 10 Mistakes Every New Photographer Makes and How to Fix Them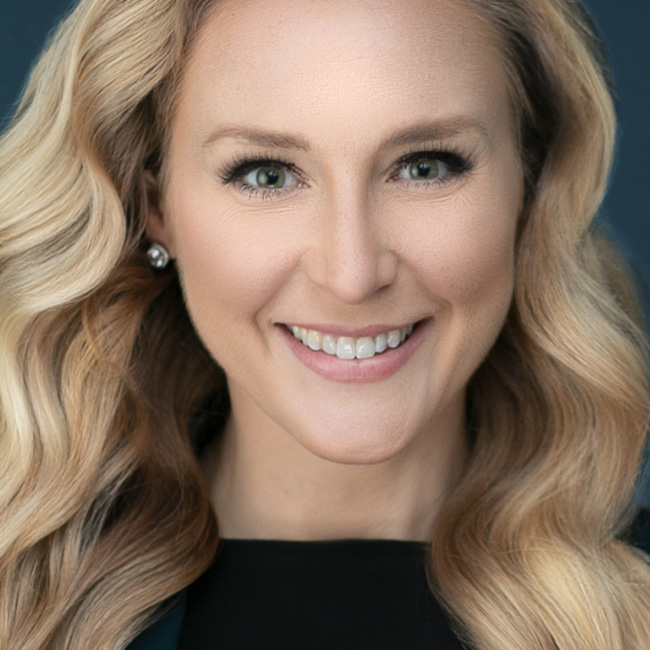 with Kristina Sherk lessons:
11 Course Lessons
watched:
9004 Member Views
Master Post-Processing: 10 Mistakes Every New Photographer Makes and How to Fix Them
with Kristina Sherk
Become a more well rounded photographer! We all make mistakes, so be prepared by learning how to avoid them and how to fix them. Join Kristina Sherk, retoucher extraordinaire, as she teaches you how to deal with the 10 most common mistakes all photographers make. From correcting uneven exposures to dealing with the results of a mixed-lighting environment to correcting blur caused by camera shake, and more, Kristina discusses how to avoid problems in-camera and then shows you how to fix them in Photoshop. You'll even learn how to be a power user of tools you probably already use. By the end of the class you'll be ready to take your photography and Photoshop skills to the next level.
BUY COURSE
Our Courses Are all Broken Down Into Small Lessons
Creating Easy Breaks and Stopping Points
lesson 1:
Introduction
(free course preview)
Join Kristina as she introduces the class and discusses what will be covered in the lessons that follow.
1min, 49sec
lesson 2:
Correcting Exposure on Subject and Background
A common mistake is to expose the subject differently than the background, which can result in an overexposed subject and underexposed background.
5min, 31sec
lesson 3:
Color Balancing Flash and Ambient
When using strobes or speedlights you'll want to balance the color temp of your light with the color temp of the ambient light, but if you don't, here's how to fix it in Photoshop.
8min, 14sec
lesson 4:
Overexposed Images: Part 1
Overexposure happens all the time. Turning on your in-camera highlight clipping warning is a good first step. However, you'll want to know how to fix it when it happens.
10min, 11sec
lesson 5:
Overexposed Images: Part 2
In the first part we learned how to add color to a blown out area. In this lesson we'll learn how to add texture.
6min, 19sec
lesson 6:
Camera Shake Blur
Motion blur caused by the camera motion is one of the hardest problems to fix in post production, but thanks to a new Photoshop filter it has gotten a little easier.
6min, 3sec
lesson 7:
Noise Reduction
Noise is a fact of life in digital photography, so learning a few techniques for dealing with noise is a must.
11min, 3sec
lesson 8:
Clone Stamp Tool
The Clone Stamp is a powerful tool for every photographer. Learn how to be a Clone Stamp Tool power user.
7min, 19sec
lesson 9:
Extending Backgrounds: Part 1
Sometimes the background behind your subject is not large enough to fill the frame, instead of just cropping the image smaller, learn how to extend the background.
3min, 50sec
lesson 10:
Extending Backgrounds: Part 2
Building on Part 1, Kristina demonstrates a more involved technique for extending your background.
5min, 8sec
lesson 11:
Dealing with Dappled Light
Dappled light on a subject, such as what you find under a tree, can be really tough to fix in Photoshop. Kristina shares a technique she developed to even things out.
13min, 5sec
We've Scoured The Planet For The Best In Their Trade
Those who make learning easy and fun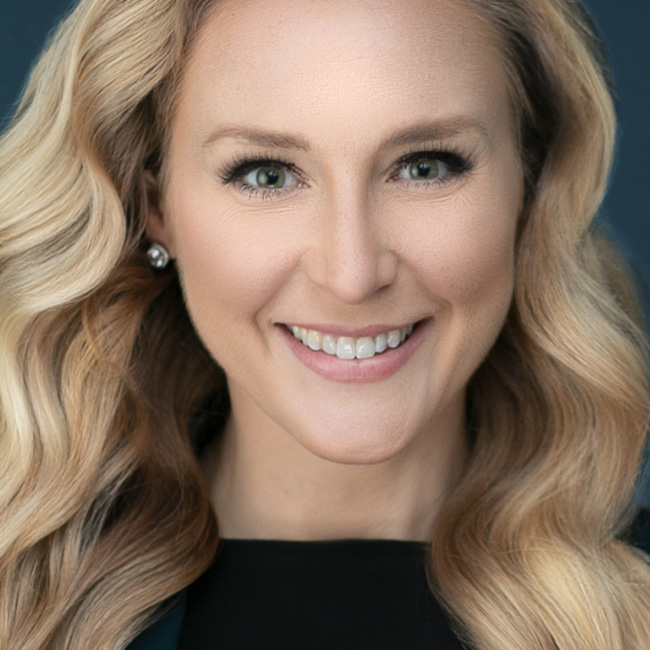 DC-Based High-End Photoshop Retoucher & Educator
Kristina Sherk is a headshot photographer and a high-end photo retoucher specializing in realistic retouching. She's a contributing educational author for publications like Shutter Magazine, Photoshop User Magazine, and Lightroom Magazine. She is also the author behind Photoshop Cafe's Fashion Retouching DVD. Her more reputable corporate clients include National Public Radio, Time Inc., XM Satellite Radio, Cotton Inc., and most recently, Hasselblad.
Take Your Skills to The Next Level Want Unlimited Access to Our 900+ Courses?
Become a Member today!
LEARN MORE