Master Post-Processing: 10 Mistakes Every New Photographer Makes and How to Fix Them
Watch Master Post-Processing: 10 Mistakes Every New Photographer Makes and How to Fix Them
Become a more well rounded photographer! We all make mistakes, so be prepared by learning how to avoid them and how to fix them. Join Kristina Sherk, retoucher extraordinaire, as she teaches you how to deal with the 10 most common mistakes all photographers make. From correcting uneven exposures to dealing with the results of a mixed-lighting environment to correcting blur caused by camera shake, and more, Kristina discusses how to avoid problems in-camera and then shows you how to fix them in Photoshop. You'll even learn how to be a power user of tools you probably already use. By the end of the class you'll be ready to take your photography and Photoshop skills to the next level.
Lesson 1 : Introduction
Lesson 2 : Correcting Exposure on Subject and Background
Lesson 3 : Color Balancing Flash and Ambient
Lesson 4 : Overexposed Images: Part 1
Lesson 5 : Overexposed Images: Part 2
Lesson 6 : Camera Shake Blur
Lesson 7 : Noise Reduction
Lesson 8 : Clone Stamp Tool
Lesson 9 : Extending Backgrounds: Part 1
Lesson 10 : Extending Backgrounds: Part 2
Lesson 11 : Dealing with Dappled Light
Kristina Sherk | DC-Based High-End Photoshop Retoucher & Educator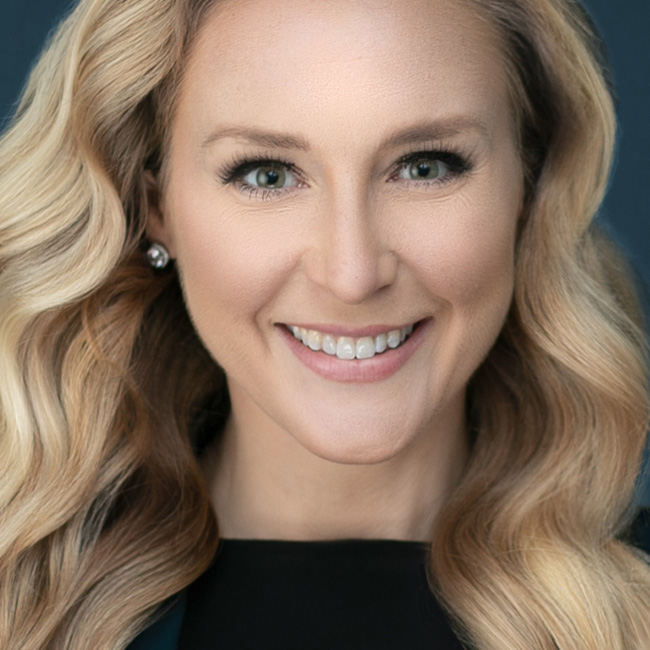 Kristina Sherk is a headshot photographer and a high-end photo retoucher specializing in realistic retouching. She's a contributing educational author for publications like Shutter Magazine, Photoshop User Magazine, and Lightroom Magazine. She is also the author behind Photoshop Cafe's Fashion Retouching DVD. Her more reputable corporate clients include National Public Radio, Time Inc., XM Satellite Radio, Cotton Inc., and most recently, Hasselblad.
Other Courses with Kristina Sherk
---
Watch This Course & More When You Become A KelbyOne Member — Free:
This is for people who are wondering if this is too good to be true. So, we put together 14 of our favorite full‑length courses for you to see for yourself. You're going to learn some cool stuff and we've got some helpful goodies for you, including:
A copy of Photoshop User Magazine
A copy of Lightroom Magazine
Access to our live weekly webcast—The Grid and our blog, the Insider
The best part? We don't require a credit card to sign up. Just create an account login, give us your name and email and you are on your way to better photography.