Retouching Essentials for Wedding Photographers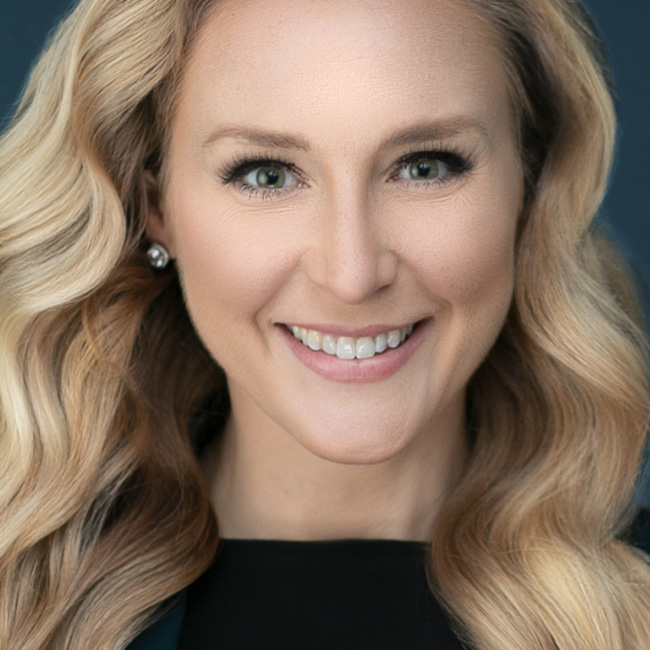 with Kristina Sherk lessons:
11 Course Lessons
watched:
2771 Member Views
Retouching Essentials for Wedding Photographers
with Kristina Sherk
Join Kristi Sherk to learn the essentials of retouching wedding photos. This class is for any photographer shooting weddings and wanting to learn practical retouching skills from real world examples. From the basic to the advanced, Kristi shares tips and techniques focused on the unique situations wedding photographer's face. From evening out skin tones under dappled light to removing tan lines, or swapping faces in group photos to dealing with motion blur, by the end of the class you'll have increased confidence in the types of jobs you can handle on your own, saving you time and money.
BUY COURSE
Our Courses Are all Broken Down Into Small Lessons
Creating Easy Breaks and Stopping Points
lesson 1:
The Basics
(free course preview)
Join Kristi as she introduces the class, discusses what will be covered, and jumps right into the basics of editing.
15min, 53sec
lesson 2:
Evening Out Tones
Picking up from the last lesson, Kristi demonstrates how to even out skin tones in dappled light.
15min, 58sec
lesson 3:
The Dreaded Strapless Dress
A common retouching situation is dealing with the skin that protrudes over the top of a strapless dress.
6min, 30sec
lesson 4:
Toning Down the Dress
Sometimes a wedding dress can be too bright, and require some toning down.
3min, 59sec
lesson 5:
Dealing with Motion Blur
Every wedding photographer will eventually have to deal with correcting a little motion blur in their subjects.
5min, 30sec
lesson 6:
Removing Easy Distractions
Many photographs can benefit from removing simple distractions from the scene.
7min, 7sec
lesson 7:
Removing Difficult Distractions
Kristi shares some advanced techniques for removing more difficult distractions.
10min, 1sec
lesson 8:
Guiding the Viewer's Eye
Wedding photographers don't always have control over the lighting environment, and need to use post processing techniques to guide the viewer's eye to the main subject.
12min, 45sec
lesson 9:
Removing Tan Lines
Every wedding photographer should know how to remove tan lines from their subjects.
8min, 29sec
lesson 10:
Face Swapping for Group Shots
Big group shots always have the potential for someone to be looking the wrong way or have a funny expression. Knowing how to swap faces from other photos can be a life saver.
4min, 16sec
Kristi wraps up the class with some workflow tips for Lightroom and Photoshop.
4min, 35sec
We've Scoured The Planet For The Best In Their Trade
Those who make learning easy and fun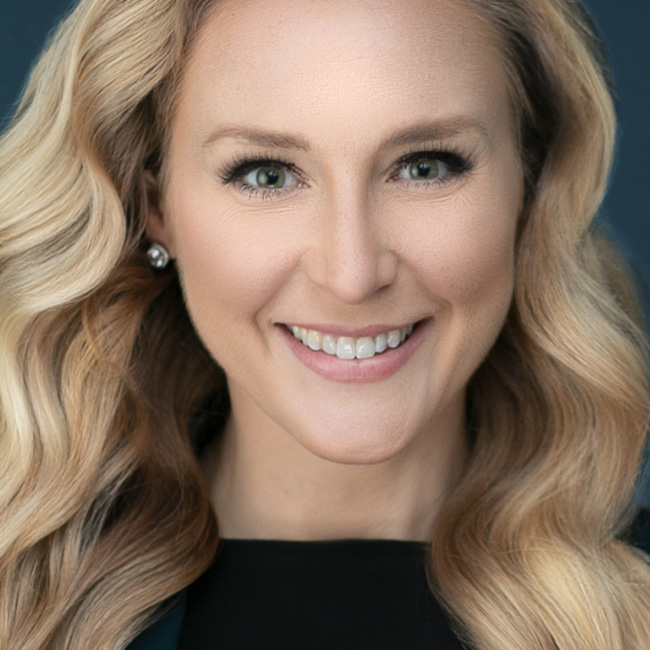 DC-Based High-End Photoshop Retoucher & Educator
Kristina Sherk is a headshot photographer and a high-end photo retoucher specializing in realistic retouching. She's a contributing educational author for publications like Shutter Magazine, Photoshop User Magazine, and Lightroom Magazine. She is also the author behind Photoshop Cafe's Fashion Retouching DVD. Her more reputable corporate clients include National Public Radio, Time Inc., XM Satellite Radio, Cotton Inc., and most recently, Hasselblad.
Take Your Skills to The Next Level Want Unlimited Access to Our 900+ Courses?
Become a Member today!
LEARN MORE