Electrifying Eyes - Retouching Eyes in Photoshop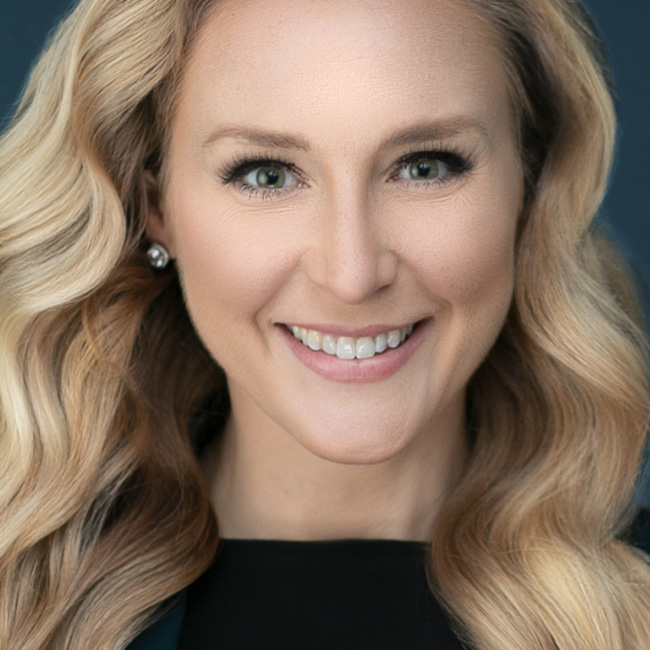 with Kristina Sherk lessons:
9 Course Lessons
watched:
3428 Member Views
Electrifying Eyes - Retouching Eyes in Photoshop
with Kristina Sherk
Join Kristina Sherk from Shark Pixel for an entire class dedicated to teaching you the best methods for retouching eyes using Photoshop. The eyes are the windows to the soul, and the first things viewers connect with when looking at your photographs. Correctly retouching eyes, without going overboard, is one of the most crucial aspects of portrait retouching, and can make or break a photo. In this class you'll learn all aspects of eye retouching, including under the eyes, opening the eyes, whitening, adding lashes, exaggerating color, improving catchlights, and more. By the end of the class you'll have a new bundle of tools, tips, and techniques for improving your retouching skills, as well as a free set of brushes you can download and use.
BUY COURSE
Our Courses Are all Broken Down Into Small Lessons
Creating Easy Breaks and Stopping Points
lesson 1:
Under the Eyes
(free course preview)
There three different methods for dealing with darkness under the eyes.
12min, 39sec
The eyebrows frame the eyes, so you want them to look good too.
5min, 33sec
lesson 3:
Opening the Eyes
A fairly common request is to open the eyes a little bit as part of your retouching.
9min, 45sec
lesson 4:
Exaggerating Eye Color
Making your client's eye color pop off the screen, or even changing the color is completely within your retouching power.
5min, 56sec
Just about every eye retouching job involves cleaning up the white of the eyes.
13min, 2sec
lesson 6:
Adding Lashes to Your Subject
Adding extra lashes can really brighten and open up your subject's eyes.
7min, 2sec
lesson 7:
Adding Dimension to Irises
Adding a little drama to a subject's irises can have a big impact on the final result.
12min, 25sec
There is always a reflection of the light source in the subject's eyes, and this reflected light is called the catchlight, which really brings life into the eyes.
6min, 27sec
lesson 9:
Creating a Custom Brush
Kristina wraps up the class with a lesson on how to create a custom brush, as well as how to download a free set of brushes to use.
11min, 2sec
We've Scoured The Planet For The Best In Their Trade
Those who make learning easy and fun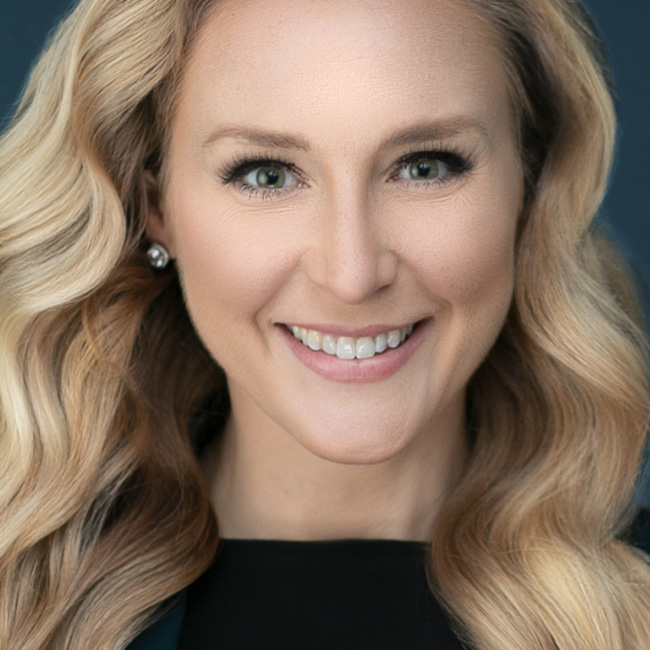 DC-Based High-End Photoshop Retoucher & Educator
Kristina Sherk is a headshot photographer and a high-end photo retoucher specializing in realistic retouching. She's a contributing educational author for publications like Shutter Magazine, Photoshop User Magazine, and Lightroom Magazine. She is also the author behind Photoshop Cafe's Fashion Retouching DVD. Her more reputable corporate clients include National Public Radio, Time Inc., XM Satellite Radio, Cotton Inc., and most recently, Hasselblad.
Take Your Skills to The Next Level Want Unlimited Access to Our 900+ Courses?
Become a Member today!
LEARN MORE