Photoshop Compositing Basics: Tips Every New User Needs to Know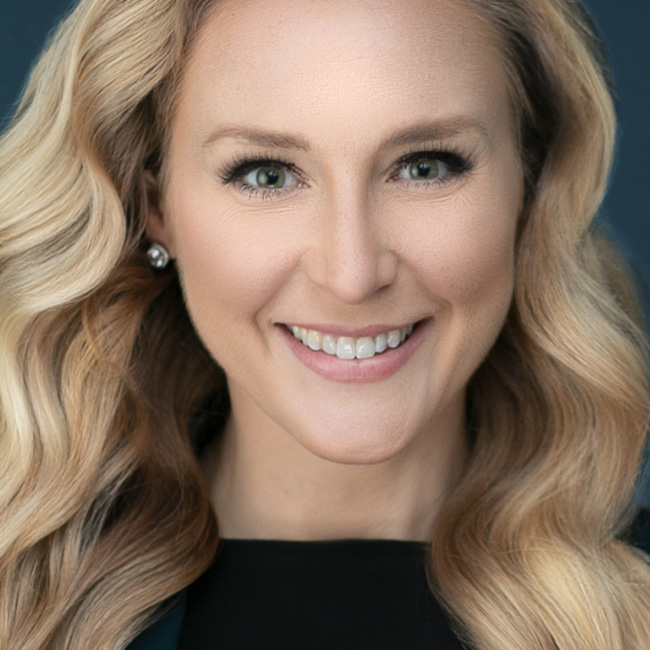 with Kristina Sherk lessons:
10 Course Lessons
watched:
5365 Member Views
Photoshop Compositing Basics: Tips Every New User Needs to Know
with Kristina Sherk
Join Kristi Sherk to learn the fundamentals of real world compositing. Every photographer will eventually be faced with situations that call for basic compositing skills to get the job done. In this class Kristi teaches you how to remove distractions by shooting with compositing in mind, merging facial expressions in group photos for the best looks, adding atmospheric elements to your photos, replacing ugly skies, and other creative compositing possibilities. If you're looking to dip your toes into the world of compositing, or just wanting the skills to tackle real world compositing situations, then this is the class for you!
BUY COURSE
Our Courses Are all Broken Down Into Small Lessons
Creating Easy Breaks and Stopping Points
lesson 1:
Introduction
(free course preview)
Kristi introduces the class and discusses what will be covered in the lessons that follow.
1min, 15sec
lesson 2:
Importance of Consistency
An important aspect of a successful real world composite is that all of the individual elements have been photographed from the same perspective. In addition, lighting, color and contrast need to be consistent among all elements.
10min, 10sec
lesson 3:
Showing and Hiding Portions of Layers
There are a few ways to show and hide portions of a layer.
10min, 18sec
lesson 4:
Removing Distractions
Kristi demonstrates a simple way to get rid of a distraction by photographing with compositing in mind.
5min, 27sec
lesson 5:
Merging Facial Expressions in Group Photos
A common real world scenario is having to create a composite from several group photos to get the best expressions from everyone.
8min, 36sec
lesson 6:
Adding Atmosphere to a Photo
Compositing textures, light, or other atmospheric elements can take your photo to a new level.
6min, 49sec
lesson 7:
Replacing the Sky
Every photographer has had a photo where replacing the sky could dramatically improve the overall shot.
4min, 15sec
lesson 8:
Creating the Best Portrait from Multiple Photos
Kristi demonstrates how you can composite multiple photos of the same person to remove distracting hair from the face.
8min, 54sec
lesson 9:
Creative Compositing
There's still room for creativity in creating composites that can still look realistic.
22min, 28sec
lesson 10:
Advanced Compositing Example
Kristi wraps up the class with a look at a more advanced composite project she has created.
5min, 8sec
We've Scoured The Planet For The Best In Their Trade
Those who make learning easy and fun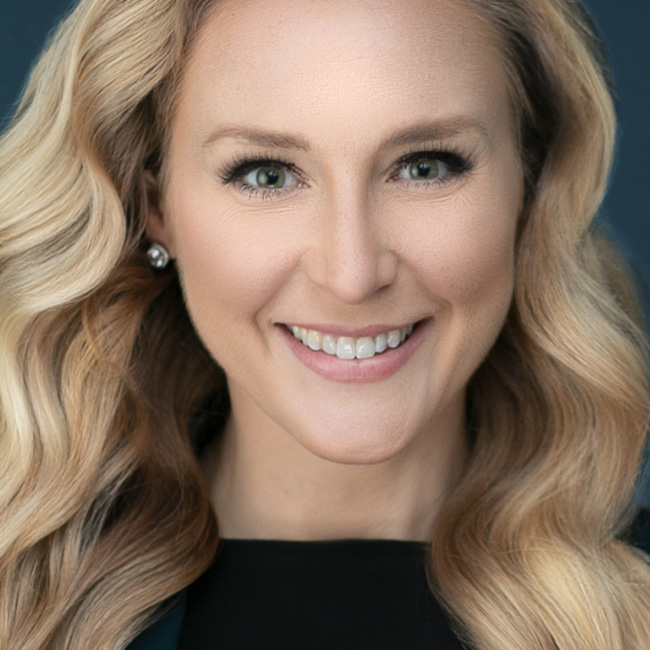 DC-Based High-End Photoshop Retoucher & Educator
Kristina Sherk is a headshot photographer and a high-end photo retoucher specializing in realistic retouching. She's a contributing educational author for publications like Shutter Magazine, Photoshop User Magazine, and Lightroom Magazine. She is also the author behind Photoshop Cafe's Fashion Retouching DVD. Her more reputable corporate clients include National Public Radio, Time Inc., XM Satellite Radio, Cotton Inc., and most recently, Hasselblad.
Take Your Skills to The Next Level Want Unlimited Access to Our 900+ Courses?
Become a Member today!
LEARN MORE