Photoshop Compositing Basics: Tips Every New User Needs to Know
Or become a member to get unlimited access to this course & over 800 others
Watch Photoshop Compositing Basics: Tips Every New User Needs to Know
Join Kristi Sherk to learn the fundamentals of real world compositing. Every photographer will eventually be faced with situations that call for basic compositing skills to get the job done. In this class Kristi teaches you how to remove distractions by shooting with compositing in mind, merging facial expressions in group photos for the best looks, adding atmospheric elements to your photos, replacing ugly skies, and other creative compositing possibilities. If you're looking to dip your toes into the world of compositing, or just wanting the skills to tackle real world compositing situations, then this is the class for you!
Lesson 1 : Introduction
Lesson 2 : Importance of Consistency
Lesson 3 : Showing and Hiding Portions of Layers
Lesson 4 : Removing Distractions
Lesson 5 : Merging Facial Expressions in Group Photos
Lesson 6 : Adding Atmosphere to a Photo
Lesson 7 : Replacing the Sky
Lesson 8 : Creating the Best Portrait from Multiple Photos
Lesson 9 : Creative Compositing
Lesson 10 : Advanced Compositing Example
Kristina Sherk | DC-Based High-End Photoshop Retoucher & Educator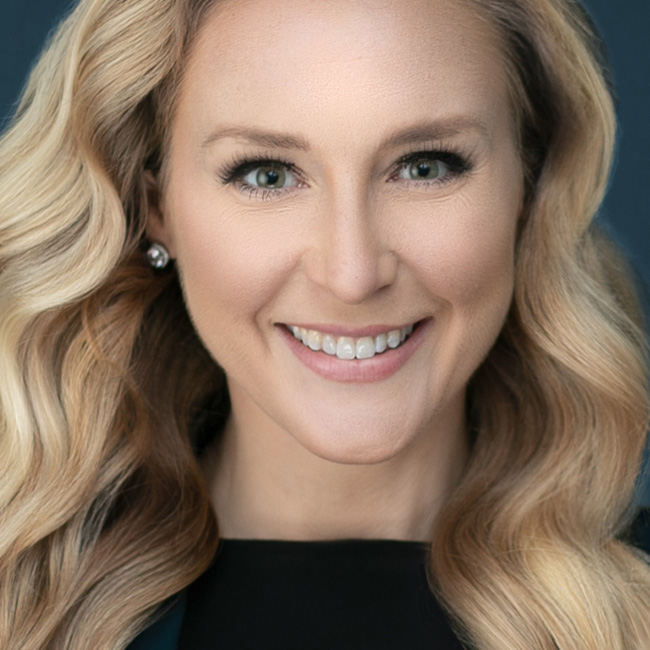 Kristina Sherk is a headshot photographer and a high-end photo retoucher specializing in realistic retouching. She's a contributing educational author for publications like Shutter Magazine, Photoshop User Magazine, and Lightroom Magazine. She is also the author behind Photoshop Cafe's Fashion Retouching DVD. Her more reputable corporate clients include National Public Radio, Time Inc., XM Satellite Radio, Cotton Inc., and most recently, Hasselblad.
Other Courses with Kristina Sherk
---
Watch This Course & More When You Become A KelbyOne Member — Free:
This is for people who are wondering if this is too good to be true. So, we put together 14 of our favorite full‑length courses for you to see for yourself. You're going to learn some cool stuff and we've got some helpful goodies for you, including:
A copy of Photoshop User Magazine
A copy of Lightroom Magazine
Access to our live weekly webcast—The Grid and our blog, the Insider
The best part? We don't require a credit card to sign up. Just create an account login, give us your name and email and you are on your way to better photography.