Speed Up Your Portrait Retouching Workflow Using the Perfectly Clear Plug-In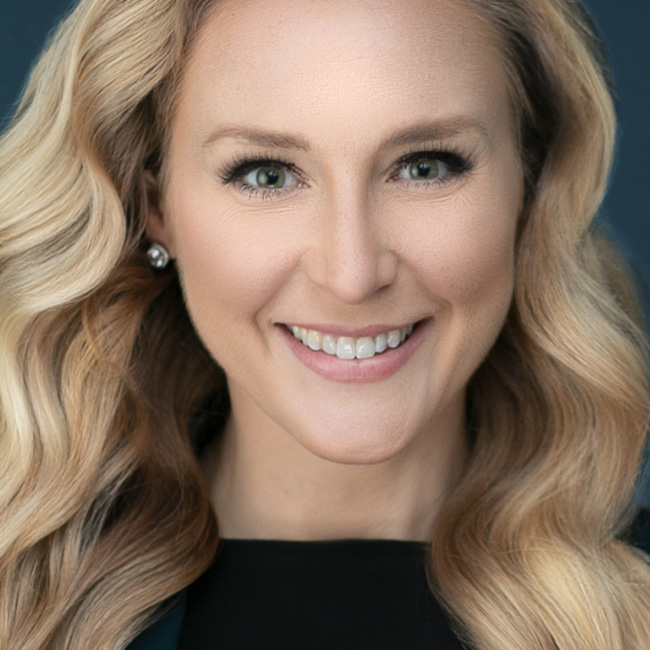 with Kristina Sherk lessons:
10 Course Lessons
watched:
3254 Member Views
Speed Up Your Portrait Retouching Workflow Using the Perfectly Clear Plug-In
with Kristina Sherk
Learn how to perform amazing portrait retouching with Perfectly Clear Complete. Perfectly Clear Complete is a plug-in for Photoshop and Lightroom Classic that was developed from the ground up exclusively for retouching digital photographs. In this class you'll get oriented to the interface and learn how to make the most of its face selection capabilities to apply intelligent edits to faces, eyes, teeth, and skin. Best of all you can leverage the built-in presets to create your own that you can batch apply right out of Lightroom Classic.
Click here
for a
FREE TRIAL
of Perfectly Clear or
click here
to get
20% off
the purchase price.
BUY COURSE
Our Courses Are all Broken Down Into Small Lessons
Creating Easy Breaks and Stopping Points
lesson 1:
Introduction
(free course preview)
The instructor introduces the class and discusses what will be covered in the lessons that follow.
3min, 36sec
lesson 2:
Getting Oriented
Get familiar with the Perfectly Clear interface.
3min, 57sec
lesson 3:
What's Included
Learn what comes included with Perfectly Clear.
6min, 0sec
Learn how Perfectly Clear finds and registers faces.
2min, 56sec
lesson 5:
Eye Adjustments
There are a lot of capabilities for adjusting the eyes.
5min, 26sec
lesson 6:
Face Contouring
Learn how to work with the Face section of Perfectly Clear.
4min, 9sec
lesson 7:
Retouching Skin
Learn the skin smoothing techniques enabled by Perfectly Clear.
7min, 4sec
lesson 8:
Makeup Application
Perfectly Clear allows for targeted adjustments of underlying skin colors as if you were applying makeup to your subject.
4min, 1sec
lesson 9:
Create Custom Presets
Starting with a built-in preset, you can customize it and save it as your own.
5min, 16sec
lesson 10:
Batch Application of Presets
Learn how to apply your presets to a batch of photos at once.
6min, 24sec
We've Scoured The Planet For The Best In Their Trade
Those who make learning easy and fun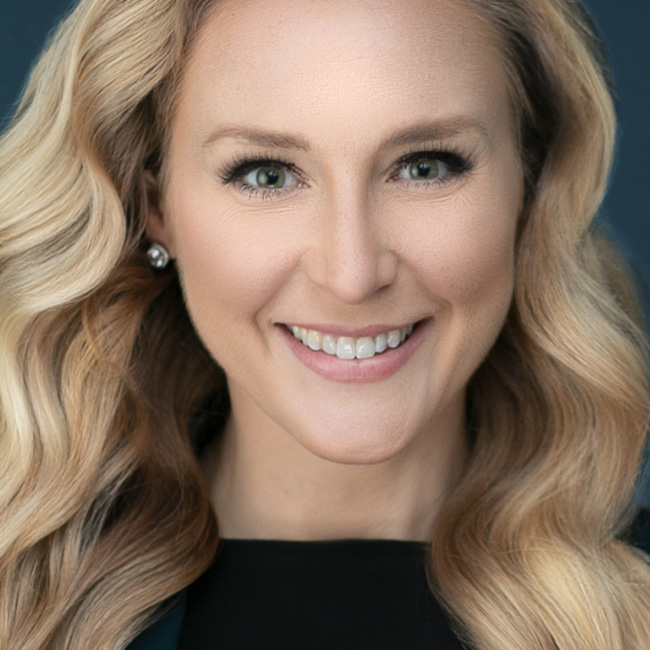 DC-Based High-End Photoshop Retoucher & Educator
Kristina Sherk is a headshot photographer and a high-end photo retoucher specializing in realistic retouching. She's a contributing educational author for publications like Shutter Magazine, Photoshop User Magazine, and Lightroom Magazine. She is also the author behind Photoshop Cafe's Fashion Retouching DVD. Her more reputable corporate clients include National Public Radio, Time Inc., XM Satellite Radio, Cotton Inc., and most recently, Hasselblad.
Take Your Skills to The Next Level Want Unlimited Access to Our 900+ Courses?
Become a Member today!
LEARN MORE