Pro Quality Headshots Using a Simple Setup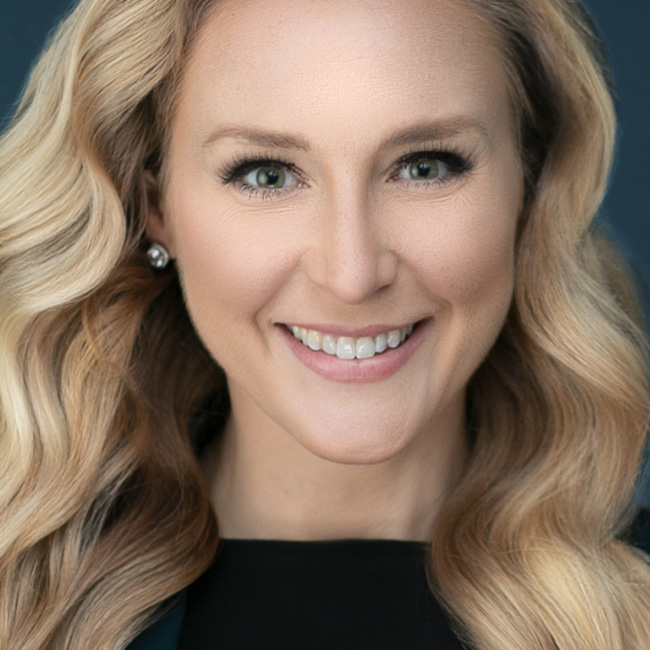 with Kristina Sherk lessons:
11 Course Lessons
watched:
5452 Member Views
Pro Quality Headshots Using a Simple Setup
with Kristina Sherk
Learn how to create pro-level headshots with with Kristi Sherk! You may know Kristi as an amazing retoucher, but corporate headshots are a large part of her business. In the first part of this class Kristi takes you through her lighting setup, teaches you how to prepare for the shoot with the goal of saving you time in post production, how to coach your subjects, and how she reviews the shoot with the client to make the final selects. The second part of class is all about how to deal with some of the more problematic retouching situations you might encounter, such as reflections on glasses or reducing wrinkles on clothing. Kristi is all about saving you time in post production, so she wraps up the class with a look at actions and plug-ins you can leverage in your workflow.
BUY COURSE
Our Courses Are all Broken Down Into Small Lessons
Creating Easy Breaks and Stopping Points
lesson 1:
Lighting Setup
(free course preview)
Join Kristi as she introduces the class and jumps right into her lighting setup.
6min, 9sec
lesson 2:
Camera Ready Kit
Build a kit of tools to help you get better photos and save on post production time.
4min, 13sec
lesson 3:
Shooting Tethered
Shooting while tethered to your computer improves your workflow in a number of ways.
7min, 26sec
lesson 4:
Coaching Your Client
You need to be in control of the entire shoot, and don't let the shoot control you.
12min, 32sec
lesson 5:
Client Photo Review
Once the shoot is done you'll want to review the photos with your client to ensure they are happy with the results.
9min, 34sec
lesson 6:
Removing Reflections in Eye Glasses
While best to remove the reflection while you are shooting, Kristi shares techniques for removing them in Photoshop.
13min, 43sec
lesson 7:
Reducing Shine on Skin
Learn how to tone down the shine on a client's skin in Photoshop.
6min, 58sec
lesson 8:
Reducing Wrinkles in Clothing
Cleaning up clothing wrinkles can make a huge difference in the client's appearance.
13min, 54sec
lesson 9:
Reducing Double Chin
Face-aware Liquify can recognize facial features and give you amazing tools to adjust eyes, lips, and face shapes.
10min, 24sec
lesson 10:
Making Actions Work For You
Photoshop can record your steps and save them as an action that you can easily re-do those steps and save time.
7min, 27sec
lesson 11:
Using Photoshop Plug-ins
There are a few plug-ins for Photoshop that can save you time in your retouching work.
12min, 48sec
We've Scoured The Planet For The Best In Their Trade
Those who make learning easy and fun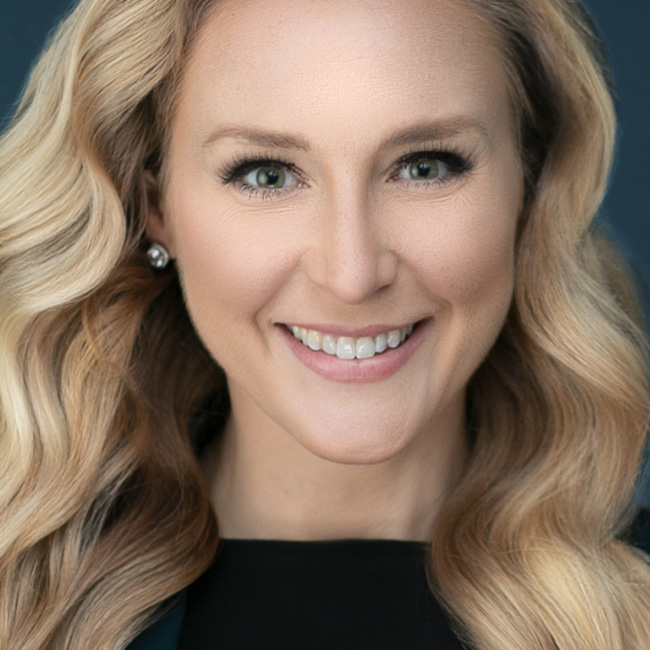 DC-Based High-End Photoshop Retoucher & Educator
Kristina Sherk is a headshot photographer and a high-end photo retoucher specializing in realistic retouching. She's a contributing educational author for publications like Shutter Magazine, Photoshop User Magazine, and Lightroom Magazine. She is also the author behind Photoshop Cafe's Fashion Retouching DVD. Her more reputable corporate clients include National Public Radio, Time Inc., XM Satellite Radio, Cotton Inc., and most recently, Hasselblad.
Take Your Skills to The Next Level Want Unlimited Access to Our 900+ Courses?
Become a Member today!
LEARN MORE