High-End Skin Retouching in Photoshop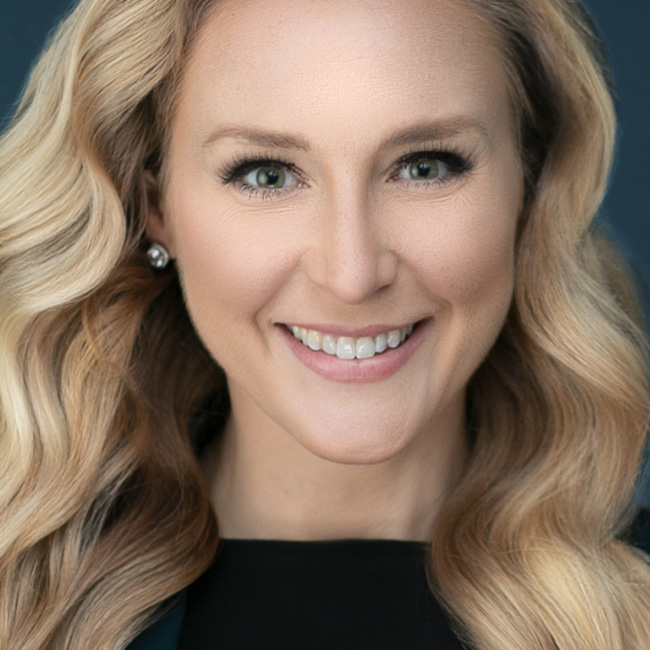 with Kristina Sherk lessons:
6 Course Lessons
watched:
1555 Member Views
High-End Skin Retouching in Photoshop
with Kristina Sherk
It is time for frequency separation 2.0! Join Kristina Sherk in a completely updated class on high-end skin retouching. A lot has changed in the 5 years since her original class came out, and Kristi has completely rebuilt her process from the ground up to utilize the new features and functions in Photoshop. Learn how you can get the same awesome results, using the latest tools, in much less time!
BUY COURSE
Our Courses Are all Broken Down Into Small Lessons
Creating Easy Breaks and Stopping Points
lesson 1:
Getting Started
(free course preview)
Join Kristi as she introduces the class and discusses what will be covered in the lessons that follow.
20min, 44sec
lesson 2:
Frequency Separation Setup
Learn the correct way to do frequency separation and set up your layers.
12min, 19sec
lesson 3:
Frequency Separation in Practice
After providing background and the process for setting up frequency separation, Kristi takes you through her process set by step.
20min, 11sec
Dodging and burning is an age old technique in photography and retouching.
18min, 40sec
lesson 5:
Finishing Touches
Learn how to bring back those native highlights within your image.
4min, 22sec
Kristi wraps up the class with some closing thoughts to help you move forward.
1min, 14sec
We've Scoured The Planet For The Best In Their Trade
Those who make learning easy and fun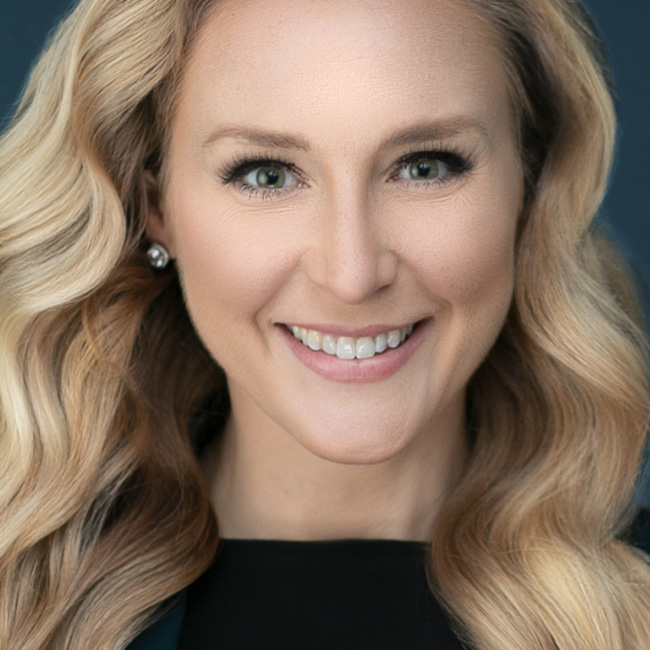 DC-Based High-End Photoshop Retoucher & Educator
Kristina Sherk is a headshot photographer and a high-end photo retoucher specializing in realistic retouching. She's a contributing educational author for publications like Shutter Magazine, Photoshop User Magazine, and Lightroom Magazine. She is also the author behind Photoshop Cafe's Fashion Retouching DVD. Her more reputable corporate clients include National Public Radio, Time Inc., XM Satellite Radio, Cotton Inc., and most recently, Hasselblad.
Take Your Skills to The Next Level Want Unlimited Access to Our 900+ Courses?
Become a Member today!
LEARN MORE