Advanced Photoshop Compositing: The Art of Storytelling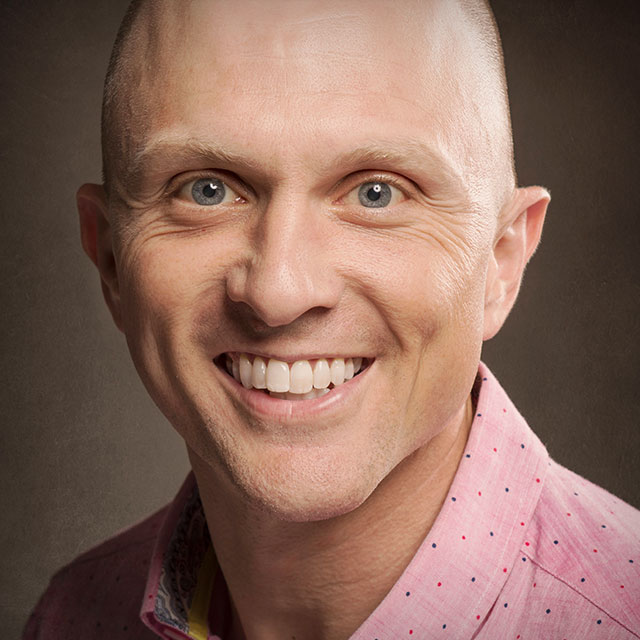 with Kirk Marsh lessons:
8 Course Lessons
watched:
1490 Member Views
Advanced Photoshop Compositing: The Art of Storytelling
with Kirk Marsh
Step right up, step right up, and welcome to the big show! Join Kirk Marsh at the Vernardos Circus for a class on conceptual composite photography. In this class Kirk goes through his process of separately photographing a circus strongman and a juggler with the goal of compositing them both together into a fantastic and magical final image. Kirk goes through the gear used, his camera settings, the location set up, props, wardrobe, and how to approach creating the elements for the final composition. After the strongman and juggler shoot is completed, Kirk has an additional shoot with just the juggler in a variety of positions to create a fantasy composite of her in multiple locations within the final image. After the images are captured Kirk heads into the studio to share his compositing workflow. By the end of the class you're sure to be inspired to create cool composites of your own or maybe even run away and join the circus!
BUY COURSE
Our Courses Are all Broken Down Into Small Lessons
Creating Easy Breaks and Stopping Points
lesson 1:
Introduction
(free course preview)
Kirk introduces the class and discusses what will be covered in the lessons that follow.
32 sec
Kirk walks us through the set up for the first part of the composite.
7min, 30sec
The next shoot involves photographing the juggler for the composite.
3min, 11sec
lesson 4:
Second Juggler Shoot
An alternative composite involves multiple frames of the juggler in different positions.
8min, 30sec
lesson 5:
Post Processing Strongman and Juggler: Part 1
Back in the studio Kirk goes through his process for compositing the strongman and juggler into a single image.
12min, 43sec
lesson 6:
Post Processing Strongman and Juggler: Part 2
Kirk continues the composite of the strongman and juggler.
10min, 49sec
lesson 7:
Post Processing Strongman and Juggler: Part 3
Kirk completes the strongman and juggler composite.
14min, 51sec
lesson 8:
Multiple Juggler Composite
Kirk goes through his process for compositing all the images of the juggler into a single photo.
27min, 6sec
We've Scoured The Planet For The Best In Their Trade
Those who make learning easy and fun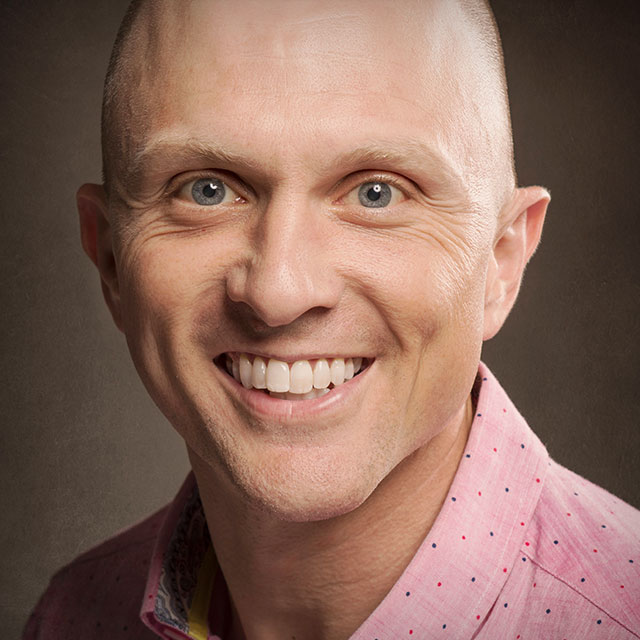 Portrait Photographer & Digital Artist
Kirk Marsh is an environmental portrait photographer and conceptual digital artist. His work uses a strong sense of post production to enhance a cinematic transportive narrative. His subjects are engaged in their environment and action. Kirk's love for humor is certainly seen in his images. His work can be seen in advertising campaigns, editorial stories and fine art galleries. With a background in the performing arts and circus (he toured with The Greatest Show on Earth for a year... and went to Ringling Bros. and Barnum & Bailey's Clown College as well as touring his solo silent comedy show around the world to over 53 countries) he has a style that is influenced heavily by magical realism and the fictions of our own minds.
Take Your Skills to The Next Level Want Unlimited Access to Our 900+ Courses?
Become a Member today!
LEARN MORE