Shooting and Compositing Your Own Special Effects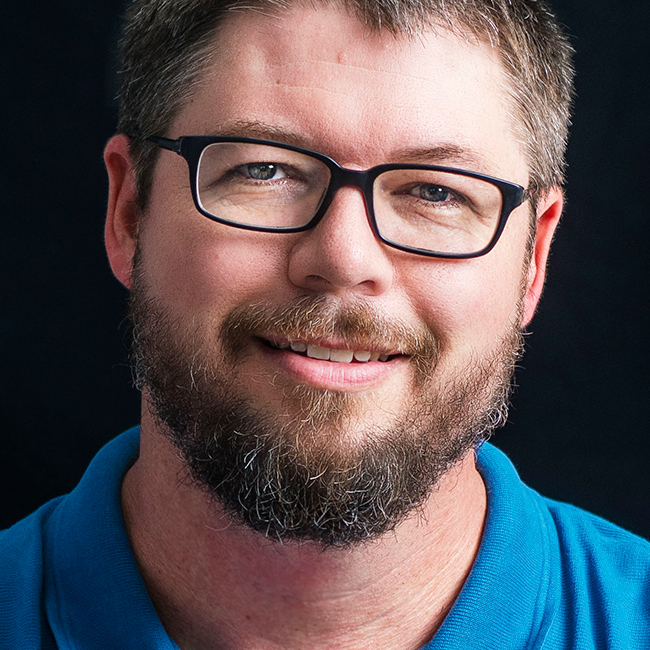 with Kirk Nelson lessons:
8 Course Lessons
watched:
1152 Member Views
Shooting and Compositing Your Own Special Effects
with Kirk Nelson
Learn how to create and capture dynamic visual effects at home! Join Kirk Nelson for a truly fun and practical class on shooting and composting special effects that you create in your own home or backyard. With lessons on water splashes, smoke, steam, and fireballs, made from props, materials, and equipment you may already have or can acquire at a local store, you'll be ready to get started right away. After walking through how to create and capture the effects, Kirk takes you through his post processing workflow and demonstrates how to composite these effects into photographs.
BUY COURSE
Our Courses Are all Broken Down Into Small Lessons
Creating Easy Breaks and Stopping Points
lesson 1:
Introduction
(free course preview)
The instructor introduces the class and discusses what will be covered in the lessons that follow.
2min, 5sec
Learn the equipment and props you need, the camera settings, and the process for capturing water splashes in action.
7min, 34sec
lesson 3:
Smoke and Steam Effects
Using dry ice learn how to create special smoke and steam effects.
15min, 7sec
There are a few safety considerations to know, but you can control the situation and create a cool special effect.
5min, 26sec
lesson 5:
Fireball Post Production
Back in studio, Kirk goes through his process for post production on the fireball images.
10min, 12sec
lesson 6:
Smoke and Steam Post Production
Learn how Kirk processes the photos from the dry ice shoot to composite into other photos.
17min, 4sec
lesson 7:
Water Splash Post Processing
Learn how to create brushes and stock images from the water splash shoot.
10min, 28sec
Kirk wraps up the class with some closing thoughts to help you move forward.
1min, 19sec
We've Scoured The Planet For The Best In Their Trade
Those who make learning easy and fun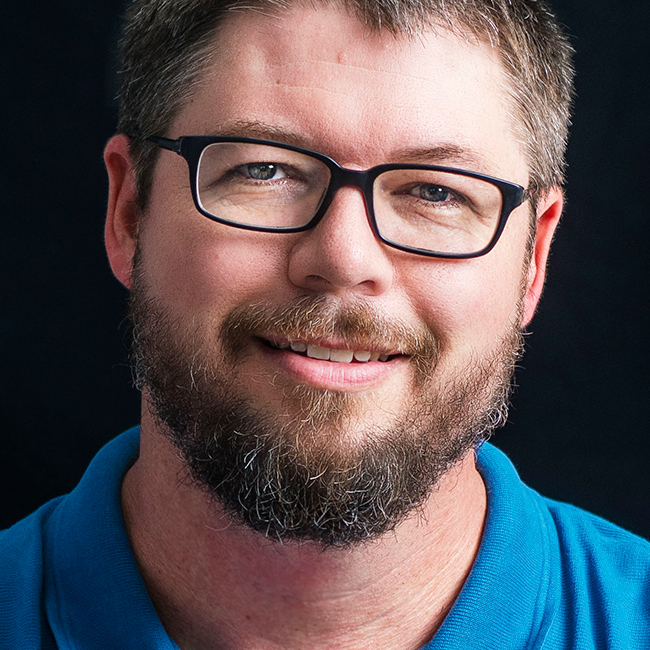 Photographer & Graphic Designer
Kirk Nelson is a professional graphic designer and photographer in the DC area. With 25 years of experience that has touched on a broad range of visual subjects he refers to himself as 'Your Friendly Neighborhood Graphics Geek'.
Take Your Skills to The Next Level Want Unlimited Access to Our 900+ Courses?
Become a Member today!
LEARN MORE