Enhancing Your Backgrounds Using Photoshop's New Neural Filters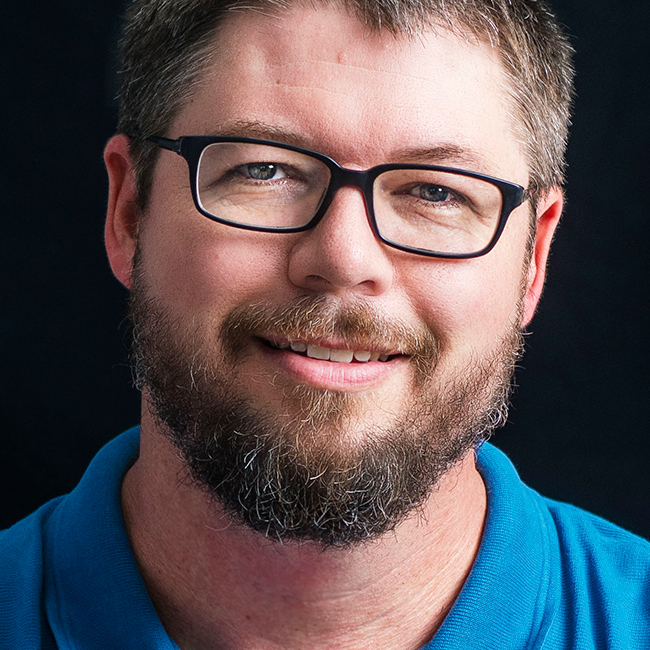 with Kirk Nelson lessons:
11 Course Lessons
watched:
2227 Member Views
Enhancing Your Backgrounds Using Photoshop's New Neural Filters
with Kirk Nelson
Learn how to take a so-so photo to a stunner using Photoshop's neural filters! Join Kirk Nelson as he takes you step-by-step through a project using one of his photos that leverages the power of multiple neural filters and other Photoshop tools to transform it into a masterpiece. In this class you'll learn all about what neural filters are, where they are found, how to apply them to your photos, and then how to take them to a whole new level using smart objects, depth maps, and other Photoshop tools.
BUY COURSE
Our Courses Are all Broken Down Into Small Lessons
Creating Easy Breaks and Stopping Points
lesson 1:
Introduction
(free course preview)
Join Kirk as he introduces the class and discusses what will be covered in the lessons that follow.
1min, 50sec
lesson 2:
Preparing the Image
Before you start using neural filters there may be some important prep work to do on the photo first.
7min, 19sec
lesson 3:
Applying Raw Neural Filters
To begin getting familiar with neural filters you can apply them as they are and see the results before learning how to get even better results.
6min, 0sec
lesson 4:
Isolate the Subject
If you isolate the subject from the background it can give you more flexibility to apply the filters.
5min, 51sec
lesson 5:
Changing the Season
The next step in this process is to change the season to look even more like fall.
3min, 37sec
Building on the previous lesson, Kirk continues to edit the background to give it a depth based blur.
4min, 1sec
lesson 7:
Blurring the Background with the Depth Map
With the depth map created previously you gain the ability to apply advanced techniques for blurring the background.
8min, 7sec
lesson 8:
Blending the Subject into the Background
With the background looking better it is time to begin blending the subject back into the background.
6min, 24sec
To improve even more on the results so far Kirk shares a few tips for unifying the subject with the background and really taking it to a new level.
6min, 42sec
To finish the image Kirk makes a few final tweaks to remove remaining distractions.
3min, 46sec
Kirk wraps up the class with a look back at the original image and traces the journey to the final image.
3min, 0sec
We've Scoured The Planet For The Best In Their Trade
Those who make learning easy and fun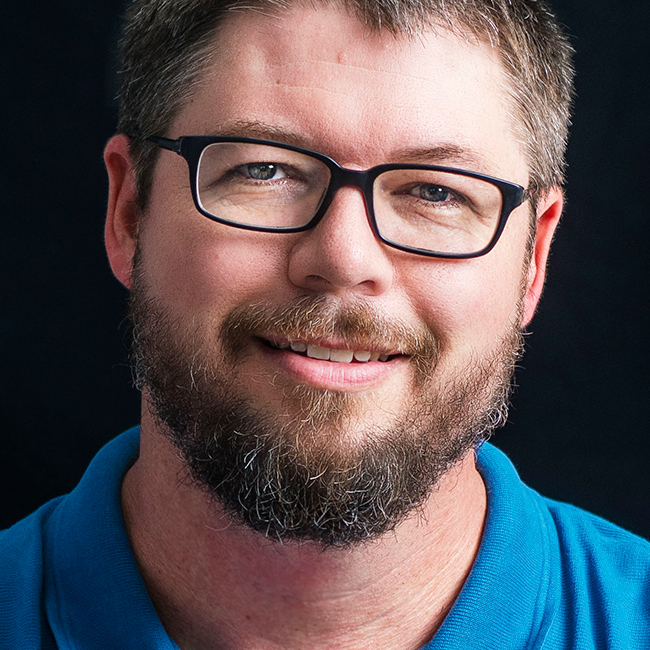 Photographer & Graphic Designer
Kirk Nelson is a professional graphic designer and photographer in the DC area. With 25 years of experience that has touched on a broad range of visual subjects he refers to himself as 'Your Friendly Neighborhood Graphics Geek'.
Take Your Skills to The Next Level Want Unlimited Access to Our 900+ Courses?
Become a Member today!
LEARN MORE