Crafting Better Portraits in Photoshop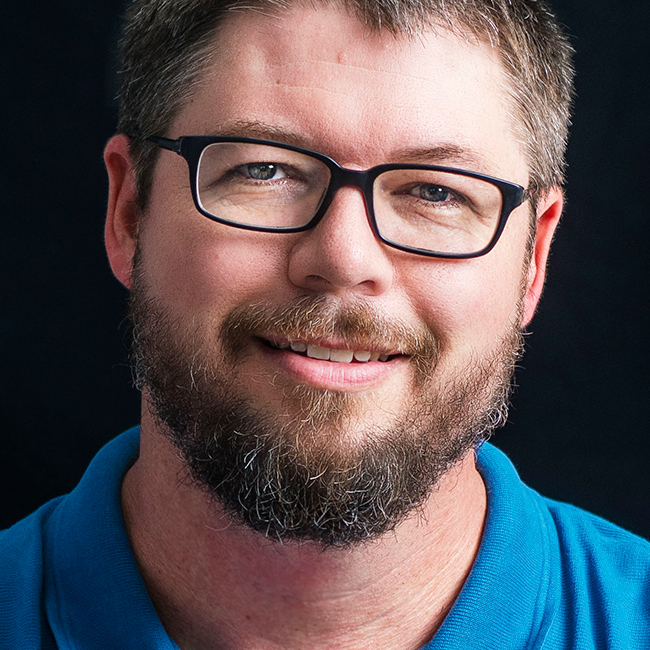 with Kirk Nelson lessons:
13 Course Lessons
watched:
1000 Member Views
Crafting Better Portraits in Photoshop
with Kirk Nelson
Create a magical storybook image! Join Kirk Nelson as he takes you from a blank canvas to a stunning final composition with the approach of a traditional artist. Using photo elements from a portrait session, additional visual elements, and some special Photoshop sauce, you can use the practice files to follow along or practice on your own after the class.
BUY COURSE
Our Courses Are all Broken Down Into Small Lessons
Creating Easy Breaks and Stopping Points
lesson 1:
Introduction
(free course preview)
Kirk introduces the class and discusses what will be covered in the lessons that follow.
1min, 4sec
lesson 2:
Starting with a Blank Canvas
Starting with a blank canvas is the way a traditional artist would begin a project.
8min, 8sec
lesson 3:
Selecting Visual Elements
Kirk goes through the images being used in this project to begin building up the composition.
6min, 44sec
With the model image in place Kirk does the necessary touchups to that image.
9min, 48sec
lesson 5:
Isolating Subject from Background
Kirk demonstrates how to remove the subject from the background so that a new background can be added in.
7min, 25sec
lesson 6:
Enhancing Subject's Hair
Kirk cleans up the masking around the subject's hair as well as adding in more hair.
16min, 51sec
lesson 7:
Adding Background Elements
With the model in place it is time to add more elements to the background.
6min, 5sec
lesson 8:
Replacing the Sky
Learn how to use the Sky Replacement feature to add a sunset sky to the composition.
5min, 40sec
lesson 9:
Adding Foreground Elements
Now it is time to start adding in foreground elements.
10min, 59sec
lesson 10:
Adding Mid-ground Elements
To try and make this look more realistic it is time to add more elements to the middle ground.
13min, 37sec
lesson 11:
Lighting Effects
Adding special lighting effects helps to set the mood and bring out that storybook feel.
11min, 37sec
lesson 12:
Color is Critical
To bring this composition home it is essential to deal with color.
14min, 31sec
Kirk adds a few final touches to finish off the composition.
5min, 54sec
We've Scoured The Planet For The Best In Their Trade
Those who make learning easy and fun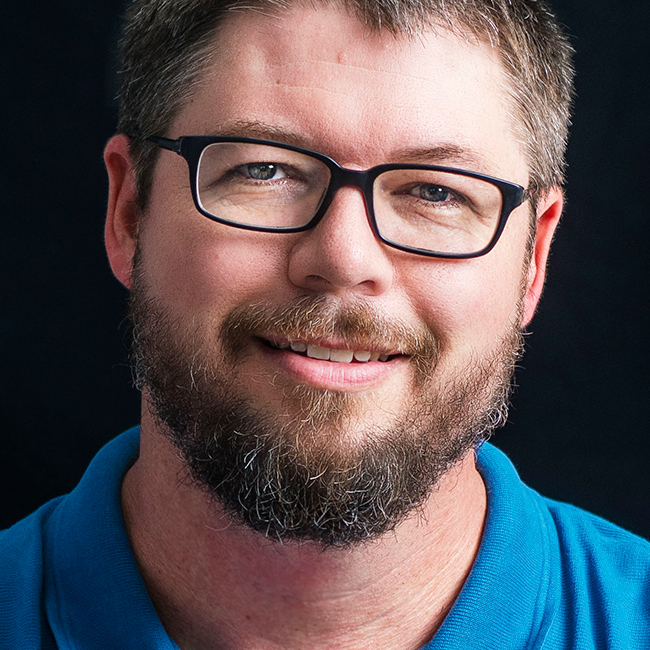 Photographer & Graphic Designer
Kirk Nelson is a professional graphic designer and photographer in the DC area. With 25 years of experience that has touched on a broad range of visual subjects he refers to himself as 'Your Friendly Neighborhood Graphics Geek'.
Take Your Skills to The Next Level Want Unlimited Access to Our 900+ Courses?
Become a Member today!
LEARN MORE