How to Infuse YOU into Your Photography
Watch How to Infuse YOU into Your Photography
Learn how to incorporate your unique voice into your photography! Join Karen Hutton on location in Lake Tahoe, California and learn how to see the world in a whole new way. In this class Karen explores what it really means to see a scene, how to get yourself grounded in your environment as preparation for taking photographs, how to use compositional guidelines to convey your messages, how to work the area you are photographing, and so much more! When you get in touch with your unique way of seeing the world you can being to express yourself in new ways. Get out of your comfort zone, open yourself up to new experiences, and have fun telling your your story through your photography.
Lesson 1 : Visual Gold
Lesson 2 : Carve Up the Scene
Lesson 3 : What Does it Mean to Really See a Scene?
Lesson 4 : Listening is the Key to Understanding
Lesson 5 : Getting Grounded
Lesson 6 : Applying Yourself to Your Photography
Lesson 7 : Convey Emotion
Lesson 8 : Compositional Guides
Lesson 9 : Keep Asking Why
Lesson 10 : Work the Area
Lesson 11 : Choice and Specificity
Lesson 12 : Completing Your Vision
Lesson 13 : Post Processing Examples
Lesson 14 : Deeper Dive Into Post Processing
Lesson 15 : See Your World
Karen Hutton | International Landscape & Travel Photographer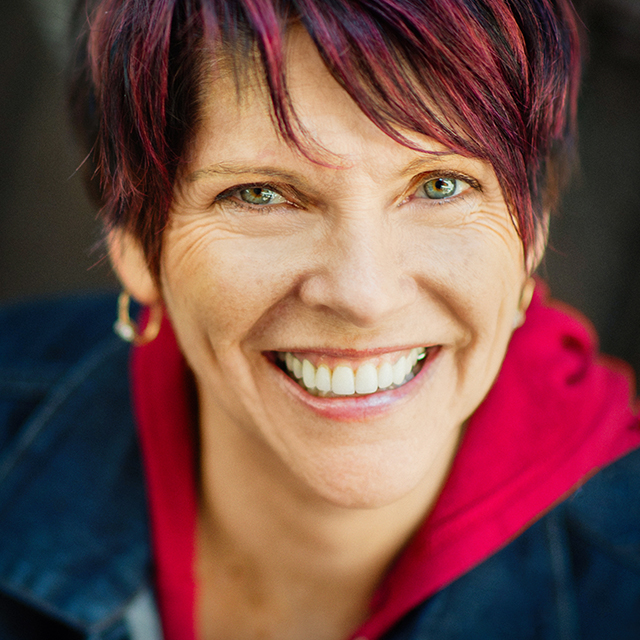 Karen Hutton is an international landscape and travel photographer, artist, speaker, author, educator, and voice. She is a Professional Fujifilm-X Photographer and has been featured in Talks at Google, Photo Plus Expo and on Stuck in Customs, TWiP, Macphun Software, Forbes.com, The Grid, and Rick Sammon's DPE Podcast. Karen currently lives in the Sierra Nevada mountains of California.
Other Courses with Karen Hutton
---
Get This Course and More with Our
Plus Membership

— Pay Only $9.99/Mo
This is for people that are ready to move from individual tutorials to full blown courses from world‑class instructors. Beyond the 300+ courses, the Plus plan offers guided learning to help you get the most out of your education and start getting results right way.
or save 20% with our annual $96 plan