Finding Your Artistic Voice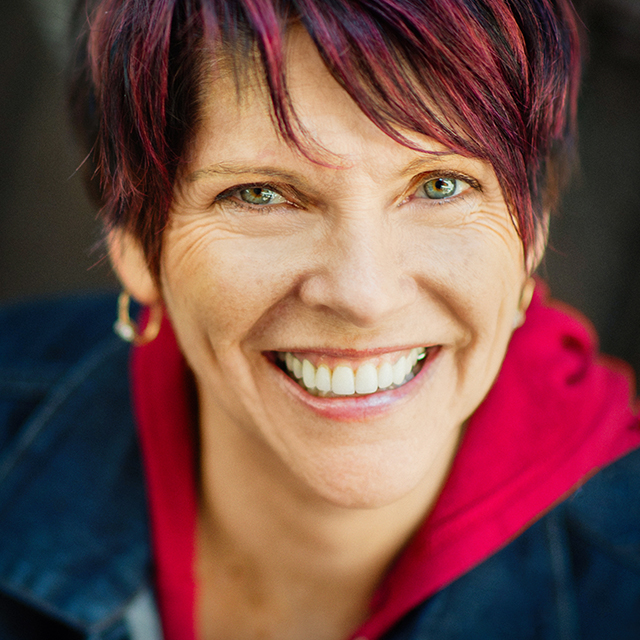 with Karen Hutton lessons:
10 Course Lessons
watched:
6105 Member Views
Finding Your Artistic Voice
with Karen Hutton
It's not what you look at that matters, it's what you see! Join Karen Hutton for an exploration of how to find your voice, and share it with the world. Finding your voice takes a lifetime, but you don't need to wait to start using it. In this class Karen shares a simple process, using many visual examples, for how you can look at your own life and connect who you are to what you do with your photography. Your voice is who you are, and the world needs you to weave things that matter into what you want to say with your art. From having a vision to practical examples and exercises, Karen shares what has helped her find her voice and bring it to bear in her work. This class was filmed in front of a live audience, so be sure to stick around for the Q&A session at the end.
BUY COURSE
Our Courses Are all Broken Down Into Small Lessons
Creating Easy Breaks and Stopping Points
lesson 1:
Introduction
(free course preview)
Join Karen as she introduces the class and discusses what will be covered in the lessons that follow.
6min, 12sec
You want to look at your life and what it has to bring to you.
10min, 55sec
Art is emotional, and you need to bring your feelings into your work.
9min, 53sec
lesson 4:
Shapes and Patterns
Focusing on some specifics can help you find out what you love.
8min, 34sec
lesson 5:
Light and Color
What is your color palette? Pay attention to the light and color and learn how it makes you feel.
11min, 56sec
There are a lot of textures and a lot of different ways of looking at texture.
10min, 25sec
lesson 7:
Unexpected Perspectives
These can be subtle or dramatic, but always make you stop in your tracks.
9min, 13sec
From stopping action to showing motion, there are a lot of ways to show motion.
4min, 27sec
Look for photos that capture who you are.
10min, 8sec
Karen wraps up the class with a Q&A session from the live audience.
8min, 17sec
We've Scoured The Planet For The Best In Their Trade
Those who make learning easy and fun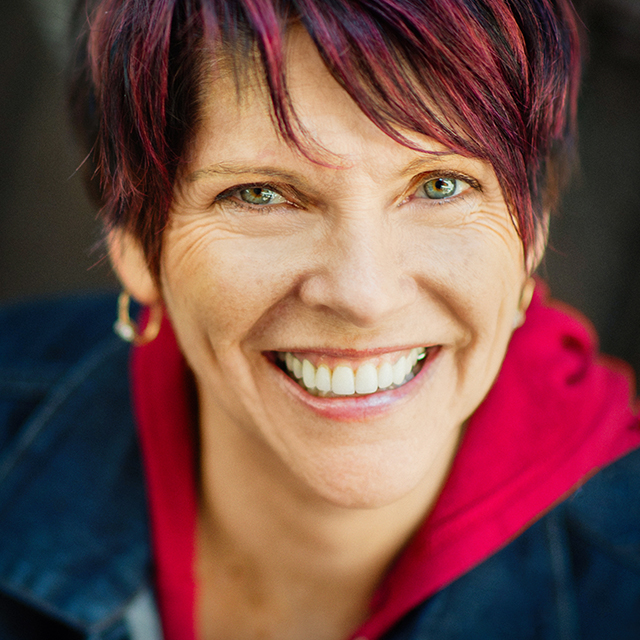 Fine Art Landscape & Travel Photographer & Fujifilm X-Photographer
Karen Hutton is an international landscape and travel photographer, artist, speaker, author, educator, and voice. She is a Professional Fujifilm-X Photographer and has been featured in Talks at Google, Photo Plus Expo and on Stuck in Customs, TWiP, Macphun Software, Forbes.com, The Grid, and Rick Sammon's DPE Podcast. Karen currently lives in the Sierra Nevada mountains of California.
Take Your Skills to The Next Level Want Unlimited Access to Our 900+ Courses?
Become a Member today!
LEARN MORE