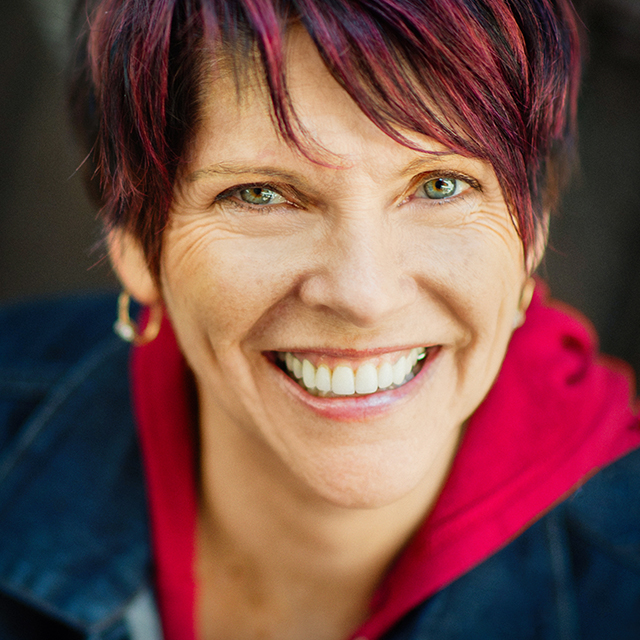 Finding Your Artistic Voice
Lesson 1: Introduction
Published: November 2016
with Karen Hutton
Duration: 1 hour 30 minutes
About Course
It's not what you look at that matters, it's what you see! Join Karen Hutton for an exploration of how to find your voice, and share it with the world. Finding your voice takes a lifetime, but you don't need to wait to start using it. In this class Karen shares a simple process, using many visual examples, for how you can look at your own life and connect who you are to what you do with your photography. Your voice is who you are, and the world needs you to weave things that matter into what you want to say with your art. From having a vision to practical examples and exercises, Karen shares what has helped her find her voice and bring it to bear in her work. This class was filmed in front of a live audience, so be sure to stick around for the Q&A session at the end.

DISCUSS

Have a question or comment about this course? Join the conversation today!

Discuss this Course

No materials available for this course

Transcript not available.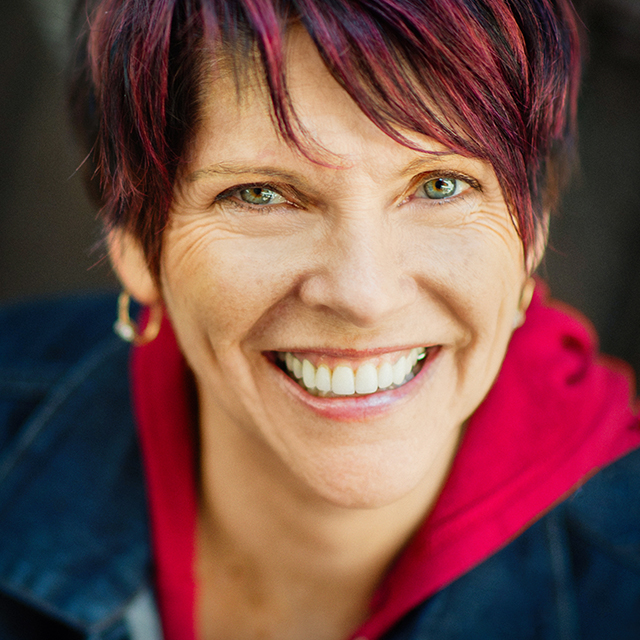 Karen Hutton
Karen Hutton is an International Landscape and Travel Photographer, Artist, Speaker, Author, Educator, Voice. She has over 2 million followers on social media; with over 11 billion views of her photographic work. She is a Professional Fujifilm-X Photographer and has been featured in Talks at Google, Photo Plus Expo and on Stuck in Customs, TWiP, Macphun Software, Forbes.com, The Grid, Rick Sammon's DPE Podcast. Karen lives in the Sierra Nevada mountains of California.