The Inspirational Interview with Professional Dog Photographer Kaylee Greer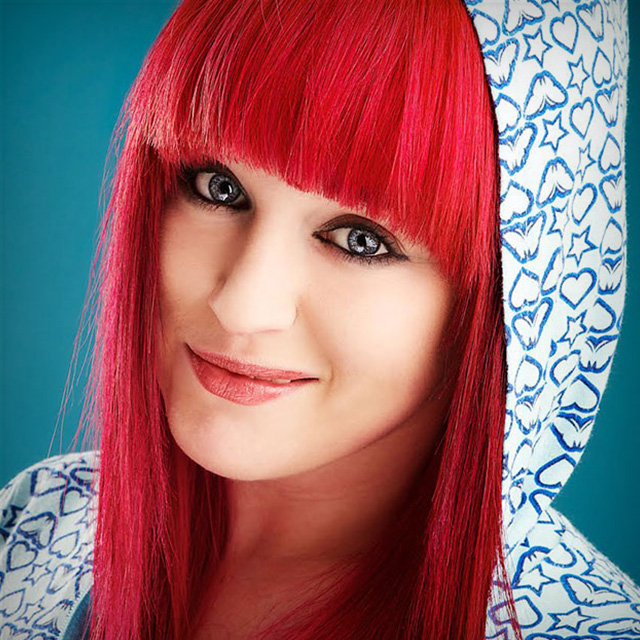 with Kaylee Greer lessons:
2 Course Lessons
watched:
3548 Member Views
The Inspirational Interview with Professional Dog Photographer Kaylee Greer
with Kaylee Greer
Join Mia McCormick and Kaylee Greer as they sit down to discuss Kaylee's fast and fabulous rise as a commercial pet photographer. Kaylee's passion for dogs is contagious, and her energy, love, and compassion for dogs just radiates from her work. Her unique approach to dog photography has resulted in growing list of commercial clients and her pet portrait calendar is booked out a year in advance. Over the course of this hour Mia and Kaylee discuss how she got her start, where she gets her inspiration (hint, the dogs), how she creates much of her signature look in-camera, and so much more!
BUY COURSE
Our Courses Are all Broken Down Into Small Lessons
Creating Easy Breaks and Stopping Points
lesson 1:
On Getting Started
(free course preview)
Kaylee got her start at the University of Tampa while studying Visual Arts, which opened the door to dabbling in photography, but it wasn't until years later that she pursued it seriously as a profession. Her love for dogs came first, but when she coupled that passion for pooches with photography it was a perfect match.
24min, 41sec
lesson 2:
On Creating Her Look
While many people wonder if Kaylee composites the backgrounds into her photos, the truth is that they are all shot on location. Kaylee's on-location lighting lends a lot toward getting it right in camera, but there is always some level of Photoshop work required afterward. Getting down really low and having lot's of patience are also two of Kaylee's signature traits.
29min, 13sec
We've Scoured The Planet For The Best In Their Trade
Those who make learning easy and fun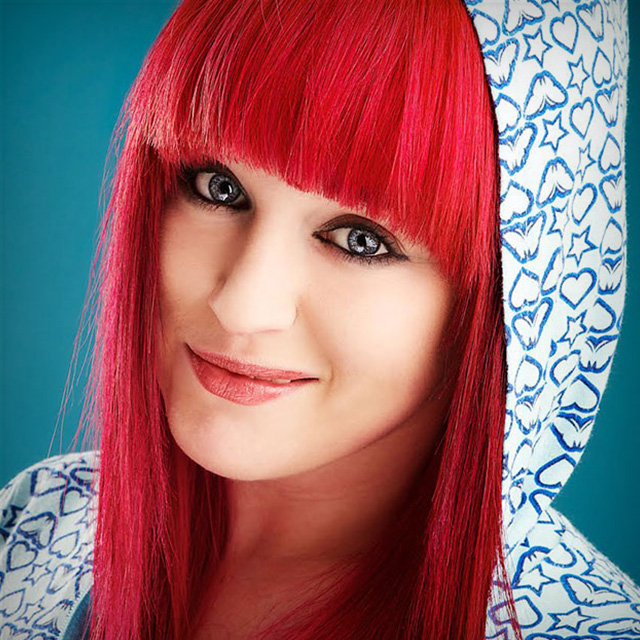 The World's Most Awesome Dog Photographer
Kaylee Greer is an internationally recognized pet photographer and owner of Dog Breath Photography. She is known for her love of vibrant colors and capturing the comedy and character of dogs. Her images grace calendars, greeting cards, products, packaging, and advertising campaigns throughout the commercial pet industry. In her spare time, she volunteers at local shelters, photographing the animals in need of a second chance.
Take Your Skills to The Next Level Want Unlimited Access to Our 900+ Courses?
Become a Member today!
LEARN MORE