The Secrets to Capturing the Best. Dog. Photos. Ever. Taken.
Watch The Secrets to Capturing the Best. Dog. Photos. Ever. Taken.
Time to let the dogs out! Join the fabulous Kaylee Greer, a private and commercial pet photographer based in Boston, as she shows you how to capture the best dog photographs you've ever taken. In this class Kaylee works with four different dogs in different locations, ranging from the local park to the local animal shelter, and shows you her tips and tricks for engaging with her subjects to bring out their unique personalities and create portraits their owners will love, or that can help a shelter dog find a forever home. The locations and lighting are not always ideal, so Kaylee teaches you how she works with whatever situation she finds herself in to locate those hidden gem spots that provide the perfect backdrop for your dog. You'll need to be prepared to get down on the ground and make silly noises, but the effort will show in the fantastic photos you can create.
Lesson 1 : Introduction
Lesson 2 : Toys and Treats
Lesson 3 : In the Park: Getting Great Expressions
Lesson 4 : In the Park: Changing Locations
Lesson 5 : At the Beach: Action Shots
Lesson 6 : At the Beach: Portraits
Lesson 7 : At the Beach: Water Play
Lesson 8 : At the Shelter
Lesson 9 : At the Shelter: Getting Familiar
Lesson 10 : At the Shelter: Toni
Lesson 11 : At the Shelter: Puppy
Lesson 12 : Post Processing: Gator
Lesson 13 : Post Processing: Jessa
Lesson 14 : Post Processing: Toni
Kaylee Greer | The World's Most Awesome Dog Photographer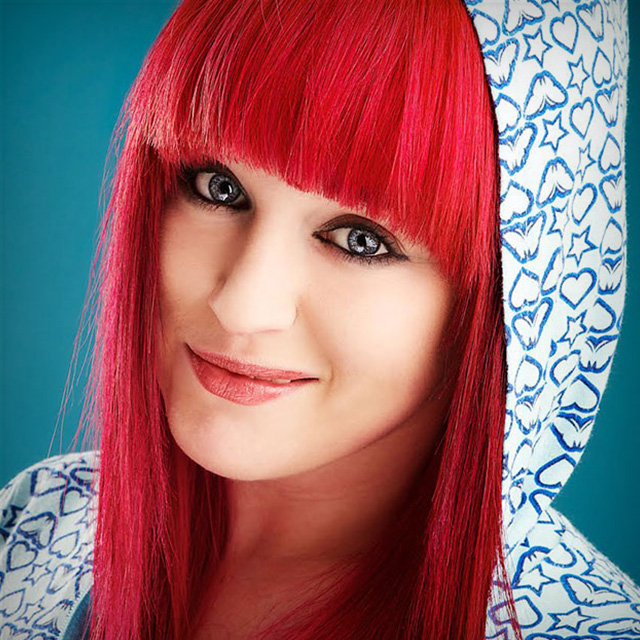 Kaylee Greer is an internationally recognized pet photographer and owner of Dog Breath Photography. She is known for her love of vibrant colors and capturing the comedy and character of dogs. Her images grace calendars, greeting cards, products, packaging, and advertising campaigns throughout the commercial pet industry. In her spare time, she volunteers at local shelters, photographing the animals in need of a second chance.
Other Courses with Kaylee Greer
with Kaylee Greer & Kalebra Kelby
---
Get This Course and More with Our
Plus Membership

— Pay Only $9.99/Mo
This is for people that are ready to move from individual tutorials to full blown courses from world‑class instructors. Beyond the 300+ courses, the Plus plan offers guided learning to help you get the most out of your education and start getting results right way.
or save 20% with our annual $96 plan