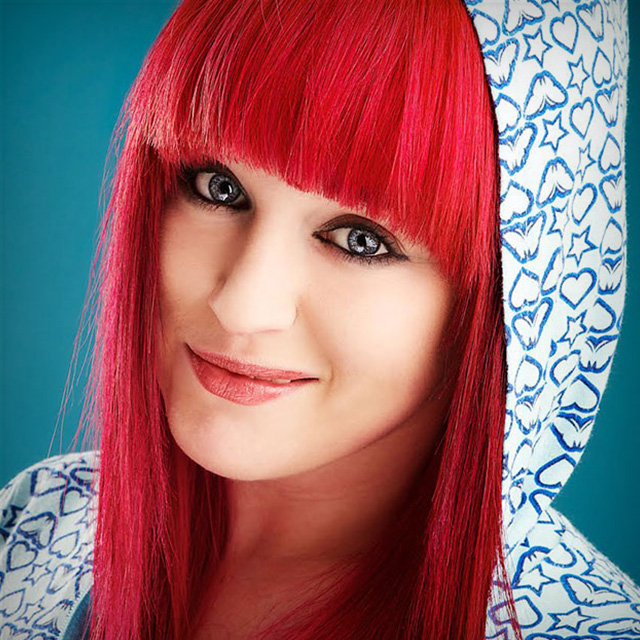 The Secrets to Capturing the Best. Dog. Photos. Ever. Taken.
Lesson 1: Introduction
Published: November 2015
with Kaylee Greer
Duration: 2 hours 11 minutes
About Course
Time to let the dogs out! Join the fabulous Kaylee Greer, a private and commercial pet photographer based in Boston, as she shows you how to capture the best dog photographs you've ever taken. In this class Kaylee works with four different dogs in different locations, ranging from the local park to the local animal shelter, and shows you her tips and tricks for engaging with her subjects to bring out their unique personalities and create portraits their owners will love, or that can help a shelter dog find a forever home. The locations and lighting are not always ideal, so Kaylee teaches you how she works with whatever situation she finds herself in to locate those hidden gem spots that provide the perfect backdrop for your dog. You'll need to be prepared to get down on the ground and make silly noises, but the effort will show in the fantastic photos you can create.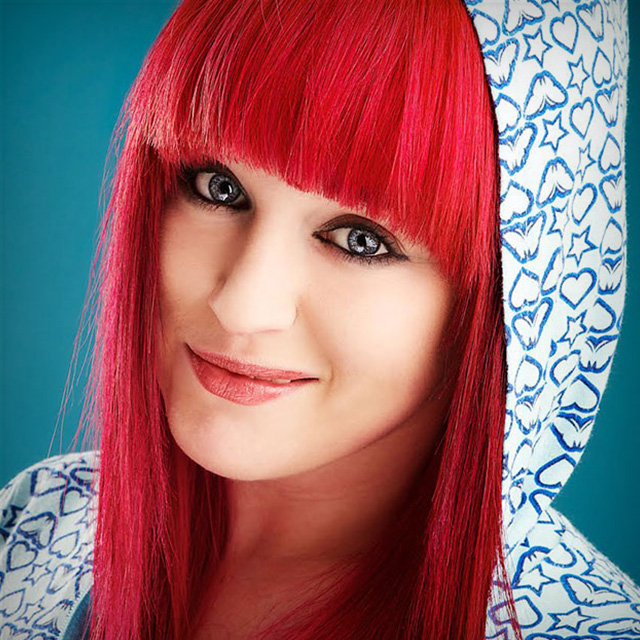 Kaylee Greer
Kaylee Greer is an internationally recognized private and commercial pet photographer. She is living out her dream through a camera lens in gorgeous Boston, Massachusetts. She's traveled the world teaching pet photography workshops and has seen her work published in many major industry editorial titles. Her images grace calendar lines, greeting cards, products, packaging and advertising campaigns throughout the commercial pet industry. Her photographic style is drawn directly from the inspiration she finds inside the soul of a dog. She is fueled by the joy, whimsy and unrelenting happiness that is so uniquely canine. Kaylee is known for her love of vibrant colors and unique process of capturing the comedy and character of dogs. Through her business, Dog Breath Photography, it is one of Kaylee's strongest passions to give a voice to the voiceless by volunteering her time to local shelters and photographing the abandoned and homeless animals who lie in wait for a second chance.