The Secrets to Capturing the Best. Dog. Photos. Ever. Taken.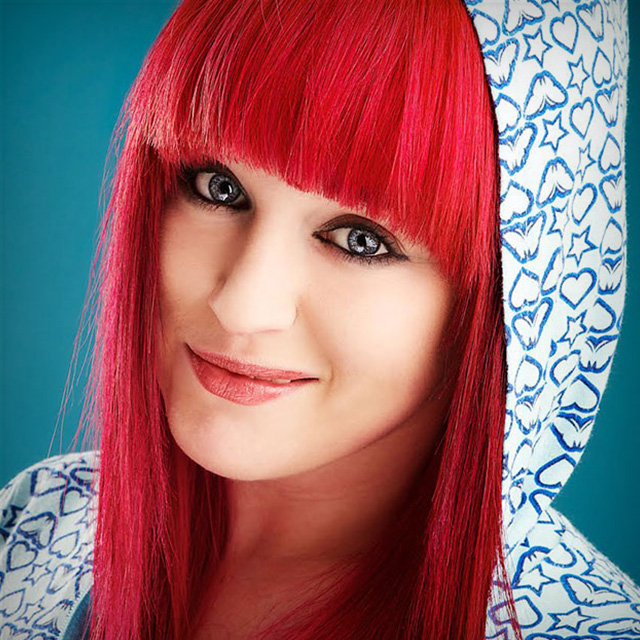 with Kaylee Greer lessons:
14 Course Lessons
watched:
7253 Member Views
The Secrets to Capturing the Best. Dog. Photos. Ever. Taken.
with Kaylee Greer
Time to let the dogs out! Join the fabulous Kaylee Greer, a private and commercial pet photographer based in Boston, as she shows you how to capture the best dog photographs you've ever taken. In this class Kaylee works with four different dogs in different locations, ranging from the local park to the local animal shelter, and shows you her tips and tricks for engaging with her subjects to bring out their unique personalities and create portraits their owners will love, or that can help a shelter dog find a forever home. The locations and lighting are not always ideal, so Kaylee teaches you how she works with whatever situation she finds herself in to locate those hidden gem spots that provide the perfect backdrop for your dog. You'll need to be prepared to get down on the ground and make silly noises, but the effort will show in the fantastic photos you can create.
BUY COURSE
Our Courses Are all Broken Down Into Small Lessons
Creating Easy Breaks and Stopping Points
lesson 1:
Introduction
(free course preview)
Join Kaylee as she introduces the class and discusses what will be covered in the chapters that follow. She then jumps right in with a discussion of how to work with the dog's owners.
4min, 38sec
lesson 2:
Toys and Treats
Kaylee shares what she carries in her go-everywhere bag of toys and treats for helping hold the attention of the dogs you are photographing.
10min, 33sec
lesson 3:
In the Park: Getting Great Expressions
You can't be afraid to get dirty or make silly sounds when photographing dogs. With a little bit of effort you can engage with the dog and create great portraits.
13min, 22sec
lesson 4:
In the Park: Changing Locations
It is important to get a variety of looks and backgrounds during your shoot so your client has more to choose from.
7min, 8sec
lesson 5:
At the Beach: Action Shots
Working with a new dog and a new location Kaylee starts by getting to know the dog and focusing on some action shots to help the dog get comfortable.
13min, 48sec
lesson 6:
At the Beach: Portraits
Using her handy low-profile stake to keep the dog in place, Kaylee focuses on a series of natural light portraits.
5min, 41sec
lesson 7:
At the Beach: Water Play
Having a chance to let the dog do what the dog loves most can result in some of the best shots from the session.
7min, 59sec
Photographing shelter dogs can really make a huge difference in them finding their forever homes. Kaylee shares some tips for how to prepare, behave, and work within the limitations of a shelter.
6min, 47sec
lesson 9:
At the Shelter: Getting Familiar
Working with what you've got for location and light, Kaylee prepares by getting to know the first dog in the turf yard where the session will happen.
3min, 36sec
lesson 10:
At the Shelter: Toni
Photographing shelter dogs is all about capturing their unique spirit to help convey that to potential adopters.
10min, 59sec
lesson 11:
At the Shelter: Puppy
Sometimes you'll find a hidden gem for a prop or location at the shelter, and when you do you use it to your advantage.
4min, 17sec
lesson 12:
Post Processing: Gator
Kaylee goes through her editing process with one photo from each of the locations. First up is Gator from the park shoot.
19min, 57sec
lesson 13:
Post Processing: Jessa
This session shows the power of shooting raw, and how much data you can recover when you have everything else working in the shot.
9min, 2sec
lesson 14:
Post Processing: Toni
Kaylee wraps up the class with her editing process for one of the photos of Toni from the animal shelter.
14min, 11sec
We've Scoured The Planet For The Best In Their Trade
Those who make learning easy and fun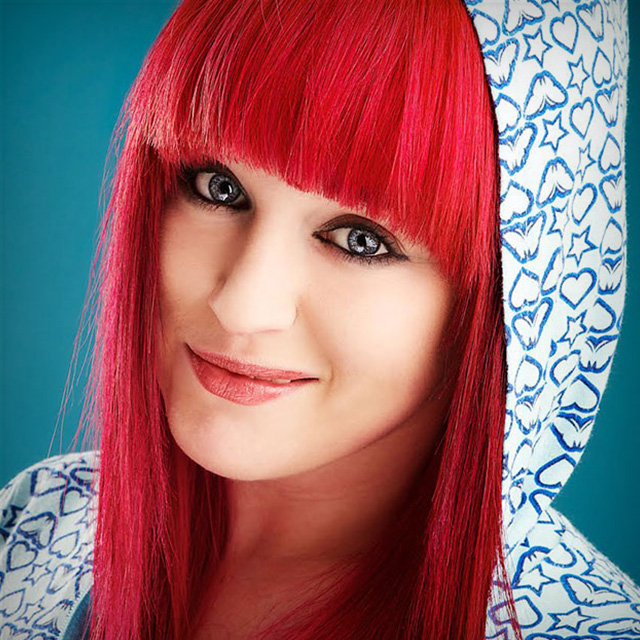 The World's Most Awesome Dog Photographer
Kaylee Greer is an internationally recognized pet photographer and owner of Dog Breath Photography. She is known for her love of vibrant colors and capturing the comedy and character of dogs. Her images grace calendars, greeting cards, products, packaging, and advertising campaigns throughout the commercial pet industry. In her spare time, she volunteers at local shelters, photographing the animals in need of a second chance.
Take Your Skills to The Next Level Want Unlimited Access to Our 900+ Courses?
Become a Member today!
LEARN MORE