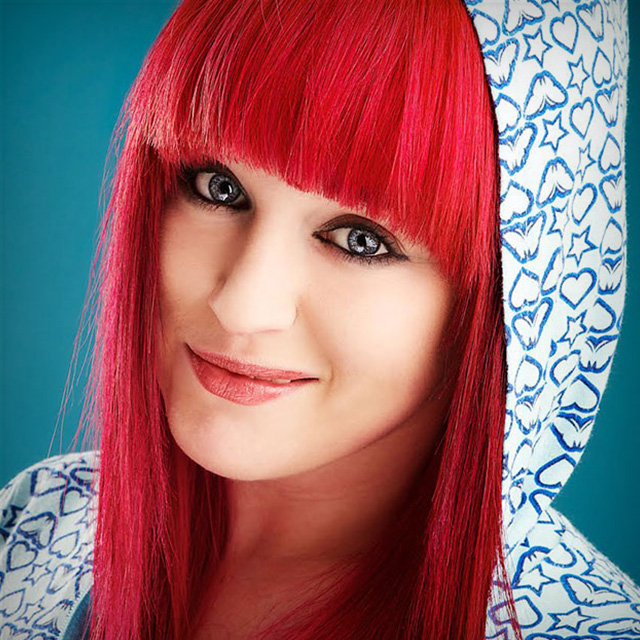 Dog Photography: Overcoming Challenging Situations
Lesson 1: Introduction
Published: January 2017
with Kaylee Greer
About Course
Learn how to overcome challenging situations in dog photography! Join Kaylee Greer as she shares her tips and techniques for dealing with a variety of canine personality types. From wild untamed puppies to shy rescues, you'll see how Kaylee sets up the situation, how she interacts with the subjects (and their human companions) to get those impactful pet portraits that clients love. Kaylee also demonstrates how to deal with doggie group photos and the exposure challenges that can come with combinations of light and dark colored dogs. Each lesson is a real world scenario on location, and Kaylee talks through the approach she takes every step of the way.

DISCUSS

Have a question or comment about this course? Join the conversation today!

Discuss this Course

No materials available for this course

[MUSIC]

Hi, I'm Kaylee Greer, and I am a professional dog photographer behind Boston-based Dog Breath Photography.

I am down in Tampa, Florida, on this gorgeous day, filming this new class about working with incredibly challenging dogs.

The most common question that I get when people look at my portfolio and

look through my images is, holy moly, are all these dogs incredibly well behaved?

Are they all super well trained?

Do they all belong to dog trainers, or what is the deal here?

Why do they all look so perfect?

But the truth is the dogs aren't perfect.

They're regular dogs that belong to regular families.

Sometimes they're shelter dogs, kind of all over the place.

And they're really not, typically, very well-behaved or well-trained at all.

A lot of them won't even hold a sit for me for more than about a second [LAUGH].

So we thought it would be quite cool to do this class and actually go through those very challenging scenarios with you of different dogs that we picked out

based on their different personality traits that can be quite challenging for a photo shoot.

So we're going to go through working with a very fearful, skittish dog who maybe has a bit of a background from the shelter that we don't know about.

We're gonna work with a dog that 's kind of the wild, untamed energy, that's super happy and friendly, but also kind of doesn't slow down.

We're also going to work with multiple dogs.

A lot of times your client will have two or three dogs, and they'd love to get them together in the same shot.

Which is a bit of a challenging situation in and of itself to get three wiggly,

moving subjects kind of sticking together like that.

And then we're going to work with a black and white dog and kind of try to nail the exposure with a black and a white dog together.

And then we're also going to be working with a puppy, and that's a challenge in and of itself because of the crazy,

wild energy that puppies have and trying to sort of wrangle that into a really special photograph.

If you follow me, we're gonna get started with our first dog, Willie Nelson.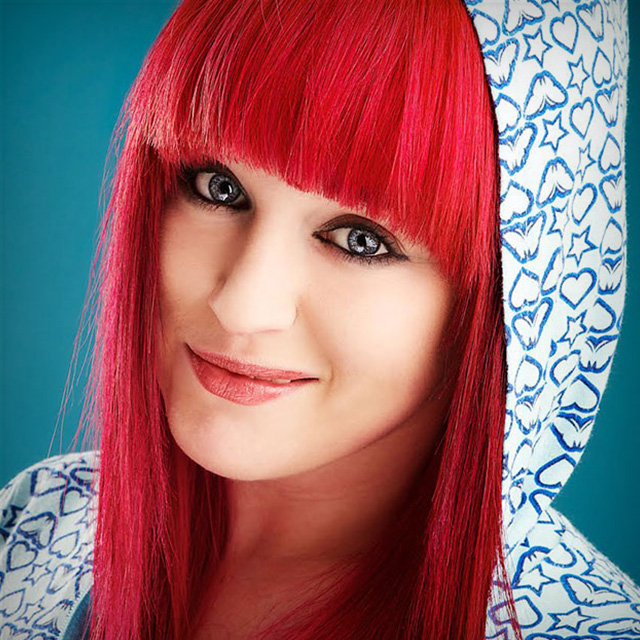 Kaylee Greer
Kaylee Greer is an internationally recognized private and commercial pet photographer. She is living out her dream through a camera lens in gorgeous Boston, Massachusetts. She's traveled the world teaching pet photography workshops and has seen her work published in many major industry editorial titles. Her images grace calendar lines, greeting cards, products, packaging and advertising campaigns throughout the commercial pet industry. Her photographic style is drawn directly from the inspiration she finds inside the soul of a dog. She is fueled by the joy, whimsy and unrelenting happiness that is so uniquely canine. Kaylee is known for her love of vibrant colors and unique process of capturing the comedy and character of dogs. Through her business, Dog Breath Photography, it is one of Kaylee's strongest passions to give a voice to the voiceless by volunteering her time to local shelters and photographing the abandoned and homeless animals who lie in wait for a second chance.