Adventures of Becoming a Dog Photographer: A Behind the Scenes Look at What it Takes to Get Amazing Portraits of Dogs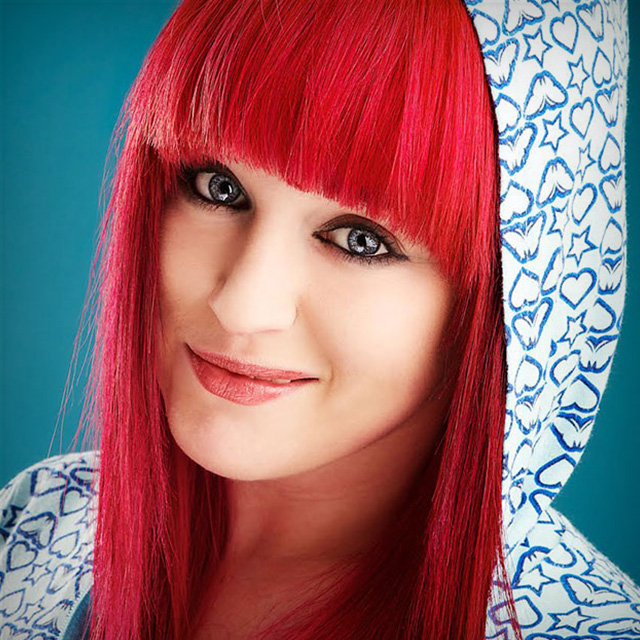 with Kaylee Greer lessons:
19 Course Lessons
watched:
2664 Member Views
Adventures of Becoming a Dog Photographer: A Behind the Scenes Look at What it Takes to Get Amazing Portraits of Dogs
with Kaylee Greer
Join Kaylee Greer for an around-the-world adventure in dog photography! In each lesson Kaylee peels back the curtain and takes you behind the scenes to show you what it took to get the shot. Consider this class a backstage pass to some of her most fun and unforgettable photo shoots. It's never a perfect process, and you'll quickly find that behind every amazing photo there's a certain amount of love, madness, whimsy, hard work, trust, patience, and determination needed to bring her vision to the world.
BUY COURSE
Our Courses Are all Broken Down Into Small Lessons
Creating Easy Breaks and Stopping Points
lesson 1:
Introduction
(free course preview)
Kaylee introduces the class and discusses what will be covered in the lessons that follow.
53 sec
lesson 2:
Gaggle of Puppies
Kaylee had the opportunity to photograph a pack of  Rhodesian Ridgeback puppies.
3min, 31sec
lesson 3:
Joshua in Sunflowers
Inspired by her own dog, Joshua, Kaylee sets him as a superhero in a field of sunflowers.
7min, 44sec
lesson 4:
London Photo Shoot
On a visit to London, Kaylee tries to captures a visiting beagle against London landmarks.
2min, 23sec
lesson 5:
Nat Geo Wild Magazine Cover
Learn the behind the scenes story about how Kaylee got the cover shot of Nat Geo Wild.
6min, 49sec
lesson 6:
Banff Photo Shoot
Kaylee takes a trip to Banff National Park and shares the story of her photo shoot in the lake.
11min, 19sec
lesson 7:
Rome Rescue Dog
Join Kaylee for a photo shoot in front of the Colosseum.
6min, 38sec
lesson 8:
Photographing Wolves
Kaylee gets invited to do a photo shoot with wolves in a natural setting.
8min, 15sec
lesson 9:
Photoshoot in the Tulips
A dream photoshoot takes Kaylee to the Netherlands to find a field of tulips.
4min, 57sec
lesson 10:
Lily the Pitbull Hero
A local Boston hero, Lily the pitbull, inspires an entire photo project for Kaylee.
7min, 1sec
lesson 11:
Guiness Commercial Shoot
In this lesson Kaylee shares the story of a shoot for her first commercial client.
5min, 58sec
lesson 12:
St. Croix Photo Shoot
On a trip to St. Croix, Kaylee seizes the opportunity to create an amazing dog photo while she is there.
6min, 21sec
lesson 13:
Venice Photo Shoot
When in Venice, create a photo of a dog in a gondola.
6min, 3sec
lesson 14:
Costa Rica Photo Shoot
There's a farm in Costa Rica that is a home to hundreds of stray dogs, and Kaylee offered her photography to help the work of the farm.
6min, 14sec
lesson 15:
Four Dog Group Shoot
Wrangling four dogs into a group photo is a ton of fun, but no easy task.
5min, 31sec
lesson 16:
Einstein on the Beach
Go behind the scenes on a frozen ocean shoot with Einstein.
4min, 36sec
lesson 17:
Joshua Christmas Photo
Every year Kaylee tries to create a new photo for a holiday card.
8min, 49sec
lesson 18:
Lake Tahoe Photo Shoot
Kaylee shares her story of trying out a new technique for working underwater in Lake Tahoe.
9min, 40sec
lesson 19:
Bonneville Salt Flats Photo Shoot
Working with the Utah Humane Society, Kaylee has a photo shoot out on the salt flats.
8min, 24sec
We've Scoured The Planet For The Best In Their Trade
Those who make learning easy and fun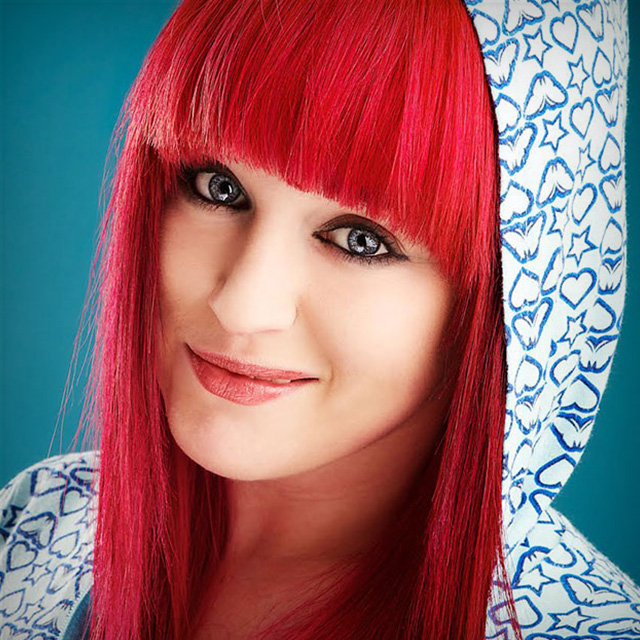 The World's Most Awesome Dog Photographer
Kaylee Greer is an internationally recognized pet photographer and owner of Dog Breath Photography. She is known for her love of vibrant colors and capturing the comedy and character of dogs. Her images grace calendars, greeting cards, products, packaging, and advertising campaigns throughout the commercial pet industry. In her spare time, she volunteers at local shelters, photographing the animals in need of a second chance.
Take Your Skills to The Next Level Want Unlimited Access to Our 900+ Courses?
Become a Member today!
LEARN MORE