The Art of Digital Photography: The Inspirational Series with Kevin Gilbert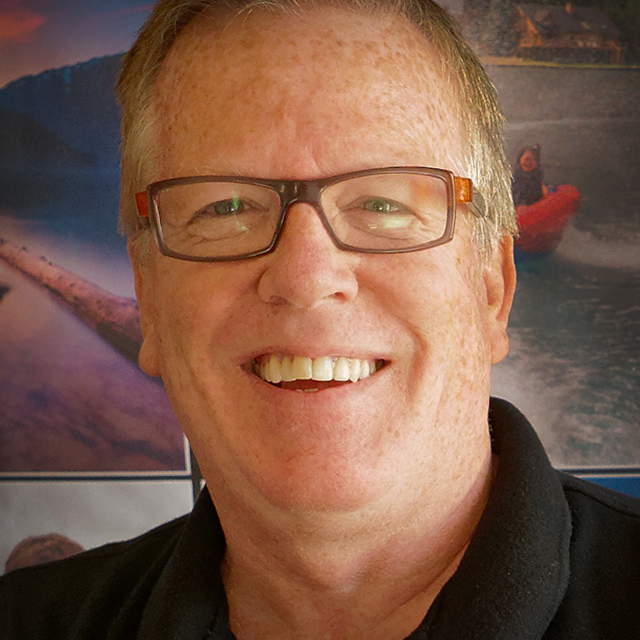 with Kevin Gilbert lessons:
5 Course Lessons
watched:
1829 Member Views
The Art of Digital Photography: The Inspirational Series with Kevin Gilbert
with Kevin Gilbert
Join Mia McCormick and Kevin Gilbert as they sit down to discuss Kevin's inspiring 30 career as a photo journalist and educator. Being a photo journalist has enabled Kevin to travel the world, bring back photographs from 70 different countries, and cover subjects ranging from tribal cultures to world leaders. Always on the look out for the coming trends in the field Kevin made the transition from film to digital while still holding dear to the concept of getting it right in camera. From working with newspapers to large production companies to starting companies of his own, Kevin's get it done attitude has opened the door to a world of opportunities.
BUY COURSE
Our Courses Are all Broken Down Into Small Lessons
Creating Easy Breaks and Stopping Points
lesson 1:
On Getting Started
(free course preview)
Kevin aspired to be a filmmaker from an early age and went on to studying cinematography, but while in university he switched over to becoming a photo journalist and got hooked on photography.
11min, 49sec
lesson 2:
On Working on Big Productions
As a photo journalist Kevin got a big break working as the first still photographer for the Discovery Network, which opened up the world of working on large TV productions.
10min, 41sec
lesson 3:
On Getting it Right in Camera
Kevin's roots in photo journalism coupled with his dislike of working on the computer compelled him to work hard to always get it right in camera, even after the transition from film to digital.
6min, 10sec
lesson 4:
On Starting Your Own Company
With the growth of digital Kevin joined with colleagues to create his first photography education company, Blue Pixel, which went on to collaborate with companies like Nikon, Microsoft, Best Buy, Associated Press, and more.
16min, 22sec
lesson 5:
On Not Being Afraid of an Assignment
Having the right attitude for getting the job done builds your reputation as someone people want to work with, which expands your network, and goes on to open new doors to opportunity.
15min, 2sec
We've Scoured The Planet For The Best In Their Trade
Those who make learning easy and fun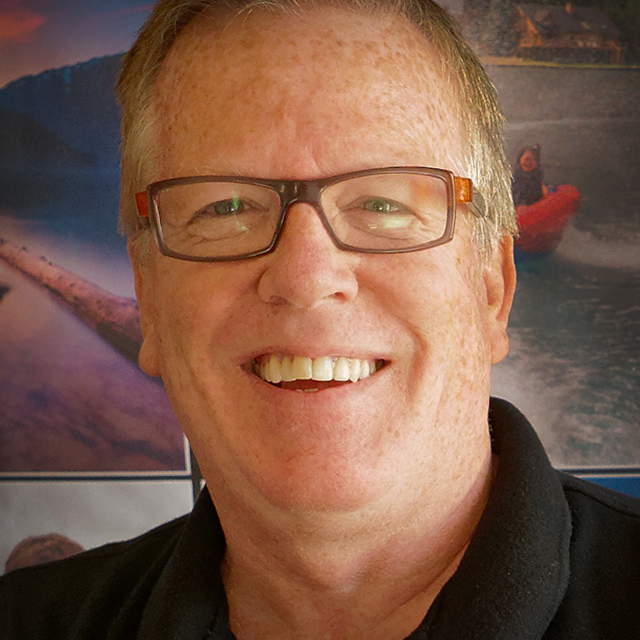 Award-Winning Photojournalist, Teacher & Photography Evangelist
Kevin is an award-winning photojournalist, teacher, and entrepreneur. For over 30 years, Kevin has shot news and features of the world, from the White House, to Super Bowls, to back lot sets of TV reality shows. He founded Blue Pixel, a digital creative group, and consults for big names in the industry. He also leads PhotoCoaches™, teaching people to enjoy the happiness of taking pictures!
Take Your Skills to The Next Level Want Unlimited Access to Our 900+ Courses?
Become a Member today!
LEARN MORE