Lightroom Classic: Importing Like a Pro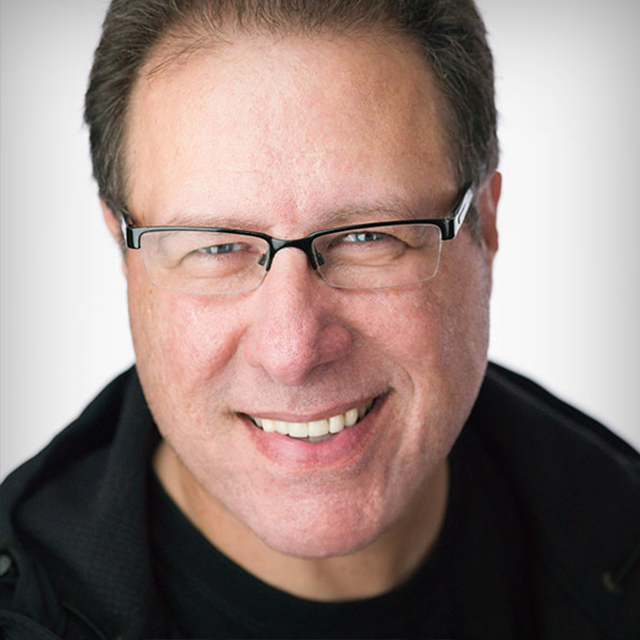 with Scott Kelby lessons:
10 Course Lessons
watched:
3206 Member Views
Lightroom Classic: Importing Like a Pro
with Scott Kelby
Become a master of the Lightroom Classic import process! Join Scott Kelby as he demystifies the Lightroom Classic import window, explains the core workflow, orients you to all of the options, and shows you methods to make this process more efficient and reliable. Once you fully understand this aspect of the workflow it will make your Lightroom Classic life so much easier!
BUY COURSE
Our Courses Are all Broken Down Into Small Lessons
Creating Easy Breaks and Stopping Points
lesson 1:
Introduction to Importing
(free course preview)
Scott introduces the class and discusses what will be covered in the lessons that follow.
7min, 52sec
lesson 2:
Importing Photos From a Drive
Of course we all start with photos already on our system, so here's how to add those photos to your catalog.
2min, 12sec
lesson 3:
Understanding the Core Workflow
Scott takes a closer look at the options in the top of the Import window.
4min, 14sec
lesson 4:
Viewing and Selecting Photos
Explore the options for viewing and selecting photos in the import window.
7min, 20sec
lesson 5:
Build Preview Choices
The File Handling panel contains options for what type of previews are built after the import process.
7min, 54sec
lesson 6:
Additional File Handling Options
Beyond previews, there are a few additional options to understand in the File Handling panel.
4min, 51sec
Learn how to rename the copies being made during import.
8min, 45sec
lesson 8:
Apply During Import
There are a number of actions you can take to apply settings and metadata to your photos as part of the import process.
9min, 59sec
lesson 9:
Creating Import Presets
An import preset is a great way to preserve settings and save time.
4min, 21sec
Learn how to configure the Auto Import process to provide an alternative method for bringing photos into your catalog.
5min, 41sec
We've Scoured The Planet For The Best In Their Trade
Those who make learning easy and fun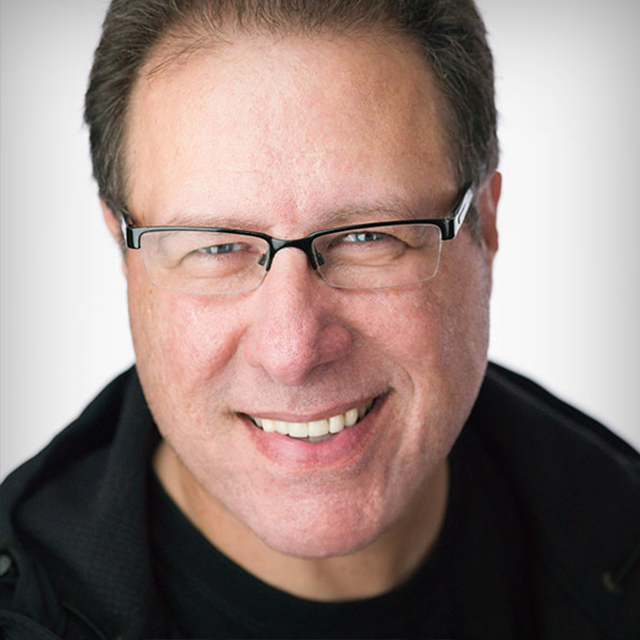 Award-Winning Photoshop, Photography & Lightroom Author
Scott is the President and CEO of KelbyOne, is also the original "Photoshop Guy", is the editor and publisher of Photoshop User Magazine, Conference Technical Chair for the Photoshop World Conference, Training Director and instructor for KelbyOne Live Seminars, and author of a string of bestselling technology and photography books.
Take Your Skills to The Next Level Want Unlimited Access to Our 900+ Courses?
Become a Member today!
LEARN MORE