Macro Photography: Up Close and Personal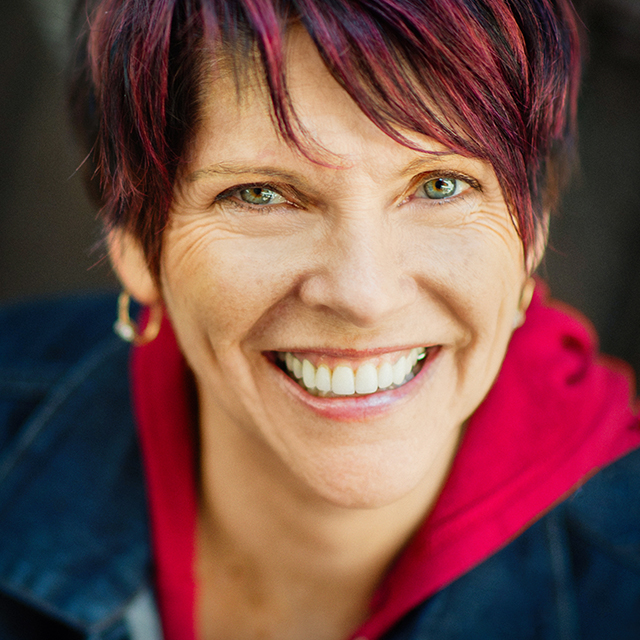 with Karen Hutton lessons:
1 Course Lessons
watched:
2268 Member Views
Macro Photography: Up Close and Personal
with Karen Hutton
New to Macro? Not so new, but want a new way to approach it? Professional Fujifilm X-Photographer Karen Hutton shares her secrets to success. She'll show you what lenses to use, what aperture is best, whether to use handheld or tripod, what to do if you're stuck at home, how to use storytelling to make an amazing image, how to use natural light to your advantage, and the right lenses for the job. With her help you too can become "the Macro Whisperer". That is, one whose photographs at first glance inform, but at second glance touches deeply, revealing the whisperings of Mother Nature herself—up close and personal.
BUY COURSE
Our Courses Are all Broken Down Into Small Lessons
Creating Easy Breaks and Stopping Points
lesson 1:
Up Close and Personal
Join Karen Hutton for an hour long dive into the world of macro photography. You may just find out it is more accessible than you think.
57min, 14sec
We've Scoured The Planet For The Best In Their Trade
Those who make learning easy and fun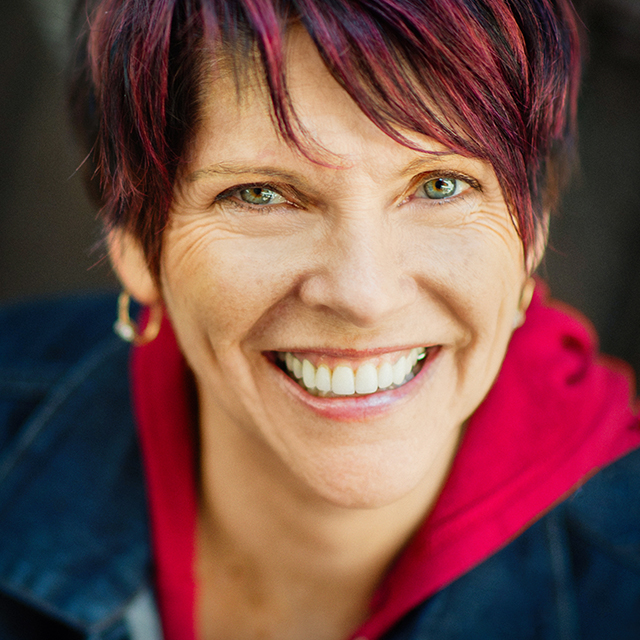 Fine Art Landscape & Travel Photographer & Fujifilm X-Photographer
Karen Hutton is an international landscape and travel photographer, artist, speaker, author, educator, and voice. She is a Professional Fujifilm-X Photographer and has been featured in Talks at Google, Photo Plus Expo and on Stuck in Customs, TWiP, Macphun Software, Forbes.com, The Grid, and Rick Sammon's DPE Podcast. Karen currently lives in the Sierra Nevada mountains of California.
Take Your Skills to The Next Level Want Unlimited Access to Our 900+ Courses?
Become a Member today!
LEARN MORE