The Complete Guide to Fall Photography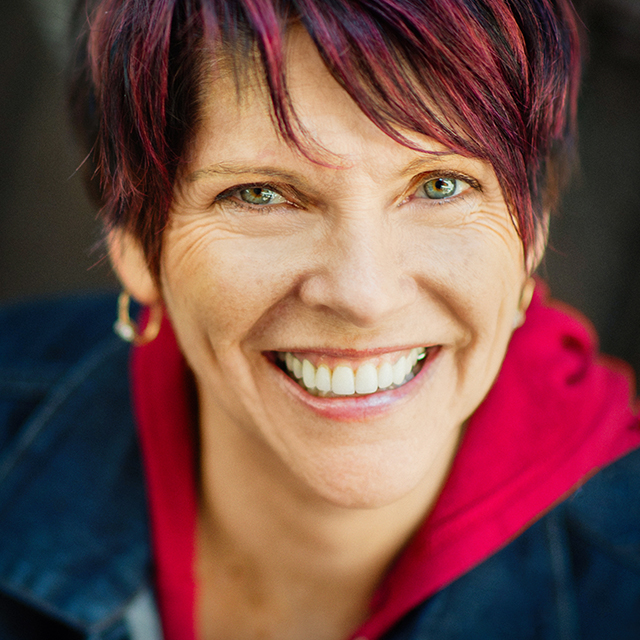 with Karen Hutton lessons:
17 Course Lessons
watched:
1214 Member Views
The Complete Guide to Fall Photography
with Karen Hutton
What is fall color to you? Join Karen Hutton in the Eastern Sierra Mountains as she chases fall color while exploring what fall means and how to tell its story. From planning and preparation to shooting on location, Karen shares her thoughts, process, and techniques while challenging you to find ways to put yourself into your art, explore the relationships between your subject matter, and follow what you love.
BUY COURSE
Our Courses Are all Broken Down Into Small Lessons
Creating Easy Breaks and Stopping Points
lesson 1:
Introduction
(free course preview)
Karen introduces the class and discusses what will be covered in the lessons that follow.
1min, 35sec
lesson 2:
Planning Your Trip
Your window of time for good fall color is limited, so plan ahead and make the most of your time, effort, and money.
3min, 33sec
Once your trip is planned it is time to get ready for the trip.
3min, 25sec
With your concept in mind what are your goals for this trip?
5min, 42sec
lesson 5:
Telling a Story
Arriving on location it is time to start telling the story of fall color, so what are the establishing shots you need to take.
4min, 11sec
lesson 6:
Establishing Shots
How do you go about taking your establishing shots? Karen describes her process.
5min, 5sec
lesson 7:
Feeling and Intent
Including the elements that you love will help convey the feeling and intent in your story.
4min, 22sec
lesson 8:
Light Defines Fall Color
Look for the light that makes the fall colors sing.
3min, 9sec
lesson 9:
Explore the Area
Sure, leaves changing color are your primary target, but get out and explore the area you are in to see the other flora and fauna experiencing fall.
6min, 29sec
Don't forget the flowers and your macro lenses.
4min, 36sec
lesson 11:
Take the Backroads
Look for those little details and vignettes that help tell the larger story.
1min, 31sec
lesson 12:
Shoot the Road
What better way to tell the story of your journey than to photograph the road you are on.
3min, 3sec
lesson 13:
Where are the Little Expressions?
Look for those little expressions of color and light that help you tell the bigger story of the area.
2min, 59sec
lesson 14:
Photograph the Popular Places and Alternatives
Don't skip the popular photo locations, but also look for lesser known alternatives.
5min, 5sec
lesson 15:
Show Relationships
Look for the relationships between the subjects in your photographs.
6min, 58sec
lesson 16:
Story Telling Brings it all Together
What's the story and how do your photos tell that story.
2min, 14sec
Karen wraps up the class with her thoughts on how to make your photos an expression of yourself.
8min, 40sec
We've Scoured The Planet For The Best In Their Trade
Those who make learning easy and fun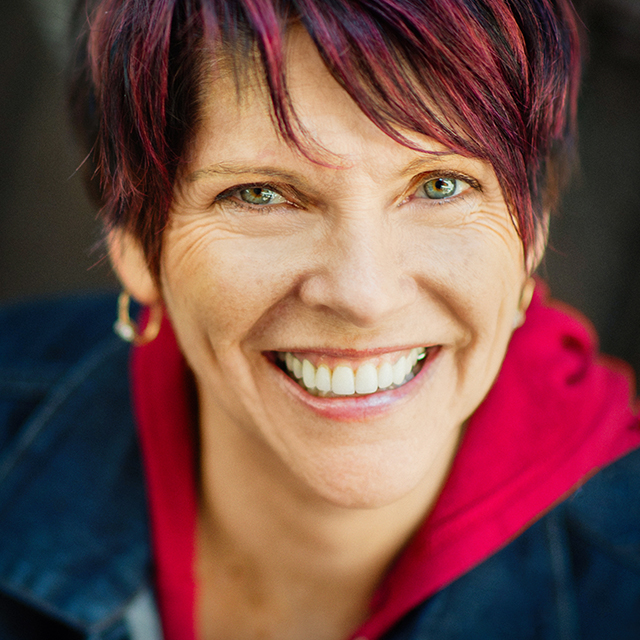 Fine Art Landscape & Travel Photographer & Fujifilm X-Photographer
Karen Hutton is an international landscape and travel photographer, artist, speaker, author, educator, and voice. She is a Professional Fujifilm-X Photographer and has been featured in Talks at Google, Photo Plus Expo and on Stuck in Customs, TWiP, Macphun Software, Forbes.com, The Grid, and Rick Sammon's DPE Podcast. Karen currently lives in the Sierra Nevada mountains of California.
Take Your Skills to The Next Level Want Unlimited Access to Our 900+ Courses?
Become a Member today!
LEARN MORE