Wedding Photography Systems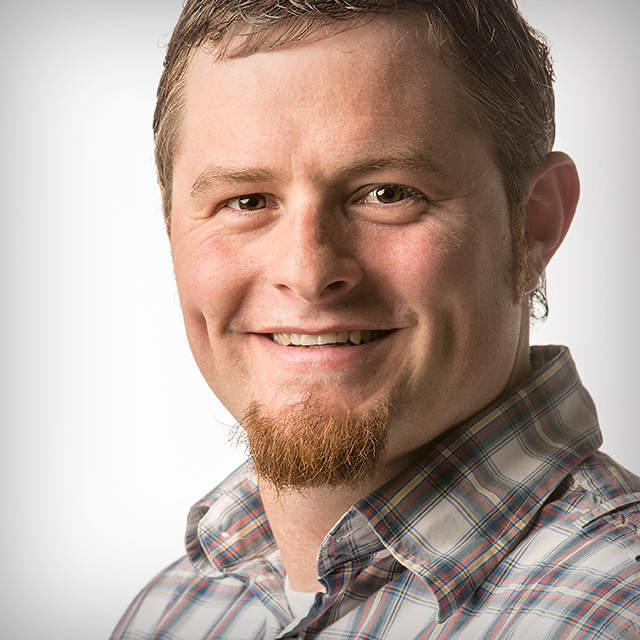 with Justin Wojtczak
$29
BUY COURSE
At the end of the day it is about the level of service you give your bride and groom, and Justin takes you through every step in the process of completing a successful wedding shoo...
READ MORE
JOIN NOW
With 400+ courses, a monthly magazine, fresh content added monthly, and guided learning tracks you will quickly start to see the results you've always dreamed of.
lessons:
13 Course Lessons
watched:
2268 Member Views
Wedding Photography Systems
with Justin Wojtczak
At the end of the day it is about the level of service you give your bride and groom, and Justin takes you through every step in the process of completing a successful wedding shoot, from the engagement session to the consultation, and from the wedding day itself to the delivery of treasured photographs. All along the way Justin shares pro-level tips, tricks, and techniques for elevating your photography above the competitions and creating an experience for your client that can help grow your business through referrals and word of mouth.
BUY COURSE
Our Courses Are all Broken Down Into Small Lessons
Creating Easy Breaks and Stopping Points
lesson 1:
Introduction
(free course preview)
Join Justin and Justin as they introduce the class and go over the material that will be covered.
1min, 13sec
lesson 2:
Financial Side of the Wedding Business
These are things you need to know about and deal with to be a successful business.
6min, 15sec
lesson 3:
Pricing Your Services
Justin breaks down all of the costs you need to consider when setting your prices.
6min, 40sec
lesson 4:
Advertising Your Business
You need to build your base of clients by advertising your services.
4min, 19sec
lesson 5:
The Consultation
The consultation is critical to starting the experience with the bride and groom.
5min, 31sec
lesson 6:
The Engagement Session
The engagement session can be a complimentary component to the wedding shoot. It is a great way to get to know your clients and begin to build trust.
7min, 23sec
lesson 7:
The Wedding Day Breakdown
Justin takes you through the breakdown of the actual wedding day.
5min, 50sec
Justin begins by talking about the gear they first started with, then takes you through their progression and explains why they chose the new gear they have now.
8min, 56sec
Having a few signature shots can help your business standout from the rest. This is a walk through of some of their signature shots.
5min, 4sec
lesson 10:
The Snapshot Video
The snapshot video is a combination of video and stills that highlights the best moments of your wedding day.
5min, 57sec
lesson 11:
Second Shooter
Here are a few tips for being a second shooter.
3min, 28sec
lesson 12:
Process and Delivery
Justin walks through what happens after the wedding is over.
5min, 42sec
Justin wraps up the class with a talk on what this business is all about.
2min, 16sec
We've Scoured The Planet For The Best In Their Trade
Those who make learning easy and fun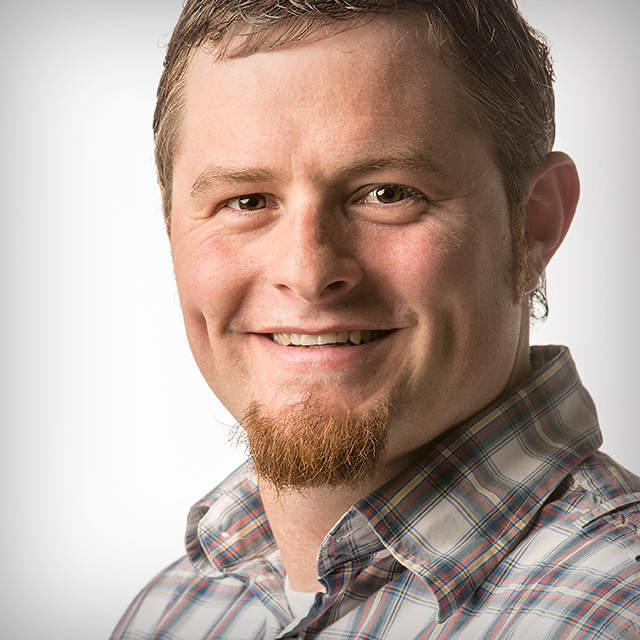 meet
&nbspJustin Wojtczak
One of the Rising Stars of Wedding Photography
Justin is a rising star of the wedding photography world in Atlanta, Georgia. As the owner of 375 Photography, Justin is dedicated to capturing and creating an experience that the bride and groom will never forget. Justin's fresh and creative approach to capturing special moments has earned praise and publication from Style Me Pretty, Atlanta Weddings, Atlanta Bridal, Jezebel, and The Knot.
Take Your Skills to The Next Level
If You like this course, Check Out These Similar Courses
Want Unlimited Access to Our 900+ Courses?
Become a Member today!
LEARN MORE