Watch Just One More Flash
Learn how to add one more flash to your portrait lighting with Scott Kelby! Building on the foundation you gained in <a href="https://members.kelbyone.com/course/skelby-one-flash/">Just One Flash</a>, Scott teaches you the why, when, and how of adding a second flash to your Speedlight setup. Whether you want to create separation between your subject and the background, add a fill light to your subject, or change the look of the background itself, you'll be amazed at all the great things you can do with a second flash. Be sure to re-watch the <a href="https://members.kelbyone.com/course/skelby-one-flash/">Just One Flash</a> class first, then you'll be ready to take it to the next level with the skills you'll learn here.
Lesson 1 : Why Add a Second Flash?
Lesson 2 : Flash Groups
Lesson 3 : Channels
Lesson 4 : Softening the Second Flash
Lesson 5 : Adding a Kicker Light
Lesson 6 : Lighting the Background
Lesson 7 : Positioning the Background Light
Lesson 8 : Lighting the Background From the Side
Lesson 9 : Putting it All Together
Lesson 10 : Using Gels to Change the Background Color
Lesson 11 : On Location with Two Lights: Part 1
Lesson 12 : On Location with Two Lights: Part 2
Scott Kelby | Award-Winning Photoshop, Photography & Lightroom Author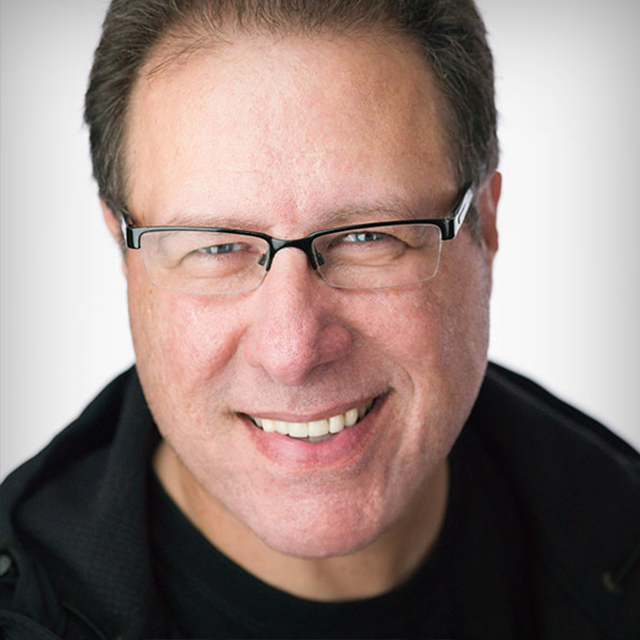 Scott is the President and CEO of KelbyOne, is also the original "Photoshop Guy", is the editor and publisher of Photoshop User Magazine, Conference Technical Chair for the Photoshop World Conference, Training Director and instructor for KelbyOne Live Seminars, and author of a string of bestselling technology and photography books.
Other Courses with Scott Kelby
---
Can't Decide Which Course to Buy?
Get unlimited access to 800+ Courses When You Become a Pro Member
This plan is for those who want to move ahead even faster by getting totally immersed in our educational experience. This is our complete plan that includes everything to supercharge your learning. Pro members have access to the entire course library including new courses weekly, private webcasts, our super helpful community, all the magazines, a creative toolkit packed with brushes, presets, eBooks, and other freebies, partner discounts, quick tutorials, and our one‑on‑one help desk.
or save $40 with our $199 annual plan