Just One More Flash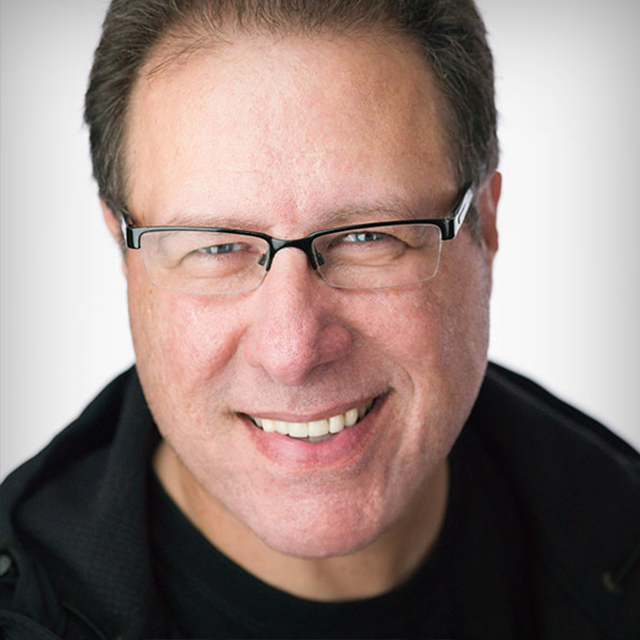 with Scott Kelby
$29
BUY COURSE
Learn how to add one more flash to your portrait lighting with Scott Kelby! Building on the foundation you gained in
READ MORE
JOIN NOW
With 900+ courses, a monthly magazine, community forums, discounts, free presets, brushes, and more, you'll see why KelbyOne is where photography clicks.
lessons:
12 Course Lessons
watched:
6314 Member Views
Just One More Flash
with Scott Kelby
Learn how to add one more flash to your portrait lighting with Scott Kelby! Building on the foundation you gained in <a href="https://members.kelbyone.com/course/skelby-one-flash/">Just One Flash</a>, Scott teaches you the why, when, and how of adding a second flash to your Speedlight setup. Whether you want to create separation between your subject and the background, add a fill light to your subject, or change the look of the background itself, you'll be amazed at all the great things you can do with a second flash. Be sure to re-watch the <a href="https://members.kelbyone.com/course/skelby-one-flash/">Just One Flash</a> class first, then you'll be ready to take it to the next level with the skills you'll learn here.
BUY COURSE
Our Courses Are all Broken Down Into Small Lessons
Creating Easy Breaks and Stopping Points
lesson 1:
Why Add a Second Flash?
(free course preview)
Join Scott as he introduces the class and explains the benefits and uses of adding a second flash.
7min, 31sec
Groups allow you to control your flashes separately.
8min, 31sec
Channels are important, but not likely to encounter very often. Changing the channel can help you avoid interference from another photographer using the same frequency.
3min, 37sec
lesson 4:
Softening the Second Flash
Putting something in front of the flash to soften and diffuse the light is very important.
12min, 46sec
lesson 5:
Adding a Kicker Light
This kicker light setup will help to separate the subject from the background.
8min, 26sec
lesson 6:
Lighting the Background
Lighting the background is an important decision that affects the mood of the entire photograph.
7min, 4sec
lesson 7:
Positioning the Background Light
Where you position the light in relation to the background makes a huge difference.
3min, 38sec
lesson 8:
Lighting the Background From the Side
Lighting the background from the side can create a very different effect.
3min, 35sec
lesson 9:
Putting it All Together
With all lighting in place, Scott brings in a model to demonstrate how this all works to create the final image.
6min, 10sec
lesson 10:
Using Gels to Change the Background Color
Using a gel to change the light color on the background can create a much more diffused and smoother lighting pattern.
4min, 13sec
lesson 11:
On Location with Two Lights: Part 1
Moving outdoors with lights and stands adds new concerns and techniques.
6min, 52sec
lesson 12:
On Location with Two Lights: Part 2
Swapping the softbox with a diffusion cap can change up the lighting look, and eliminate the need for a second softbox.
2min, 55sec
We've Scoured The Planet For The Best In Their Trade
Those who make learning easy and fun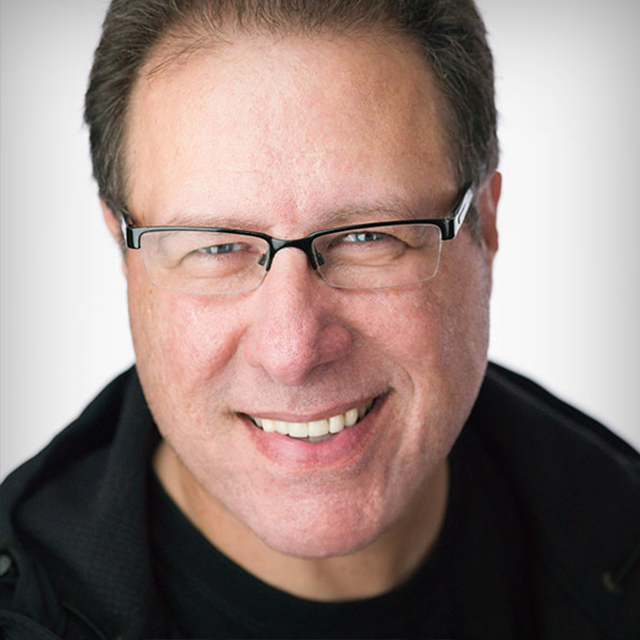 Award-Winning Photoshop, Photography & Lightroom Author
Scott is the President and CEO of KelbyOne, is also the original "Photoshop Guy", is the editor and publisher of Photoshop User Magazine, Conference Technical Chair for the Photoshop World Conference, Training Director and instructor for KelbyOne Live Seminars, and author of a string of bestselling technology and photography books.
Take Your Skills to The Next Level
Want Unlimited Access to Our 900+ Courses?
Become a Member today!
LEARN MORE