Drawing With Light - 21st Century Dodging and Burning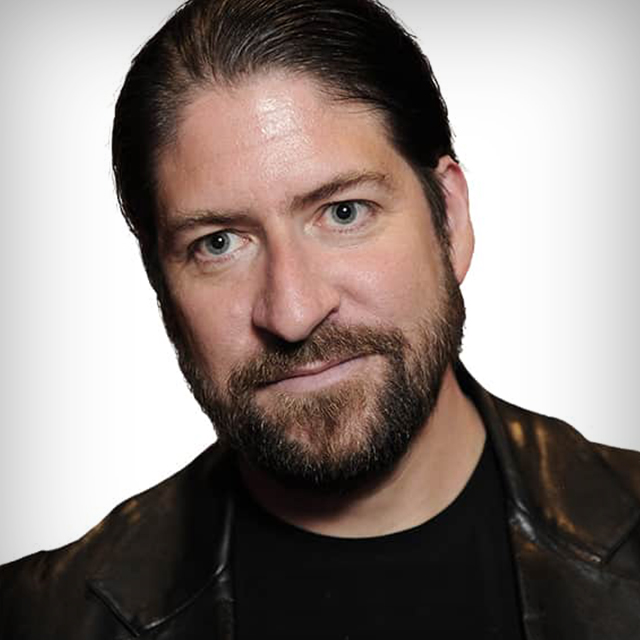 with John Paul Caponigro lessons:
9 Course Lessons
watched:
684 Member Views
Drawing With Light - 21st Century Dodging and Burning
with John Paul Caponigro
These essential go-to techniques will help you master selections and masks; simple masks, gradient masks, luminance masks, contour masks and more. Plus, learn to control the position and quality of every transition and edge.
BUY COURSE
Our Courses Are all Broken Down Into Small Lessons
Creating Easy Breaks and Stopping Points
lesson 1:
Drawing Light
(free course preview)
Enhance luminosity, hue, and saturation with brushes
41min, 24sec
lesson 2:
Avoiding Side Effects
Most of the adjustment layers will create unwanted side effects. This lesson covers some ways to work around those.
5min, 39sec
lesson 3:
Simple Selections and Masks
Make simple selections and masks
13min, 6sec
Create smooth gradations in masks
18min, 21sec
Control the placement and hardness of mask edges
4min, 32sec
lesson 6:
Luminance Masks
Mask shadows or highlights
12min, 6sec
Precisely and efficiently select contours in an image
5min, 46sec
lesson 8:
Compositing Light
Layer exposures of varied light to create new light effects
7min, 2sec
lesson 9:
Drawing Techniques and Workflow Tips
Here are some tips for navigating masks and improving your workflow.
15min, 51sec
We've Scoured The Planet For The Best In Their Trade
Those who make learning easy and fun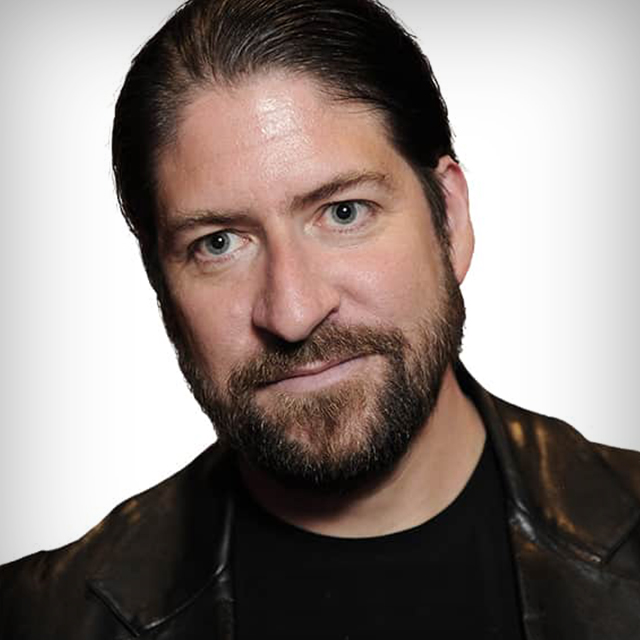 meet
&nbspJohn Paul Caponigro
Renowned Photographer & Photoshop Artist
John Paul Caponigro, the author of Adobe Photoshop Master Class, is an internationally renowned artist. A contributing editor for Digital Photo Pro, Camera Arts, and apple.com, he teaches workshops both privately in his studio and at select public venues. A member of the Photoshop Hall of Fame, a Canon Explorer of Light, and an Epson Stylus Pro, his clients include Adobe, Apple, and Kodak.
Take Your Skills to The Next Level Want Unlimited Access to Our 900+ Courses?
Become a Member today!
LEARN MORE