Photoshop Color Strategies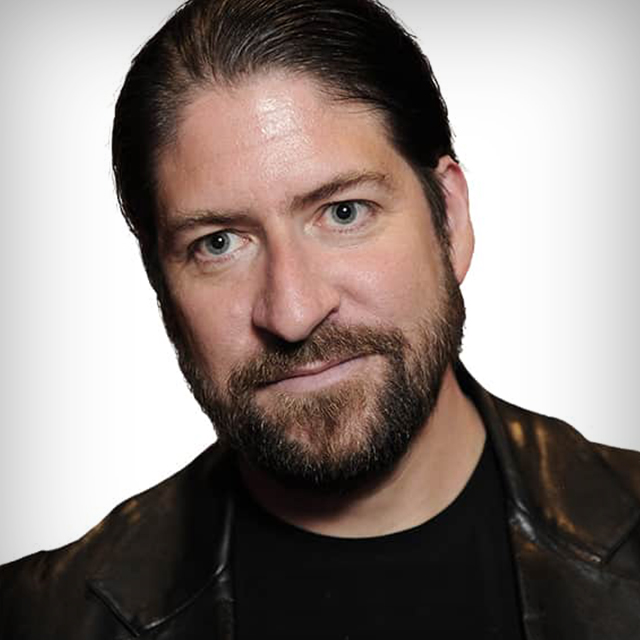 with John Paul Caponigro lessons:
22 Course Lessons
watched:
514 Member Views
Photoshop Color Strategies
with John Paul Caponigro
True mastery of color requires not only knowing how to use the various color tools available to you, but also knowing how to choose between them, when to apply them, and why to apply them to achieve specific color effects. You can combine all of this new knowledge to craft your own unique artistic signature style. Put the unprecedented power and precision of digital color to work for you and your images now.
BUY COURSE
Our Courses Are all Broken Down Into Small Lessons
Creating Easy Breaks and Stopping Points
lesson 1:
What is Color?
(free course preview)
Defining color and examining the components that make up color
12min, 4sec
Making records of color is helpful in remembering specific colors
3min, 49sec
lesson 3:
Optical Effects
There are a lot of factors that influence how we see color. It is important to know them
9min, 26sec
lesson 4:
Side by Side Comparison
Aid your visual thinking using variations, masks, and duplicates
5min, 12sec
lesson 5:
Infinite Variations
Photoshop is a very powerful tool. Take time to explore possibilities when working with color
5min, 36sec
lesson 6:
Three Types of Color
Ideal color, ambient light, and synthetic are three classifications that will help organize your colors
6min, 41sec
lesson 7:
Structure a Color Palette
This is an important early step for all visual artists who want to establish a distinct style
11min, 8sec
lesson 8:
Color Psychology
We respond physically and psychologically to color
10min, 25sec
lesson 9:
Light Filled Images
How to use components of color to make images seem more light filled
3min, 25sec
Luminosity is something our minds use to interpret form, volume, and space
10min, 49sec
lesson 11:
Increase Hue Contrast
Manipulating hue contrast will add energy to your images
9min, 17sec
lesson 12:
Reduce Hue Contrast
Blend objects together or spread the ambient energy throughout the entire image
10min, 13sec
lesson 13:
Increase Saturation
Saturation acts as a kind color volume
6min, 26sec
lesson 14:
Reduce Saturation
Quiet the image by reducing the saturation of color
4min, 40sec
These are memory colors that help us to see tiny shifts in hue because they act as a standard
9min, 22sec
Simple selections, gradients, blurred selections and selection tools
8min, 18sec
lesson 17:
Atmospheric Perspective
An important principle that deals with the push and pull of the three components of color
6min, 28sec
lesson 18:
Color of Shadows and Highlights
Important to consider when producing ambient effects
8min, 16sec
Simulate the ambient effect of night
5min, 41sec
Inverting luminosity and inverting hue to produce some unique effects
9min, 21sec
lesson 21:
Transpose Natural Color
Enhance the color values inside the image by pulling the colors of one object onto another
11min, 56sec
lesson 22:
Synthetic Color
Thinking in new ways and imagining the possibilities of what we can do with color
5min, 8sec
We've Scoured The Planet For The Best In Their Trade
Those who make learning easy and fun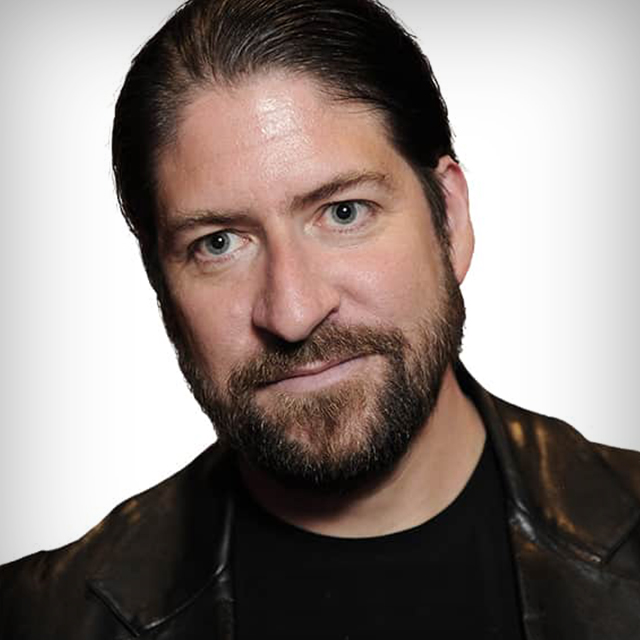 meet
&nbspJohn Paul Caponigro
Renowned Photographer & Photoshop Artist
John Paul Caponigro, the author of Adobe Photoshop Master Class, is an internationally renowned artist. A contributing editor for Digital Photo Pro, Camera Arts, and apple.com, he teaches workshops both privately in his studio and at select public venues. A member of the Photoshop Hall of Fame, a Canon Explorer of Light, and an Epson Stylus Pro, his clients include Adobe, Apple, and Kodak.
Take Your Skills to The Next Level Want Unlimited Access to Our 900+ Courses?
Become a Member today!
LEARN MORE