Zoom H6 Accessories Basics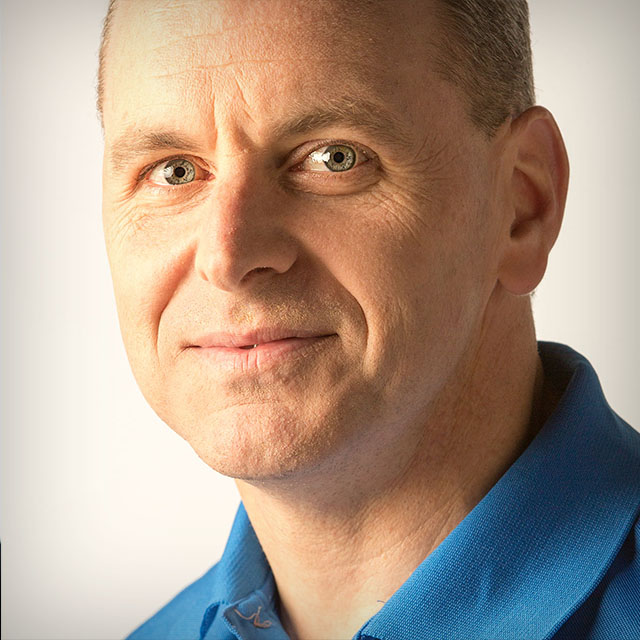 with John McQuiston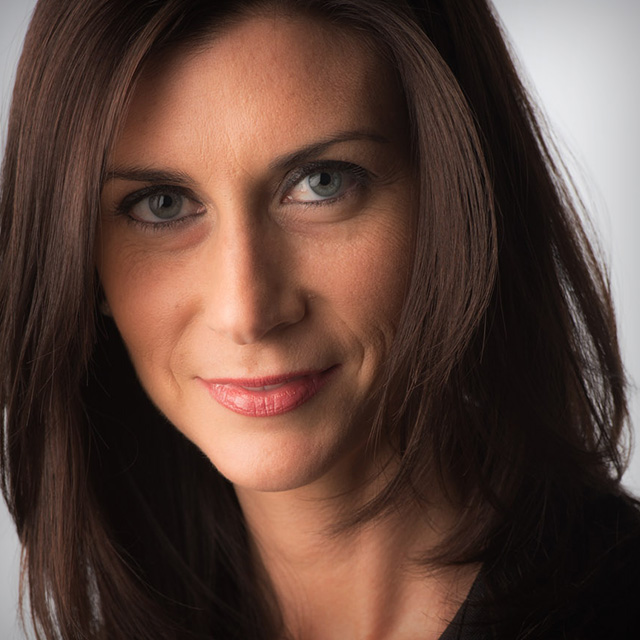 with Mia McCormick
$29
BUY COURSE
John McQuiston takes you through all the uses and settings of the Zoom H6 accessory.
READ MORE
JOIN NOW
With 900+ courses, a monthly magazine, community forums, discounts, free presets, brushes, and more, you'll see why KelbyOne is where photography clicks.
lessons:
10 Course Lessons
watched:
403 Member Views
Zoom H6 Accessories Basics
with John McQuiston
John McQuiston takes you through all the uses and settings of the Zoom H6 accessory.
BUY COURSE
Our Courses Are all Broken Down Into Small Lessons
Creating Easy Breaks and Stopping Points
lesson 1:
Introduction: Out of the Box Tour
(free course preview)
4min, 49sec
lesson 2:
Getting Started: Formatting SD Cards
4min, 3sec
lesson 3:
Basic Recording
2min, 42sec
lesson 6:
Mixing and Editing
4min, 30sec
lesson 7:
Connecting to a Computer
2min, 0sec
lesson 9:
Filters, Limiters, Plug-in Power
3min, 6sec
lesson 10:
Saving Power and Brightness
2min, 1sec
We've Scoured The Planet For The Best In Their Trade
Those who make learning easy and fun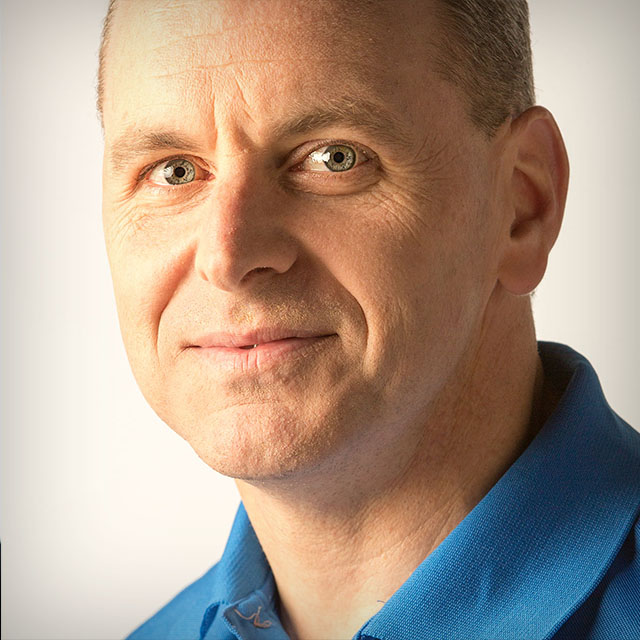 Photography & Camera Gear Expert & Presenter
John works as a writer, on-camera talent, and gear expert for BH Photo. His background includes nearly two decades working in television news, where he earned Emmy nominations for both news and sports anchoring. He has won second place for Florida's Anchor of the Year twice. John also makes documentary films, plays and records original music, and tests new camera gear.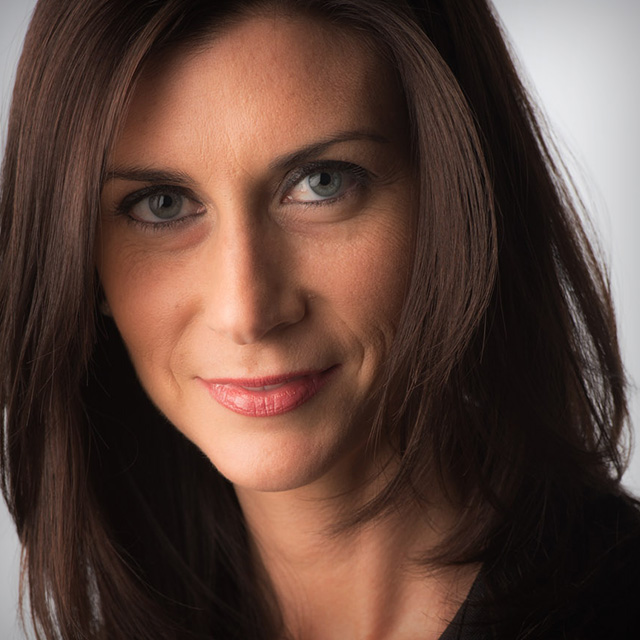 Video Technology, GoPro & Drone Expert
Mia McCormick works as a Director/Producer for Bluewater Media and is a contributor to B&H Photo. She is the producer and host of several interview series designed to lift the voice of women in this industry. Her break out series of inspirational interviews for B&H called "Women of Influence" received national press. She travels across the county teaching at conferences like WPPI, NECC, and PSW.
Take Your Skills to The Next Level
Want Unlimited Access to Our 900+ Courses?
Become a Member today!
LEARN MORE