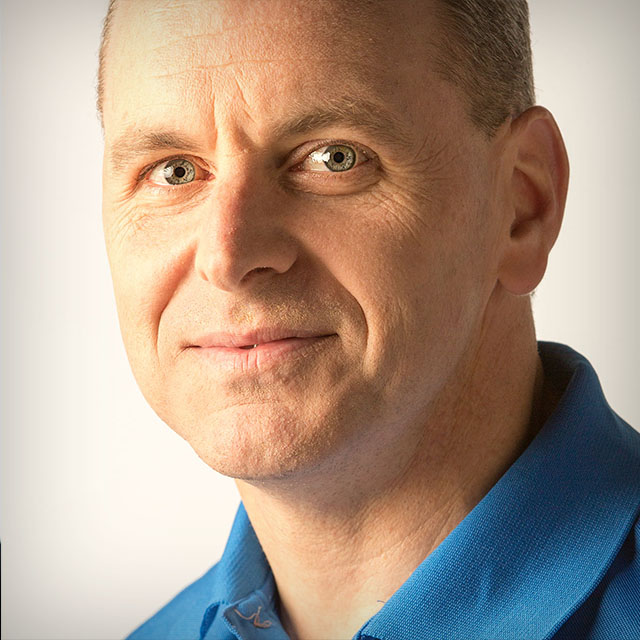 Camera Basics: Nikon D810 (Update)
Lesson 1: What's New in the D810?
Published: March 2015
with John McQuiston
About Course
In this update to our Camera Basics class on the Nikon D800, our own John McQuiston brings you up to speed on all of the new features and functions added to the Nikon D810.

No materials available for this course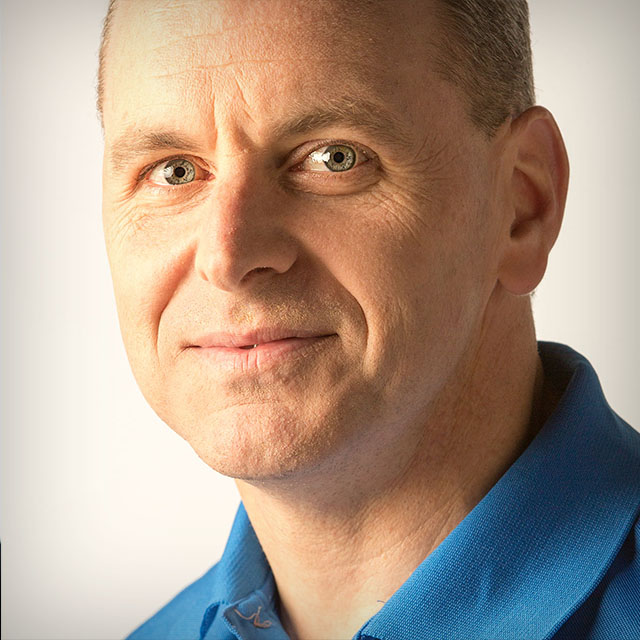 John McQuiston
John McQuiston works as a writer, on-camera talent and gear expert for KelbyOne and BH Photo/Video. His background includes nearly two decades working in television news, where he earned Emmy nominations for both news and sports anchoring. The Society of Professional Journalists twice gave John second place awards as Florida's Anchor of the Year. He will not ruin the symmetry by entering a third time. Jobs in Florida, Ohio, Virginia, Kentucky, Rhode Island, Connecticut, Maryland, Delaware and North Carolina helped John build an impressive collection of license plates. John also makes documentary films, plays and records original music, and begins testing new camera gear by photographing his cats, which would prefer that he spend that time cleaning their litter box. See his photography at PhotoQuist.com.