Photographing Motion Indoors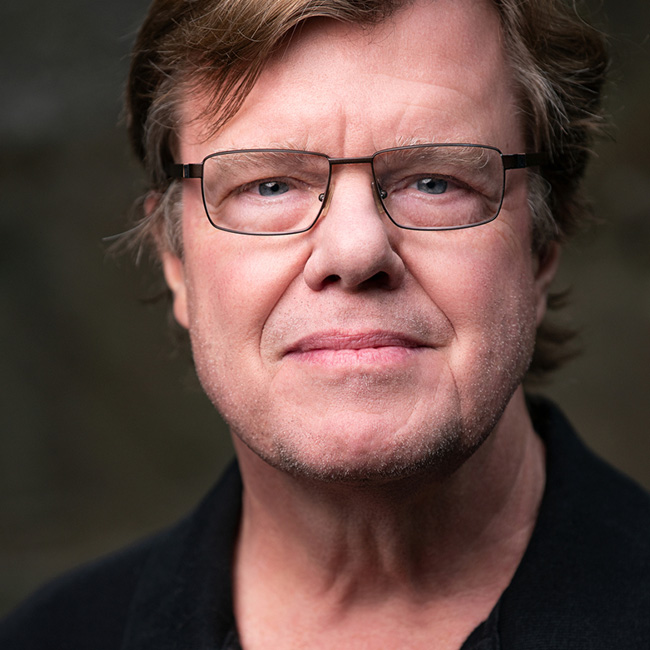 with Joe McNally lessons:
13 Course Lessons
watched:
1416 Member Views
Photographing Motion Indoors
with Joe McNally
Join Joe McNally for a series of on-location shoots as he demonstrates different techniques for revealing people and objects in motion. From capturing an aerial dancer on a flowing silk to showing the motion of flowing fabric and hair, Joe steps you through the process of pulling all of the pieces together and then modifying them on the fly to meet the real world conditions you will encounter. Joe uses a combination of ambient light, speedlights, continuous hot lights, and strobe to create different effects that can be used to show blur or stop all motion in its tracks.
BUY COURSE
Our Courses Are all Broken Down Into Small Lessons
Creating Easy Breaks and Stopping Points
lesson 1:
Introduction
(free course preview)
Join Joe on the set of a dance studio as he introduces the class and jumps right into things by walking you through the process of a site assessment and getting ready for the shoot.
5min, 52sec
lesson 2:
Getting a Feel for the Scene
We start off by getting a feel for the scene using ambient light, putting the camera in position, and getting a sense of the settings we might use for the shoot before bringing in the subject.
7min, 59sec
lesson 3:
Simple Portraits
Using available light Joe starts off with a series of simple portraits to start working with the subject.
8min, 15sec
lesson 4:
Introducing Flash
Still working with simple portraits, Joe brings in flash to start to control the light, and control how the background will appear.
7min, 34sec
lesson 5:
Introducing Motion
Building on what we've learned from the work we've done so far we begin to introduce motion in the subject and adjust the camera and light as needed to get the desired shot.
14min, 38sec
lesson 6:
Continuous Light
The available light was problematic for getting the desired shot, and has now been replaced with continuous light and the garage door has been closed. The speedlight has been replaced by studio strobes, and now Joe has a greater level of control over the lighting environment.
7min, 30sec
lesson 7:
Zones of Control
As the shoot evolves we discover that each element needs to continue to be tweaked to find the sweet spot for achieving the desired shot.
7min, 28sec
lesson 8:
Coming Together
When all the elements come together we can get a nice picture, even if it wasn't the picture we originally had in mind, which is not uncommon when you are shooting on location.
5min, 41sec
A new subject brings a new lighting setup. Starting again with a series of simple portraits as a means to work toward the final product that includes motion.
7min, 28sec
lesson 10:
Mixing Light Sources
You don't have to always just use flash and you don't always have to use just continuous light. You can combine light sources for a flash and blur effect.
9min, 44sec
Controlling the timing of when the flash goes off is very important when trying to capture motion.
8min, 42sec
lesson 12:
Multiple Exposures
This is a technique that involves capturing a moving subject with multiple flash exposures.
9min, 29sec
Scaling down some of the concepts of early lessons, Joe brings motion to a classic beauty shot to create something a little different.
6min, 58sec
We've Scoured The Planet For The Best In Their Trade
Those who make learning easy and fun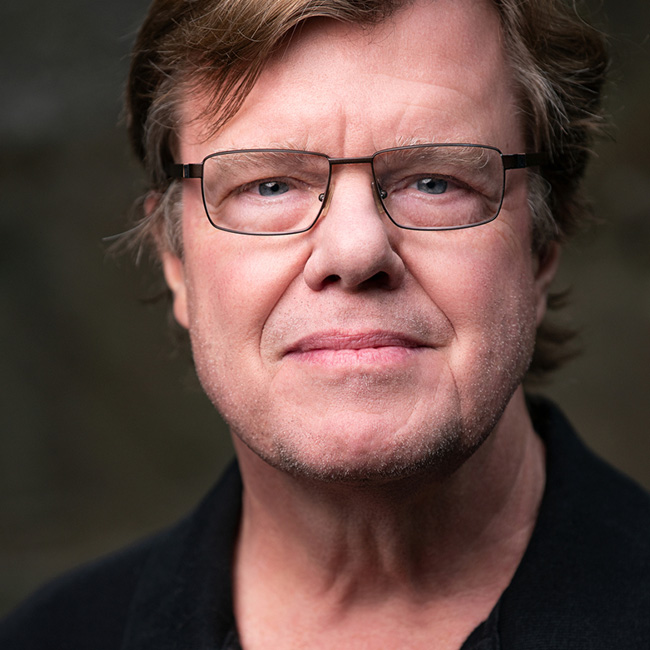 Master of Portraits & World Leader in Flash Education
Joe McNally is an internationally acclaimed, award-winning photographer whose career has spanned over 30 years and included assignments in over 70 countries. Bridging the world between photojournalism and advertising, he has shot cover stories for TIME, Newsweek, Fortune, New York, Entertainment Weekly, The New York Times Sunday Magazine, Men's Journal, Sports Illustrated, and National Geographic.
Take Your Skills to The Next Level Want Unlimited Access to Our 900+ Courses?
Become a Member today!
LEARN MORE