Light, Shadow and Motion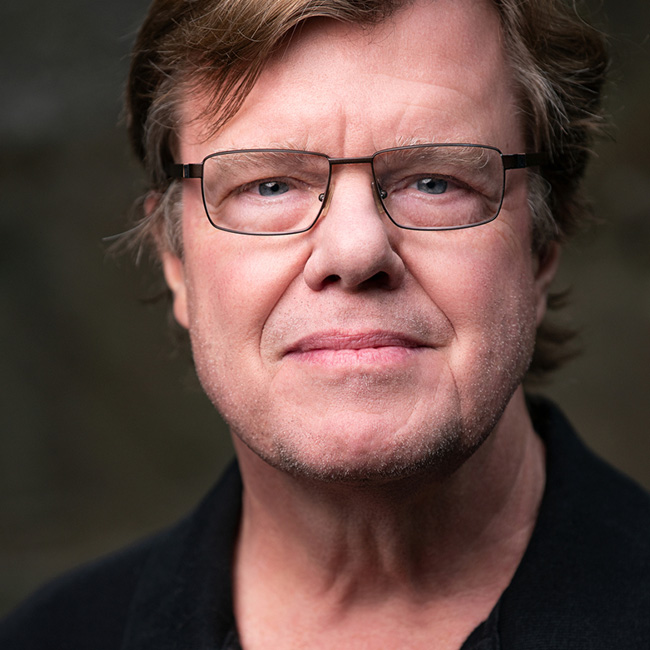 with Joe McNally
BUY COURSE
This class is all about matching a light to a move, where you start out with the set as an empty box that you fill with your creativity and imagination. As the dancers work through...
READ MORE
JOIN NOW
With 900+ courses, a monthly magazine, community forums, discounts, free presets, brushes, and more, you'll see why KelbyOne is where photography clicks.
Hurry, individual course sale ends on December 8, 2022 11:59pm ET. All courses sold separately.
lessons:
14 Course Lessons
watched:
1178 Member Views
Light, Shadow and Motion
with Joe McNally
This class is all about matching a light to a move, where you start out with the set as an empty box that you fill with your creativity and imagination. As the dancers work through different moves Joe shows you how to light them with both studio strobes and speedlights to achieve a variety of looks, all the while sharing the tips, techniques, and tricks he's learned over his impressive 30 year career.
BUY COURSE
Our Courses Are all Broken Down Into Small Lessons
Creating Easy Breaks and Stopping Points
lesson 1:
Introduction
(free course preview)
Join Joe on location as he introduces the class, discusses goals with the talent, and jumps right into things using a strong overhead dramatic light and builds out from there.
10min, 40sec
lesson 2:
Adding Another Light
Another light adds depth, volume, and dimension to the photograph.
8min, 23sec
lesson 3:
Working with Speedlights
Move from big flash photography to small flash photography; from Ranger heads to speedlights.
6min, 50sec
lesson 4:
Playtime with Dancers in the Air
We're playing in a graphic space with dancers in the air.
3min, 1sec
lesson 5:
Using a Black Set
Changing up the set to go from a white background to black, and putting a diffusion panel in front of the light source transforms into a beauty shoot.
4min, 40sec
Wrap up the first day with one final shoot. Set up a cross light pattern with two speedlights allows them to do double duty as a main light and a backlight.
10min, 52sec
A new day, new dancers, and a new lighting set up to create a total white background.
3min, 15sec
lesson 8:
Talking with the Talent
Learning to communicate with your talent is an integral step before the shooting starts.
3min, 57sec
lesson 9:
The Investigative Process
After creating the space and communicating with the talent, it is time to start shooting to see what works and what needs to be adjusted.
8min, 39sec
lesson 10:
Change in Impact of Light
Joe changes up the lighting set up to achieve a shorter flash duration to stop motion more crisply.
2min, 32sec
Take a once around the studio and take a closer look at what each light is doing.
3min, 14sec
lesson 12:
A Big Box of Light
The lighting, the background, and the floor combine to create a big box of light.
2min, 13sec
lesson 13:
You Just Keep Adjusting
Every time the talent does something, it opens the door to something else. Your job is not to miss it.
6min, 29sec
Joe wraps up the second day of shooting with an extensive review of the lighting and camera settings used on the shoot.
8min, 5sec
We've Scoured The Planet For The Best In Their Trade
Those who make learning easy and fun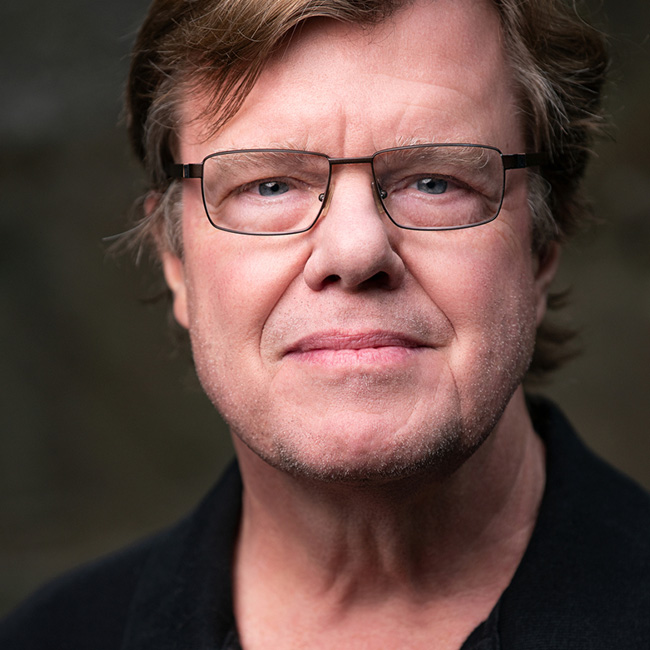 Master of Portraits & World Leader in Flash Education
Joe McNally is an internationally acclaimed, award-winning photographer whose career has spanned over 30 years and included assignments in over 70 countries. Bridging the world between photojournalism and advertising, he has shot cover stories for TIME, Newsweek, Fortune, New York, Entertainment Weekly, The New York Times Sunday Magazine, Men's Journal, Sports Illustrated, and National Geographic.
Take Your Skills to The Next Level
Want Unlimited Access to Our 900+ Courses?
Become a Member today!
LEARN MORE