The Art of Digital Photography: The Inspirational Series with Joe McNally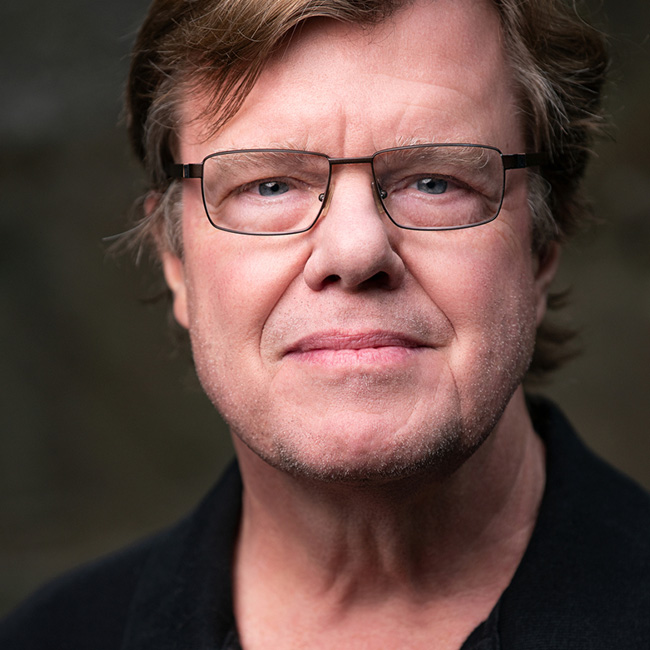 with Joe McNally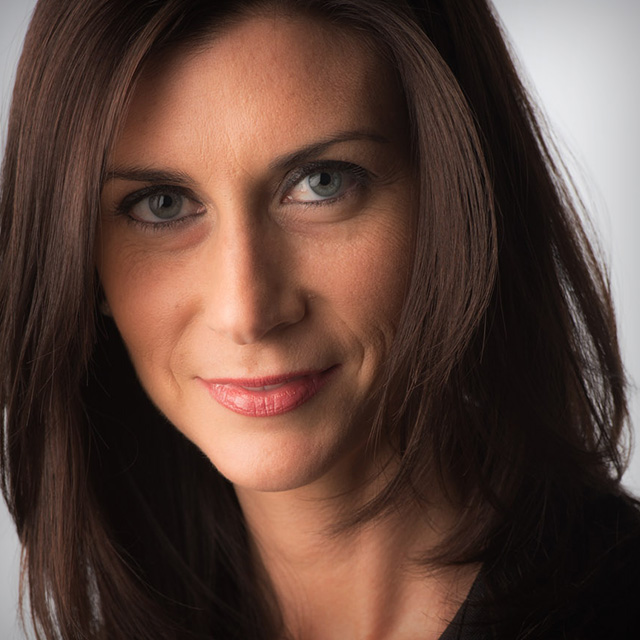 with Mia McCormick lessons:
6 Course Lessons
watched:
703 Member Views
The Art of Digital Photography: The Inspirational Series with Joe McNally
with Joe McNally
Join Mia McCormick as she sits down with Joe McNally, an internationally acclaimed photographer, for an inspirational hour of conversation that spans Joe's 30 year career. Joe has always strived to use his photographic vision to convey the emotionality and visceral impact of his experiences to the viewers of his work. In this interview you'll hear the story of how Joe got started in photography, gain insight into what he's thinking while on assignment, learn the back stories behind many of his most well known photographs, discover what drives him to give so much back to the photographic community, and so much more!
BUY COURSE
Our Courses Are all Broken Down Into Small Lessons
Creating Easy Breaks and Stopping Points
lesson 1:
On Getting Started
(free course preview)
After leaving school Joe headed to New York with the hope of hitting it big in news photography, but found a healthy dose of reality instead.
12min, 50sec
lesson 2:
On Being Inspired
Joe takes us through the back stories of some of his photos that mean the most to him.
15min, 28sec
lesson 3:
On Working in Dangerous Places
While not a conflict photographer, Joe has brought his unique photographic vision to some of the world's hot spots.
15min, 48sec
lesson 4:
On Photographing People
You have to have an ability as a photographer to know a picture when you're looking at it. You need to be able to recognize the photo that you need, and then make it.
17min, 24sec
lesson 5:
On the Hard Work of Photography
Being a professional photographer requires hard work; financially, mentally, emotionally, and physically.
12min, 27sec
lesson 6:
On Paying it Forward
Having been fortunate to have had experienced photographers show him the ropes along the way, Joe believes photography has always been a pass-it-along business.
8min, 34sec
We've Scoured The Planet For The Best In Their Trade
Those who make learning easy and fun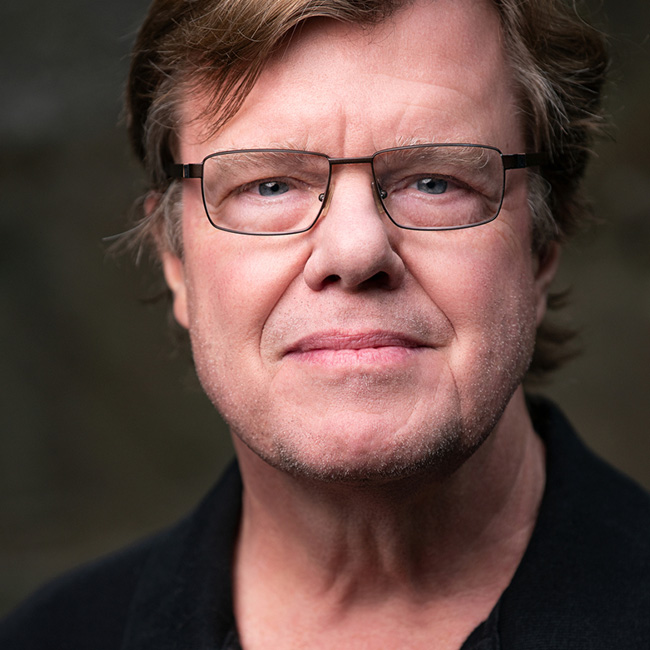 Master of Portraits & World Leader in Flash Education
Joe McNally is an internationally acclaimed, award-winning photographer whose career has spanned over 30 years and included assignments in over 70 countries. Bridging the world between photojournalism and advertising, he has shot cover stories for TIME, Newsweek, Fortune, New York, Entertainment Weekly, The New York Times Sunday Magazine, Men's Journal, Sports Illustrated, and National Geographic.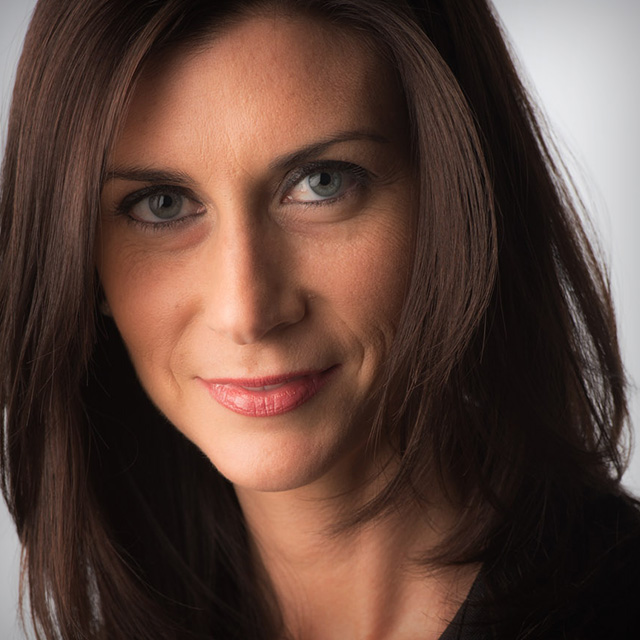 Video Technology, GoPro & Drone Expert
Mia McCormick works as a Director/Producer for Bluewater Media and is a contributor to B&H Photo. She is the producer and host of several interview series designed to lift the voice of women in this industry. Her break out series of inspirational interviews for B&H called "Women of Influence" received national press. She travels across the county teaching at conferences like WPPI, NECC, and PSW.
Take Your Skills to The Next Level Want Unlimited Access to Our 900+ Courses?
Become a Member today!
LEARN MORE