Behind the Lens: In-Depth Portfolio Reviews, with Joe McNally and Scott Kelby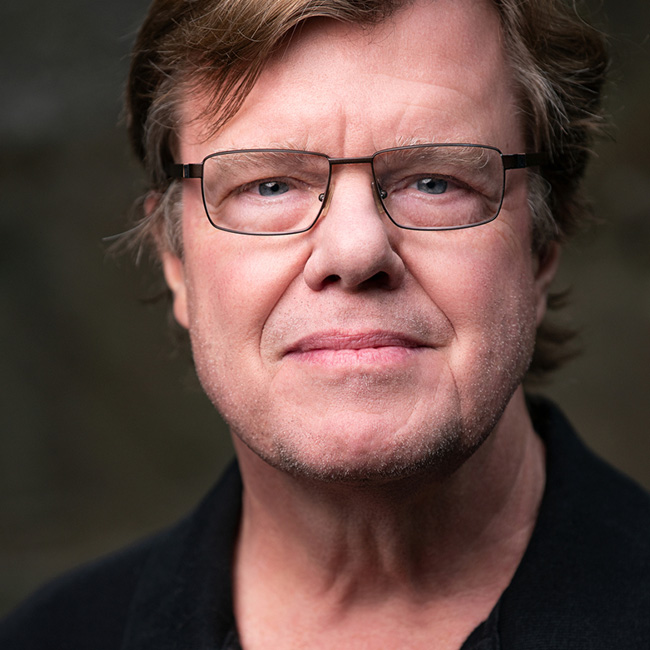 with Joe McNally
$29
BUY COURSE
Join Joe and Scott for an evening of no-holds-barred portfolio critiques, stories, and laughs. Joe graciously provides his expert, constructive insights to help beginners and exper...
READ MORE
JOIN NOW
With 400+ courses, a monthly magazine, fresh content added monthly, and guided learning tracks you will quickly start to see the results you've always dreamed of.
lessons:
13 Course Lessons
watched:
1662 Member Views
Behind the Lens: In-Depth Portfolio Reviews, with Joe McNally and Scott Kelby
with Joe McNally
Join Joe and Scott for an evening of no-holds-barred portfolio critiques, stories, and laughs. Joe graciously provides his expert, constructive insights to help beginners and experienced shooters alike improve their portfolio. More experienced photographers often get to a point where takeaways and suggestions are rare. Joe's unique way of seeing into photographs, coupled with his years of experience, and absolutely entertaining delivery style, makes this live night at the Tampa Improv a must watch class for any photographer.
BUY COURSE
Our Courses Are all Broken Down Into Small Lessons
Creating Easy Breaks and Stopping Points
lesson 1:
Introduction
(free course preview)
Scott introduces Joe to the stage and kicks off the evening with a discussion on the importance of having a good editor of your work.
6min, 12sec
lesson 2:
Embrace the Critique
You will never be in the room to defend your photographs after you send them out into the world. Be open to the critique and learn how to internalize the voice of the editor.
14min, 27sec
lesson 3:
Brian L Portfolio Review
A member of the audience comes on stage for the first live portfolio review followed by a set of blind critiques.
14min, 8sec
lesson 4:
Blind Critiques Continued
Following a set of blind critiques Joe is joined by John V. for the next live portfolio review.
14min, 21sec
lesson 5:
John V Portfolio Review
Joe finishes John's portfolio review with more stories and insight before taking a break.
8min, 47sec
lesson 6:
Blind Critiques Continued Again
Fresh from the break Joe and Scott move through a new series of blind critiques punctuated more of Joe's fantastic perspective on photography.
11min, 7sec
lesson 7:
Nancy L Portfolio Review
Joe has a way of looking into a photograph and seeing things that few people can. Each critique is an opportunity for learning for all.
9min, 43sec
lesson 8:
Tim S Portfolio Review
Joe's ability to improvise as a photographer serves him well as a critical reviewer.
14min, 59sec
lesson 9:
Stephanie R and Eric W Portfolio Reviews
In this segment Joe provides live critiques to two photographers, Stephanie R. and Eric W., and shares more insight into his way of looking at photographs.
13min, 20sec
lesson 10:
Eric W Portfolio Continued
Joe wraps up Eric's portfolio review and then moves into a new set of blind critiques.
13min, 57sec
lesson 11:
Brian D and Jen T Portfolio Review
With each portfolio reviewed we gain a deeper appreciation for how to approach our own photographic journey.
13min, 50sec
lesson 12:
Kathy P Portfolio Review
Joe wraps up the critiques and the evening with a final live portfolio review.
13min, 57sec
Joe answers questions from the audience about his personal style.
14min, 23sec
We've Scoured The Planet For The Best In Their Trade
Those who make learning easy and fun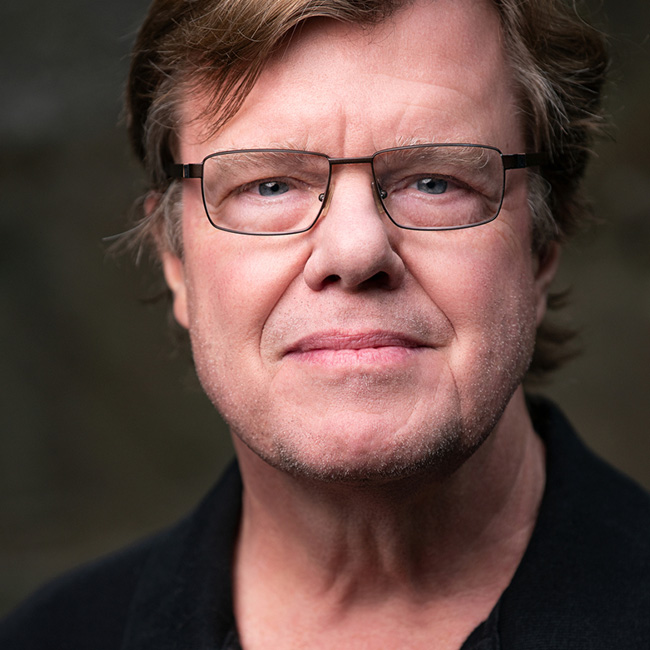 Master of Portraits & World Leader in Flash Education
Joe McNally is an internationally acclaimed, award-winning photographer whose career has spanned over 30 years and included assignments in over 70 countries. Bridging the world between photojournalism and advertising, he has shot cover stories for TIME, Newsweek, Fortune, New York, Entertainment Weekly, The New York Times Sunday Magazine, Men's Journal, Sports Illustrated, and National Geographic.
Take Your Skills to The Next Level
If You like this course, Check Out These Similar Courses
Want Unlimited Access to Our 900+ Courses?
Become a Member today!
LEARN MORE