An Analysis of Light Shaping Tools
Or become a member to get unlimited access to this course & over 800 others
Watch An Analysis of Light Shaping Tools
The job of a light modifier is to take a raw blast of light and shape it, contain it, and make it work for the kind of shot you are trying to create. Join Joe McNally for a clinical look at a range of light shaping tools in a sterile studio environment to help inform your ability to extrapolate out their performance into the real world. Starting with a series of light modifiers for small flash, Joe demonstrates how each one works while using the same subject, and catalogs the effect each light shaping tool has on the light source and the subject. From there Joe moves on to analyze a series of light modifiers designed for studio strobes in the same circumstances. When the analysis is complete it is time to move the lights, light shaping tools, and subject out into a variety of real world locations to put what has been learned into practice.
Lesson 1 : Introduction
Lesson 2 : Speedlight Softbox and Small Beauty Dish
Lesson 3 : Tri-Grip Diffuser
Lesson 4 : Larger Speedlight Softbox
Lesson 5 : Softlighter
Lesson 6 : Striplight with Strobe
Lesson 7 : Octa Light Bank
Lesson 8 : Beauty Dish
Lesson 9 : On Location: Beauty Dish
Lesson 10 : On Location: 3′ Octa Bank
Lesson 11 : On Location: 5′ Octa Bank
Lesson 12 : On Location: 1×3 Striplight
Lesson 13 : On Location: 1×6 Striplight
Lesson 14 : On Location: Speedlight Softbox
Joe McNally | Master of Portraits & World Leader in Flash Education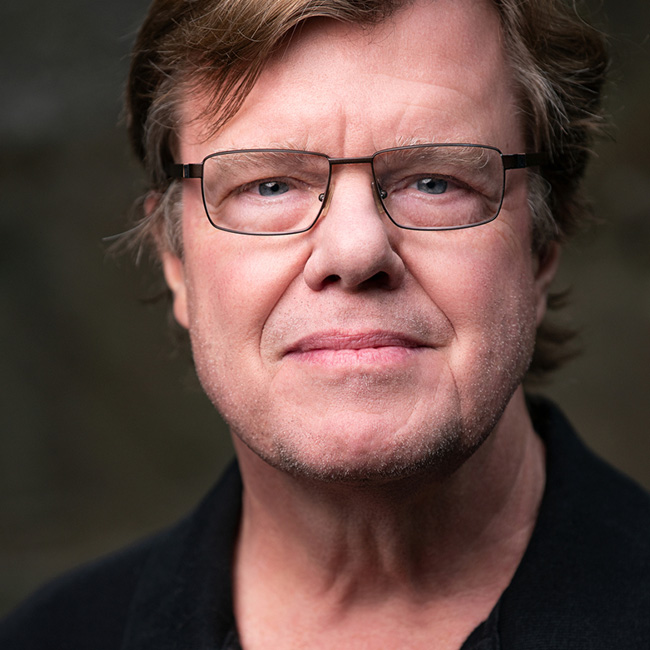 Joe McNally is an internationally acclaimed, award-winning photographer whose career has spanned over 30 years and included assignments in over 70 countries. Bridging the world between photojournalism and advertising, he has shot cover stories for TIME, Newsweek, Fortune, New York, Entertainment Weekly, The New York Times Sunday Magazine, Men's Journal, Sports Illustrated, and National Geographic.
Other Courses with Joe McNally
---
Get This Course and More with Our
Plus Membership

— Pay Only $9.99/Mo
This is for people that are ready to move from individual tutorials to full blown courses from world‑class instructors. Beyond the 300+ courses, the Plus plan offers guided learning to help you get the most out of your education and start getting results right way.
or save 20% with our annual $96 plan